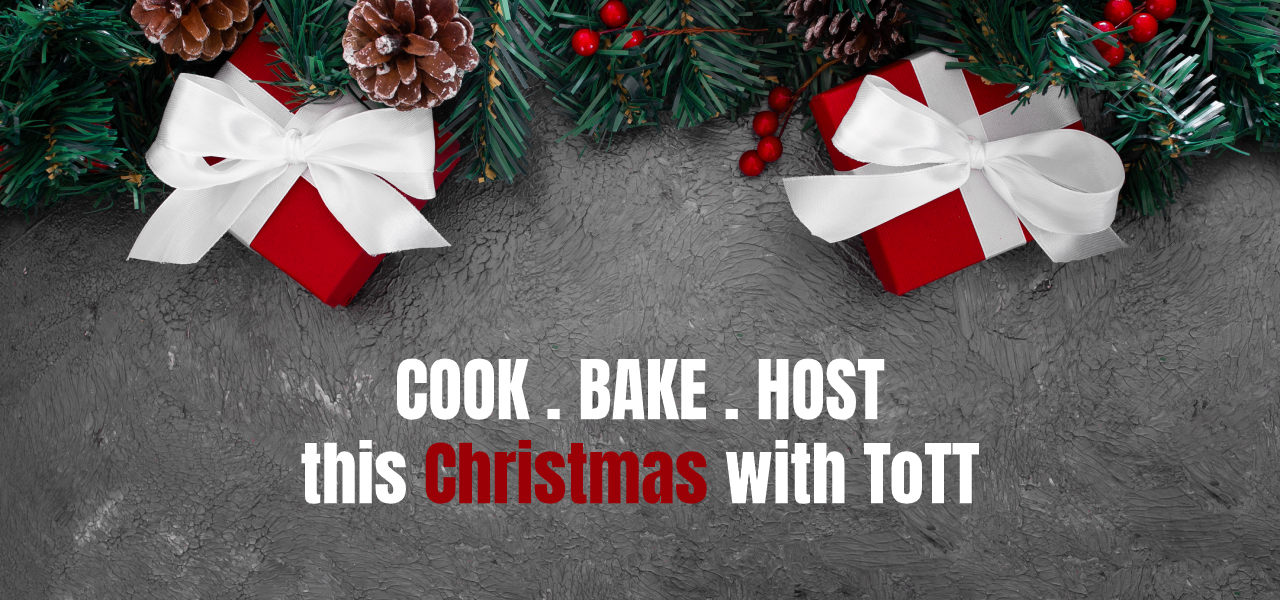 Cracking your head on what to gift your loved ones and friends this Christmas? Leave the stress to us as we've got you covered with gifts for budding masterchefs, baking goddess or even the hostess with themostess! Here are some carefully curated selection just for you!
For the Chef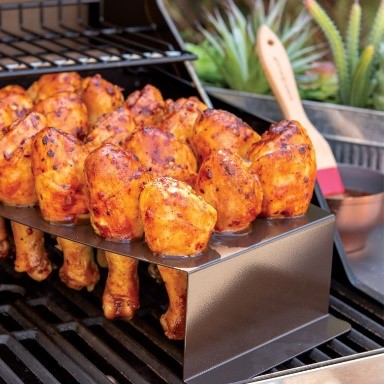 1. Nordic Ware Chicken Leg Griller & Jalapeno Roaster (Now $34.20, U.P $48.90)
This non-stick coating roaster makes basting a breeze and you can grill up to 17 drumsticks at one go without the need to turn them.
Swop it out to make melty stuffed jalapeño peppers or get creative and make stuffed tortilla rolls. This great little tool is a lifesaver when you need to cater to large groups gathering this Christmas!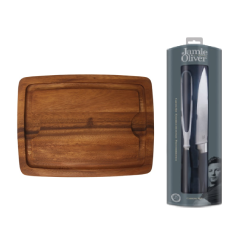 2. Jamie Oliver Carving Knife & Fork Set + MYE Acacia-Oiled Wooden Carving Board (Bundle deal, Now $119, U.P $171.80)
With Thanksgiving and Christmas approaching real fast, this set is perfect for carving your favourite roasts. Not only can you present your roasts on the carving board, but it can also double as a serving piece for cheese, bread and appetizers too!
For the Host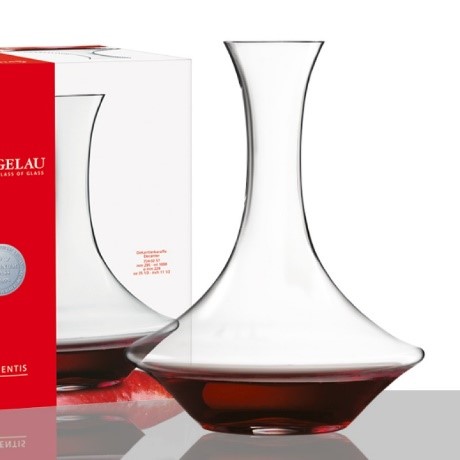 3. Spiegelau Authentis Decanter  (Now $73.90, U.P $105.70)
Get into the Christmas Spirit by hosting friends and family for a little tipple. This elegant-shaped decanter enhances the aroma and bouquet of your treasured bottle of red wine.  Decanting separates the wine from the sediment, which not only would not look nice in your glass but would also make the wine taste more astringent. The perfect way to eat, drink and be merry!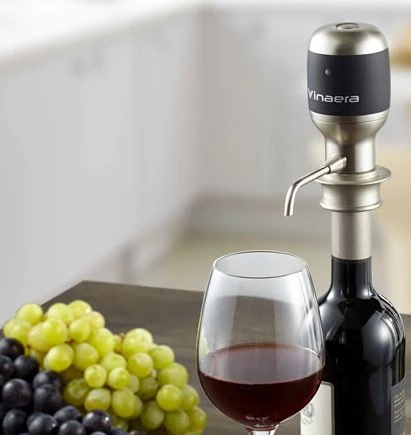 For the Baker
4. Vinaera Electronic Wine Aerator + Nachtmann Vivendi Crystal Red Wine Stemglass  (Bundle deal, Now $138.90, U.P $313.30)
Serve your guests with style and enjoy the complex aromas and flavour with this world-first electronic wine aerator. As compared to a traditional decanter, it can aerate 30-40 minutes faster with just a simple push of a button.
Now, raise your glasses in the air and clink it! Cheers to the Holiday!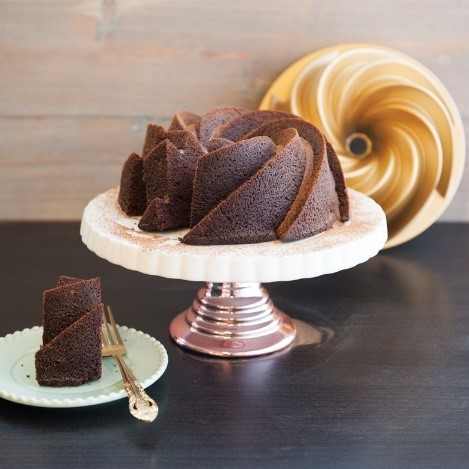 5. Nordic Ware 6-Cup Heritage Bundt Pan  (Now $41.20, U.P $58.90)
Create stunning, elegant and delicious cakes with this Nordic Ware 6-Cup Heritage Bundt Pan. With its classic sweeping curves design, it is perfect for any small and intimate Christmas gathering. The non-stick interior prevents your cake from sticking to the edges and ensures it turn out perfectly every time.
Dust with powdered sugar or top with a simple glaze and you are ready to serve!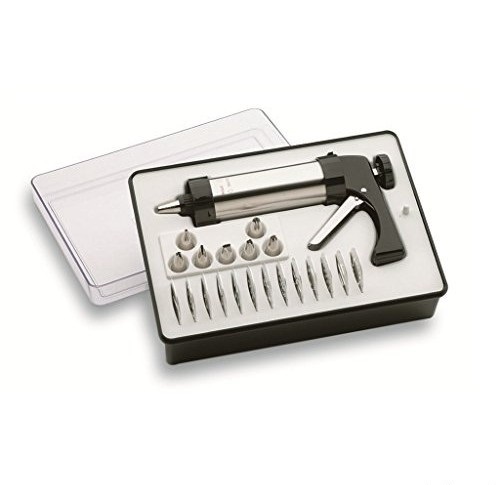 6. Lacor Cookie Press & Icing Set (Now $53.60, U.P $67)
Christmas cookies and happy hearts, this is how the holiday starts. Get creative and professional styled cookies with this cookie press & icing set. It contains 8 nozzles and 13 cookie cutters, making it ideal for baking a variety of delicious treats. Simply load up the barrel with your favourite dough, choose your choice of cookie cutter and press against onto a baking sheet to complete your creations.