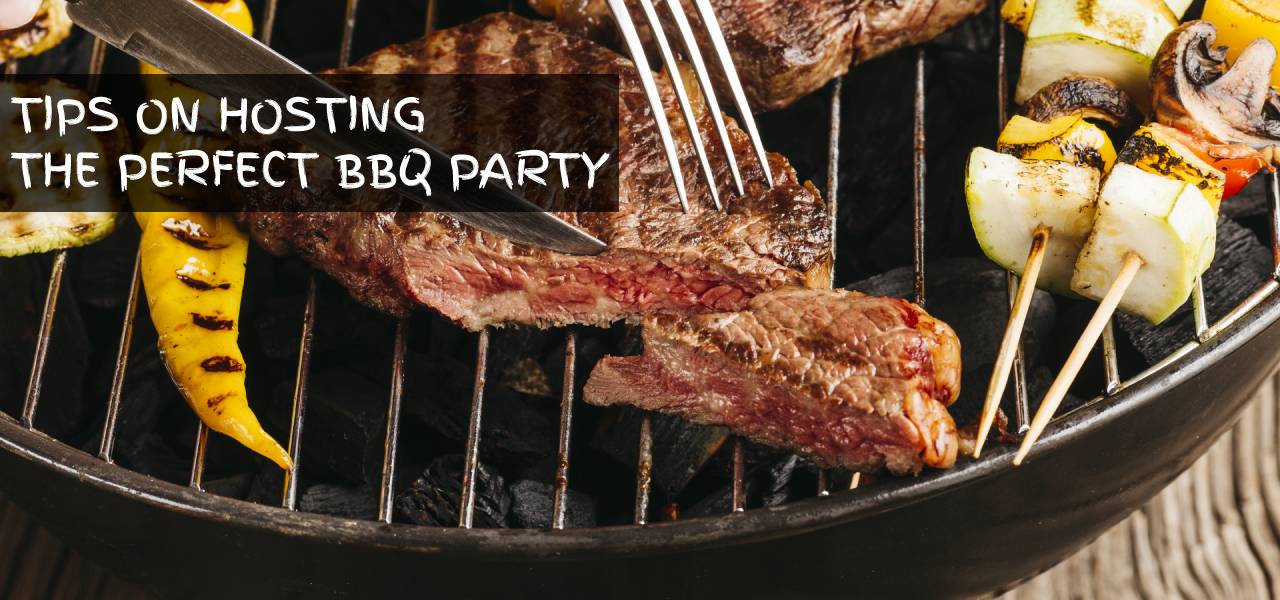 It's time to fire up the grill for a month of BBQ goodness! Whether you're planning a small get-together or a big grilling party, you'll definitely need to do some planning ahead! Fret not, here are some tips to ensure you tick everything off the checklist and have a sizzling good time!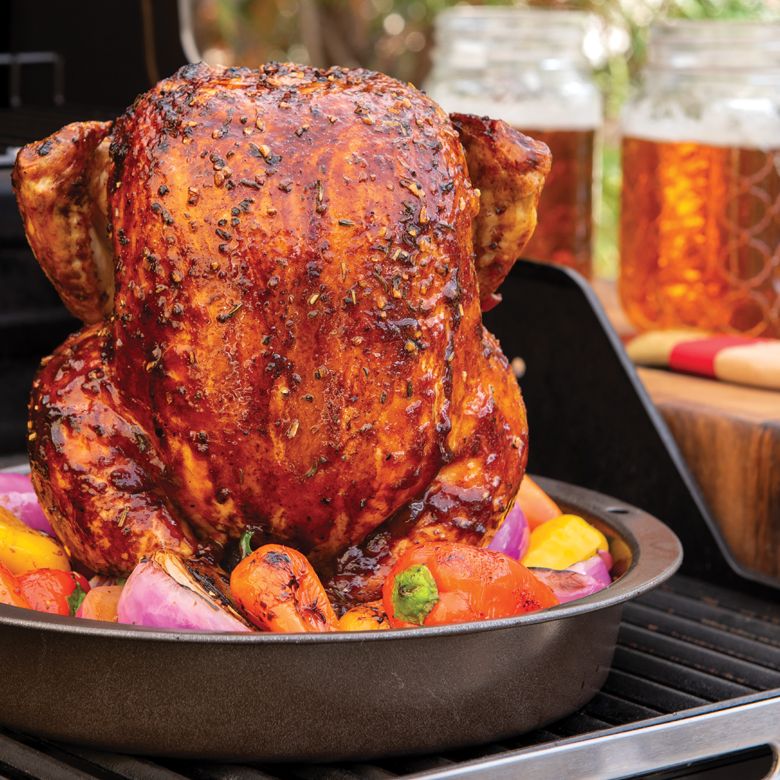 1. Grilling Equipment
Having a good set of grilling equipment is essential in making sure you have all the right tools needed to fire up your favourite dishes without any hassle!
A basic checklist would include stainless steel tongs, spatula, basting brush, grill gloves and aluminium foil. Up your BBQ game with stir-fried dishes Teppanyaki style or grill delicate fish and meats with the    O'Plancha Griddle & Lid from Mastrad (now $158.80, usual $226.90) What's more, check out our red hot sizzling deals this August with up to 54% OFF all your BBQ-Must Haves!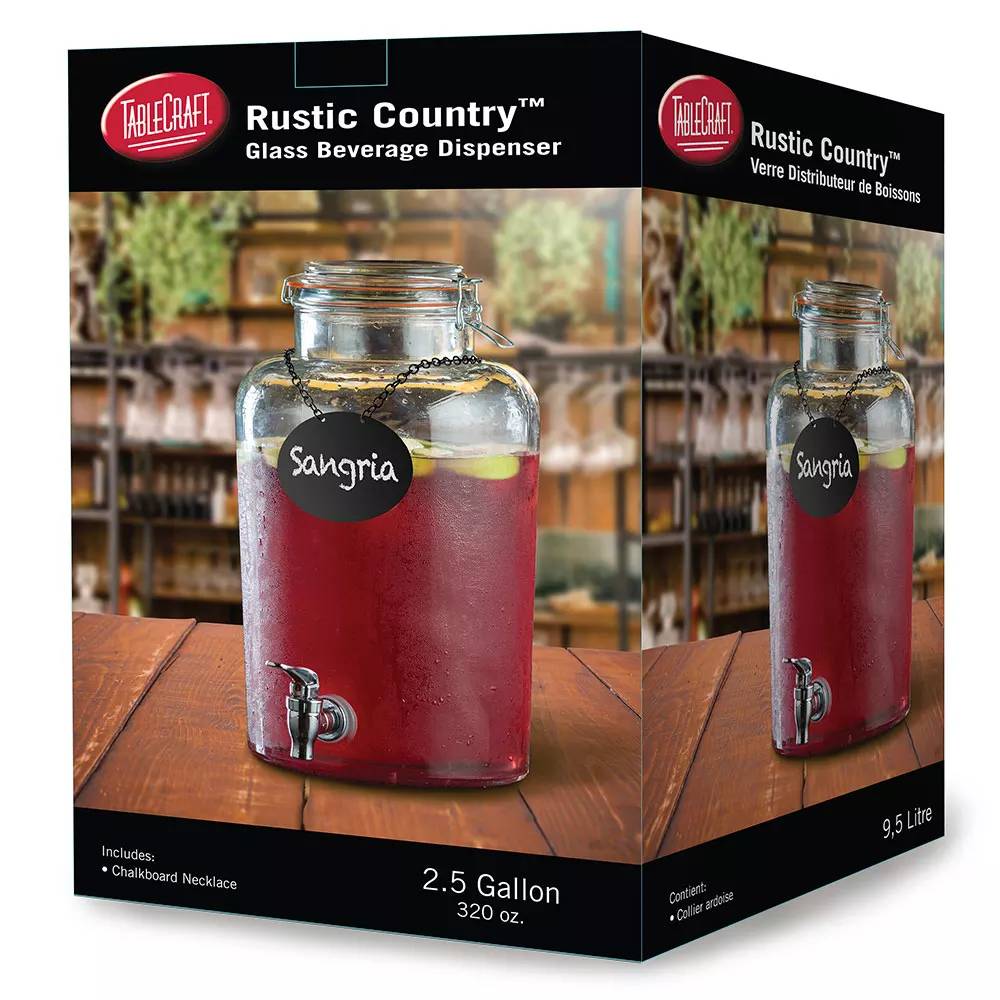 2. Beverages
Cool it off with a nice summer sangria while feasting on those lightly charred Wagyu steaks!
Here are 20 delicious big batch cocktail recipes from wide open eats you can make and bring to the BBQ to impress your friends.
Don't forget, presentation is key as well! Get a 2.5 Gallon Glass Beverage Dispenser from Tablecraft (now $62.60, usual $78.30) and serve up your delicious cocktails in style.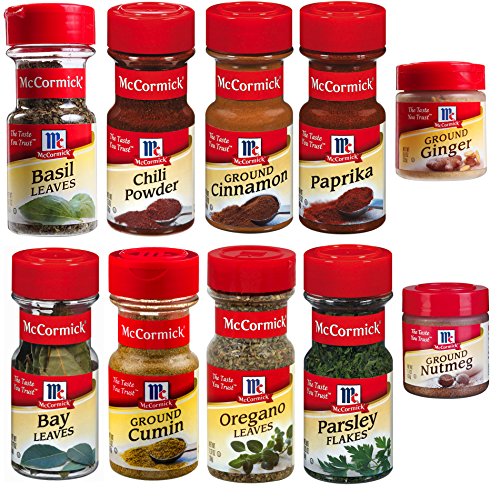 3. Condiments & Spices
Don't forget to pump up the flavours of your BBQ with condiments, spices and sauces for that extra OOMPH! Remember, it's the small things that make your food taste a lot better!
Aside from the standard ketchup, mustard and sauces, we find having a good Sambal Belachan mix really turns up the heat – especially for those that love spicy!
Love to spice things up even more? Head down to our stores and check out our full range of McCormick Spices that are essential for any BBQs. Add them to your spice rubs, poultry or even vegetables and be sure to taste the difference.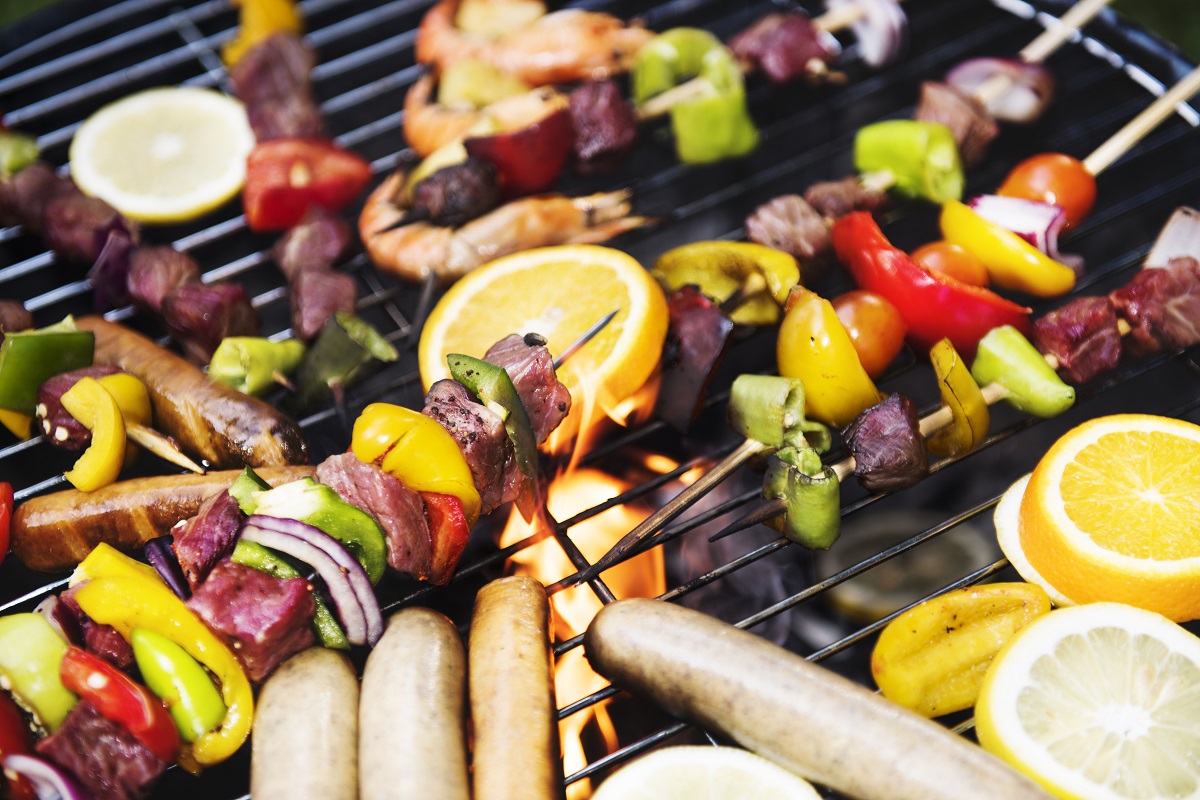 4. The Menu
The highlight of any BBQ party is its menu! From age-old staples to exotic new recipes, the freedom of customising what you want to cook is part of the fun!
Here are 5 recipes from us that can show off your culinary prowess and let you grill astoundingly delicious dishes for your friends and family to feast upon!
If you love your steaks, be sure to check out our guide on grilling the perfect steak!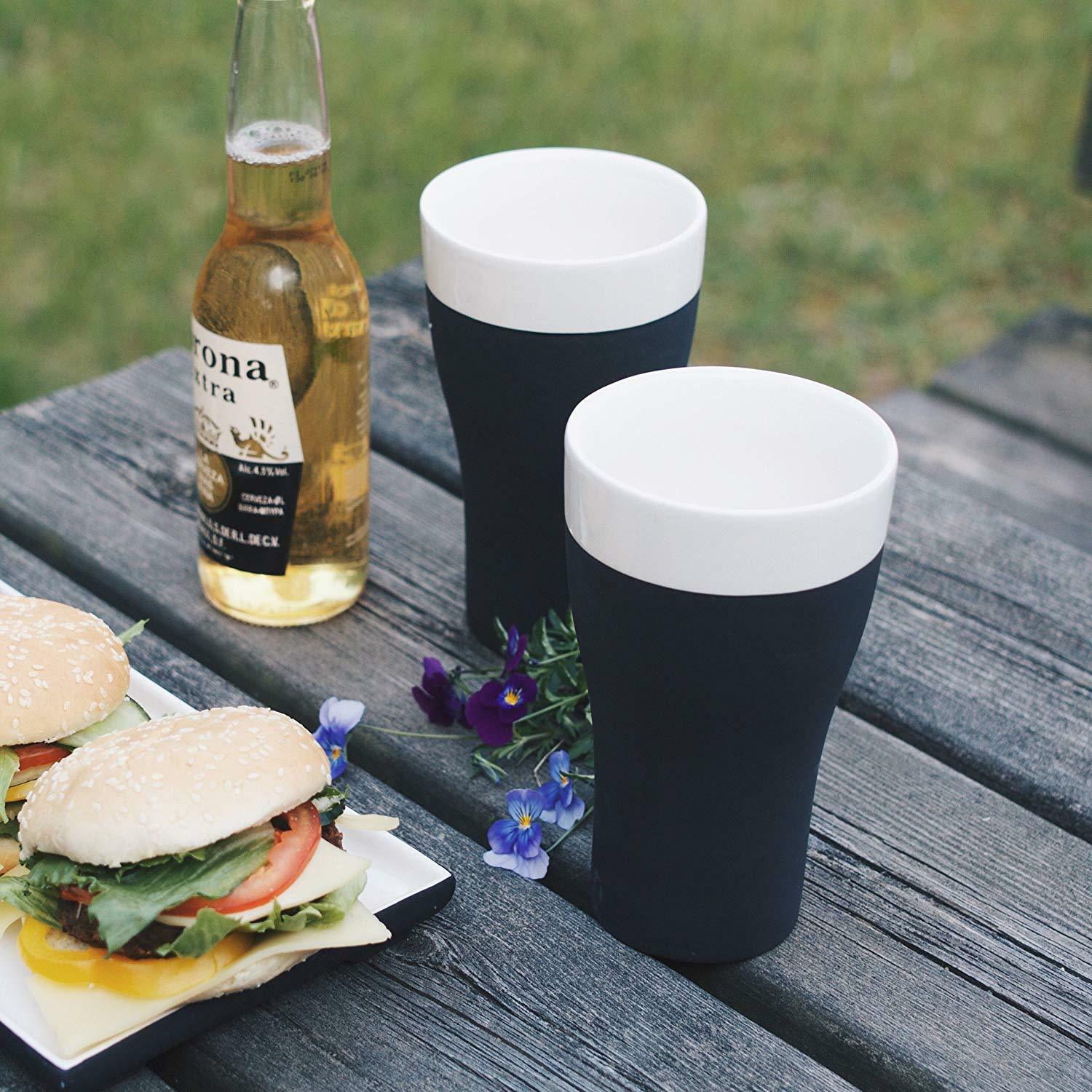 5. Table Setting
Finally, the place where the feasting takes place! For tableware, you'll definitely need disposable wares for easy clean-up. Go Green with ToTT and get our earth-friendly disposable tableware from B-Fooding.  Made from FSC-Certified sustainable Birchwood and 100-percent Biodegradable material – at 20% OFF thanks to our BBQ Month sale.
Need a way to keep your drinks cool? Use Magisso's Terracotta Tableware, made of naturally cooling ceramic, allowing you to keep contents cool for up to four hours by simply soaking the tableware for a minute or two!
Lastly, if you want to ramp up the ambience, there's no better mood-setter than Luminara's Flameless LED Wax Candles that is battery operated and perfect for the outdoors.