Guest Chefs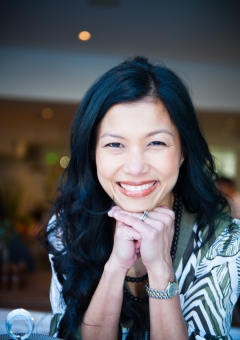 Audra Morrice is a cook and a mother, best known as the finalist in MasterChef 2012 who produced some the most consistent and amazing dishes on the show. Acknowledge for her ability to both cook and bake, she was a favourite in this series of MasterChef.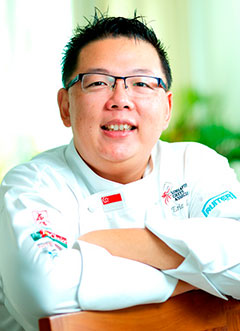 With formal basic Western culinary training from SHATEC and post-graduate education in kitchen management and wine & food pairing from the Culinary Institute of America (CIA), Napa Valley, Eric has carved a career of more than 20 years in the food industry.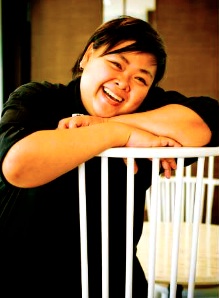 Why do we order dessert even when we're already full? What is it that makes a dessert desirable? It's that lure to all things sweet, warm and cool at the same time, and to make decadent works of art that Chef Mimi Wahadi first forayed into the world of pastry and dessert-making.
ToTT Chef-Instructors