Cooking is more than just filling your tummy,
it is about filling your time with memorable moments as you work together as a team to prepare a scrumptious dinner for all. Celebrate over food and laughter and take this cooking experience as an opportunity to bond with your colleagues and strengthen your team's morale.
Pick A Challenge
Customise your own culinary event or choose from our specially curated team building programmes. Cook, Bake and Bond with our exciting all weather team building programmesand challenges that will guarantee a delicious and fun day out for your staff. ToTT's cooking studios are equipped to host hands on cooking events for 10 pax and more!
Pizza or Pasta Challenge
Buongiorno! Learn how to make homemade pizza or pasta from scratch!
More Details
ToTT Ultimate Chef Challenge
Go through a series of quickfire challenges all while learning how to cook a 3 course meal.
More Details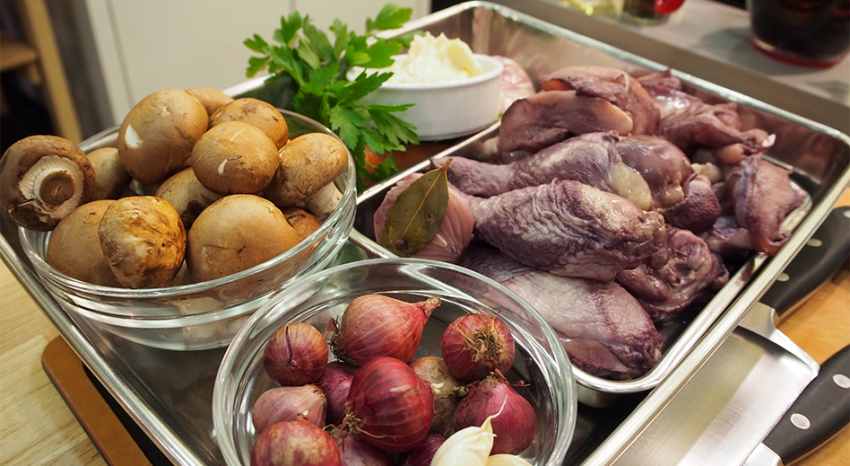 Mystery Box Challenge
Want to be the next MasterChef? Join us in this  fun and intensive challenge!
More Details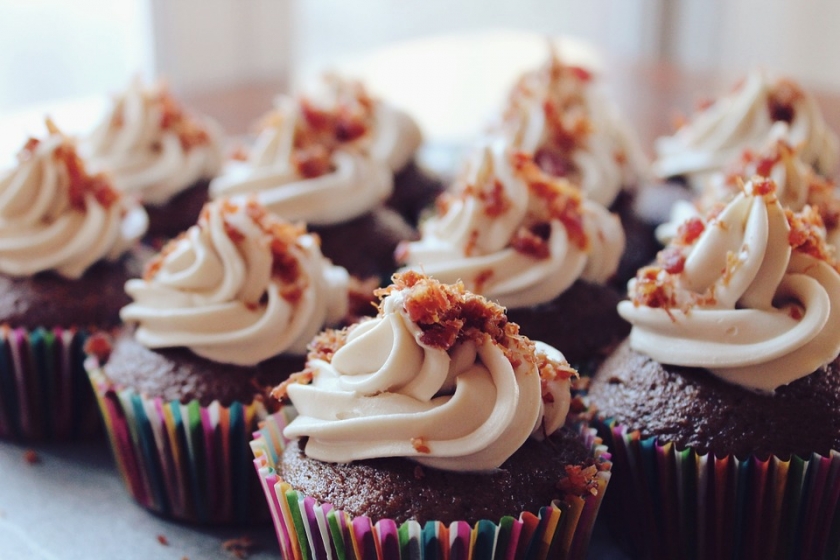 Ultimate Baking Challenge
Up for a Bake Off? Learn how to bake teatime favourites from our Chef.
More Details
OUR PAST CLIENTS
An enjoyable teambuilding event
We wish to thank the team for an event well run. It was an enjoyable morning for all of us. We had a good time and we appreciate the good work put in by your team. Thank you again for the team building event. Hope to be back again to cook up more fun!
Food was great, service was impeccable
Kyler's 1st Birthday Party at ToTT was indeed memorable! The venue is superb…food was great…service was impeccable. Everything went well & we thank you for that. Relatives & friends shared the same thoughts. They were full of praises of the place etc. So glad we made the right choice. Thank you once again!