ToTT COOKING STUDIO PRECAUTIONARY MEASURES
Thank you for the great service
I would just like to take this opportunity to thank you for the great service which we received at the ToTT store. The team thoroughly enjoyed cooking our Christmas Lunch at the ToTT kitchens. Many thanks and kind regards.
Warm hospitality add comfort to our guests
My family & I (especially our precious birthday girl) would like to express our heartfelt gratitude to you & the staff at Tott Store for the wonderful service. Everyone enjoyed very much at the birthday party yesterday, and the warm hospitality of your staff at the Bistro helped much to add comfort to our guests (& we as hosts too)! Please relay our appreciation to them (esp. to Jon).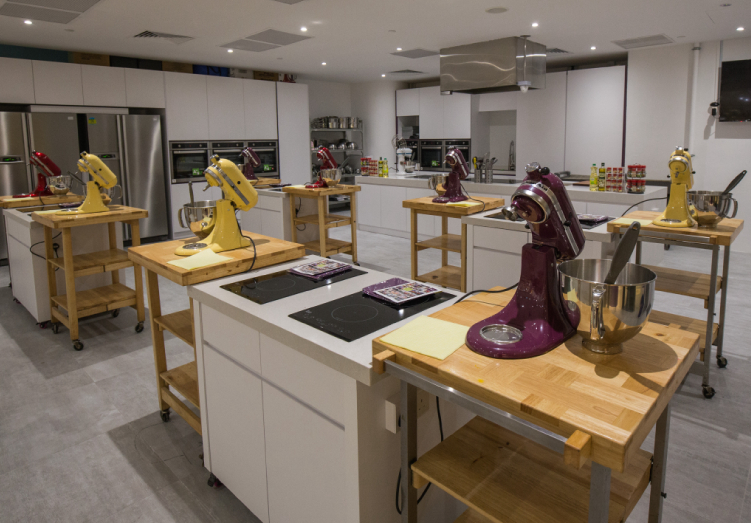 Cooking Studio @ Century Square by Teka
This fully equipped cooking studio lets you fully explore your culinary creative side. Our convertible Studio…
More Details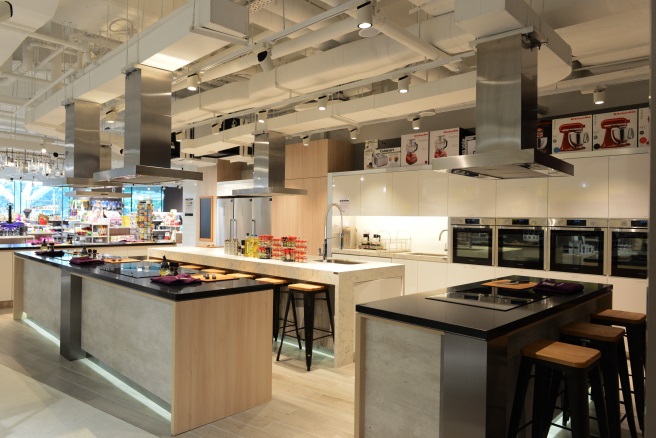 Hands-on Studio @ Suntec by Teka
Our Suntec studio is fully stocked with 4 cooking stations, 5 ovens and the latest kitchen equipment…
More Details