Makan Local! 7 Recipes to Celebrate Local Cuisine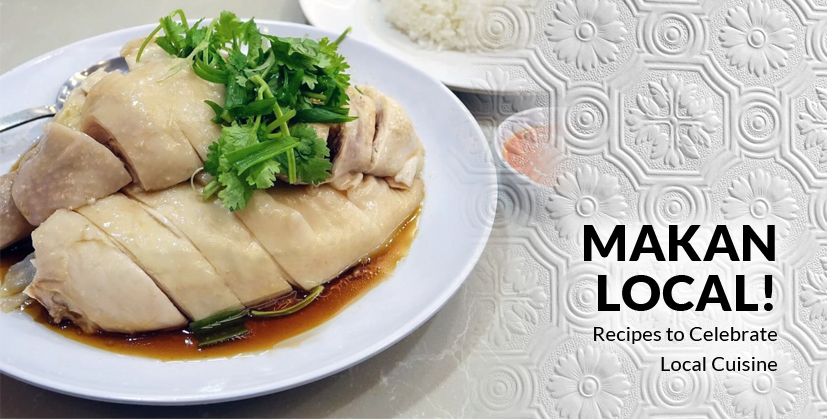 It's the month of July – which means it's time to celebrate local cuisine! Delicious hawker favourites are what define Singapore's local food scene. If you're thinking of trying your hands at some hot favourites (think Cereal Butter Prawns, Oyster Omelette and more!), we've got the most straightforward and delicious recipes to get you started! Ready, set, makan!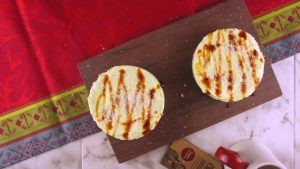 1. No Bake Onde Onde Cheese Cake
We love our kueh kuehs and more often than not, they are best enjoyed in its purest, traditional form that always has us reminiscing of our childhood days. But if you're looking for a modern, delicious twist (and also much easier to prepare than traditional kuehs!), we've got the answer for you! Creamy, fragrant and light, this No Bake Onde Onde Cheesecake is a cinch to prepare and satisfies two dessert cravings in one! 😉
Recommended Bakeware: Jamie Oliver Non-Stick Mini Cake Tins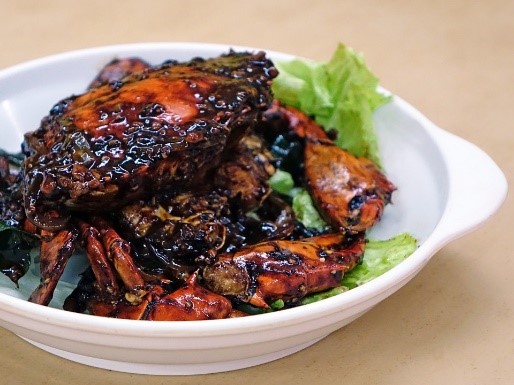 Ask any Singaporean and you will learn that the best way to prepare a crab is probably to cook it black pepper style or chili style! This easy recipe by Chef Michele Ow teaches you how to prepare this well-loved local dish in six simple steps. A definite must-have at your next dinner party!
Recommended Cooking Tool: Zyliss Seafood Cracker Tool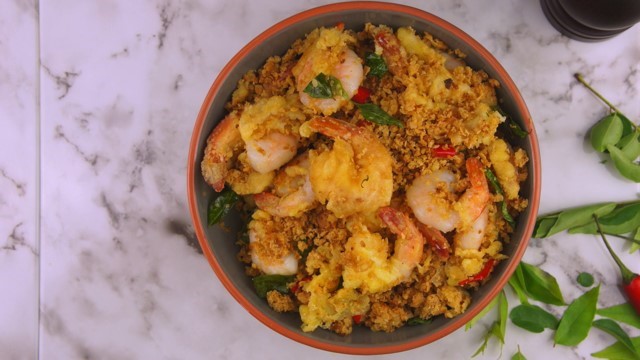 Cereal Butter Prawns – fresh, juicy prawns deep fried with a delicious coating of eggs, mixed with curry leaves and a touch of chili padi before tossing with delicious cereal! This hawker favourite is a must-have when ordering Zi Char dishes in Singapore. It's easier to prepare than you think! Try this recipe and you'll find out why it's a perennial favourite amongst locals!
Recommended Kitchenware: Jamie Oliver Terracotta Medium Bowl, Epicurean Wood Fibre Spoon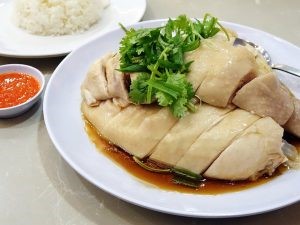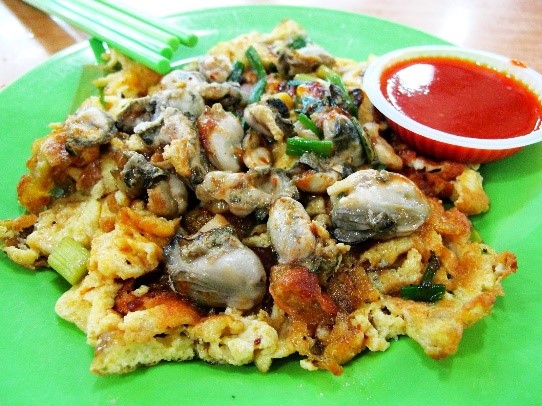 Another hawker favourite in Singapore, Fried Oyster Omelette (Orh Jian) is cooked with simple ingredients such as eggs and starch, topped with ocean-fresh, juicy oysters. Definitely a sinfully yummy indulgence! If you're anything like us, make an extra batch of batter! The crispy, gooey bits might be the best part of this dish when dipped with the tangy chili sauce!
Recommended Cookware: Lacor Robust Non-Stick Frying Pan, 24cm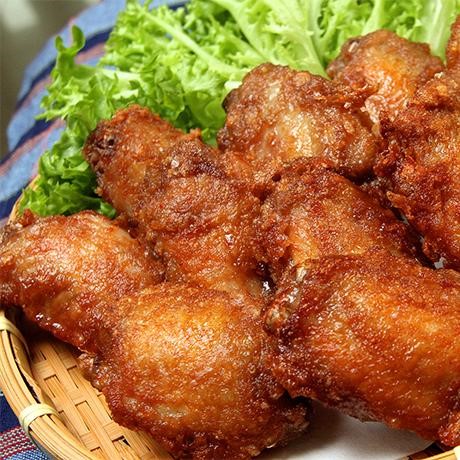 6. Fried Five Spice Pork Rolls (Ngoh Hiang)
Fried Five Spice Pork Rolls (Ngoh Hiang) are great as an entrée or appetiser as well as a potluck dish for parties! They're also a traditional dish for many Chinese households during the Lunar New Year celebrations. It's meaty, moist yet crunchy and sweet, thanks to the various vegetables used – all rolled up in a crispy, delicious beancurd skin! One of the best part about making your own Ngoh Hiang (besides eating it)? Getting to decide what goes into the filling! 😉
Recommended Appliance: Cuisinart Digital Glass Steamer, Mastrad Multi Slicer Mandoline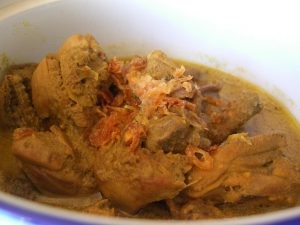 Though its origins may not be local, Chicken Rendang, or Rendang Ayam, is a lip-smacking dry curry that has come to be a very popular dish amongst locals! This delicious, spicy dish is packed full of flavour as it simmers with a spice paste and coconut milk, reducing the gravy until it's almost gone.This remaining sauce then wraps itself around the meat, resulting in a flavour explosion that is best served with rice!
Recommended Appliance: Cuisinart Spice & Nut Grinder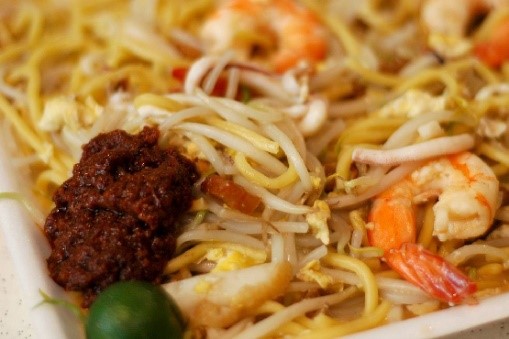 Ready to take it to the next level? Roll up your sleeves and sign up for our Local Favourites Cooking Classes at TOTT @ Suntec!
Check out the Local Favourites 2 Class taught by Chef Julie Yee at $98/pax and learn to cook Fried Hokkien Noodles, Fried Shrimp Paste Chicken Wings (Har Cheong Gai) and Sambal Chili Sauce (chef demo)!
Full class listing in conjunction with Support Local Food Month available here.