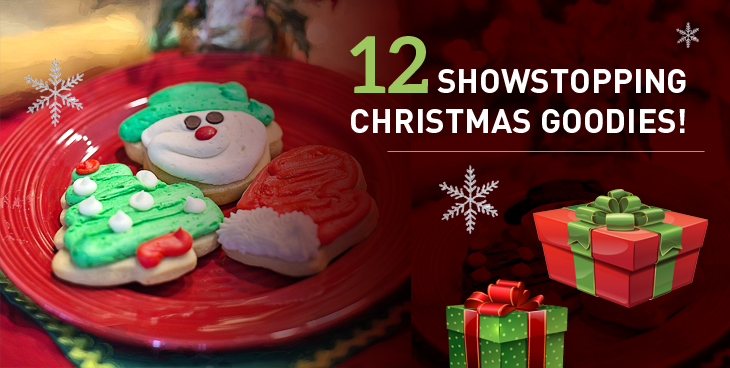 On the first day of Christmas, ToTT gave to me… 12 amazing Christmas recipes!
You sang that in your head didn't you? Inspired by the classic carol, ToTT brings you a showstopper for all 12 days of the festive season. Make all of them if you're up for a challenge. Let's get started!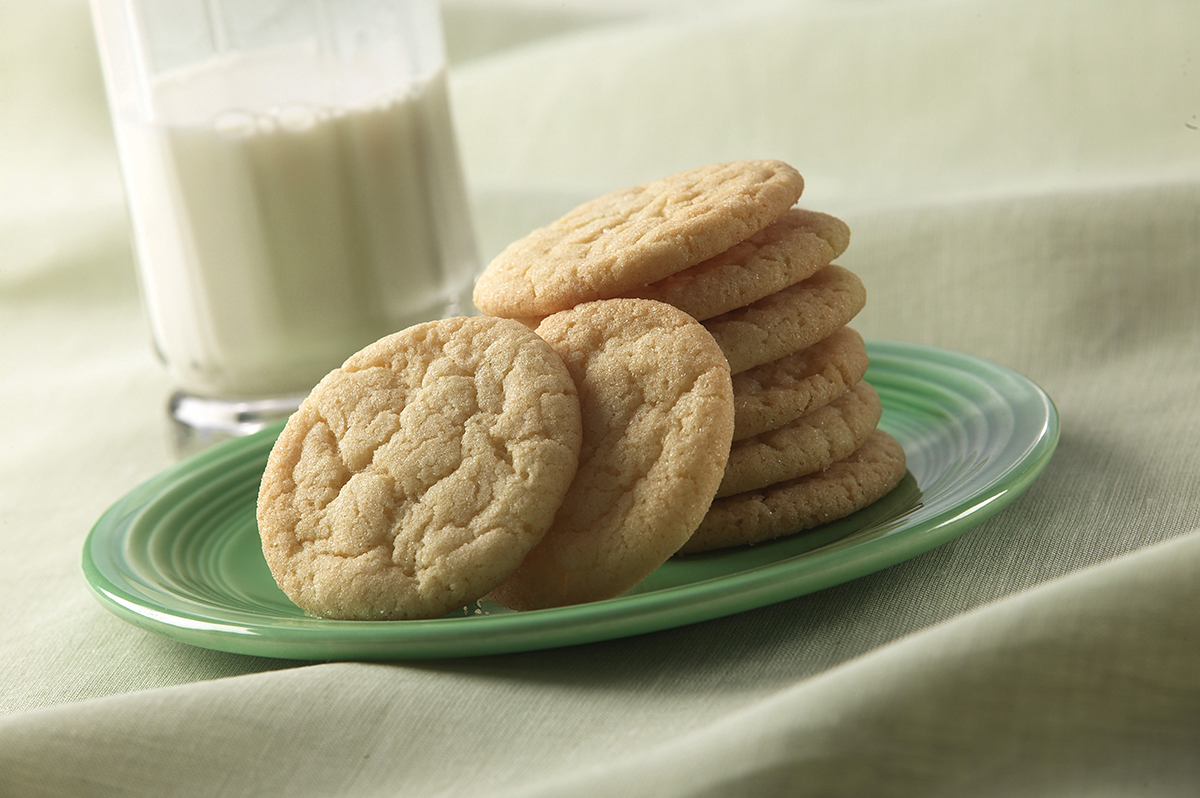 Day 1: Vanilla Sugar Cookies
Christmas is the perfect excuse to flex your baking muscles even if you're a little rusty. Kick off the 12 days with these simple and homely Vanilla Sugar Cookies by McCormick. Gift them in individual bags or keep them to yourself! They're delicious either way, especially when dipped in a glass of cold milk.
Recommended tools:
Artisan® Series 5-Quart Tilt-Head Stand Mixer
Holiday Cast Cookie Stamps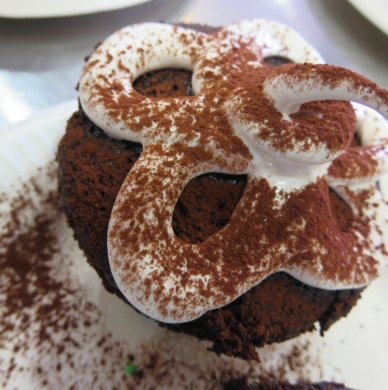 Day 2: Mini Chocolate Cupcakes with Marshmallow Frosting
Topped with a light and fluffy vanilla marshmallow frosting and dusted with cocoa, your Mini Chocolate Cupcakes will look like little snowcapped peaks!
Recommended tools:
Cake Deco Set with 6 Tubes, Coupler & Pastry Bag
Day 3: Champurrado (Mexican Hot Chocolate)
Take a break from the baking today and whisk yourself a toasty mug Champurrado, or Mexican Hot Chocolate. We love this version for its subtle spice and richness.
Recommended tools:
CHOC INDUCTION Cast Aluminium Non-Stick Saucepan with Spout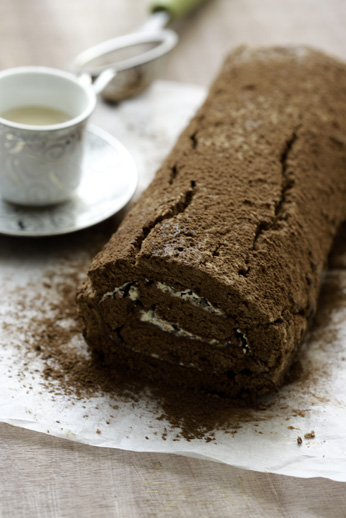 Day 4: Mocha Roulade
What's Christmas without log cake? We love Chef Jehanne Ali's Mocha Roulade and reckon it'd make a wonderfully light base for any log cake. Get your chocolate and caffeine fix here.
Recommended tools:
Magisso Balloon Whisk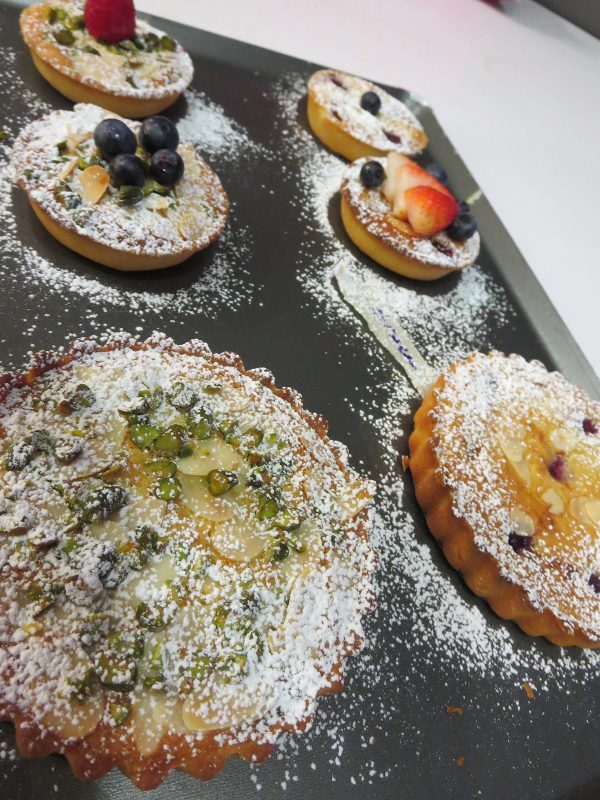 Day 5: Almond Tartlettes
It's time to bust out the fancy desserts. These nutty, rich and crunchy tartlettes are perfect for any dessert table – learn the basic tartlette shell and be as creative as you want with the flavours. We like a spiced pear or brandied cherry topping for this season.
Recommended tools:
Ibili MINI Non-Stick Fruit Tart Mould with Removable Base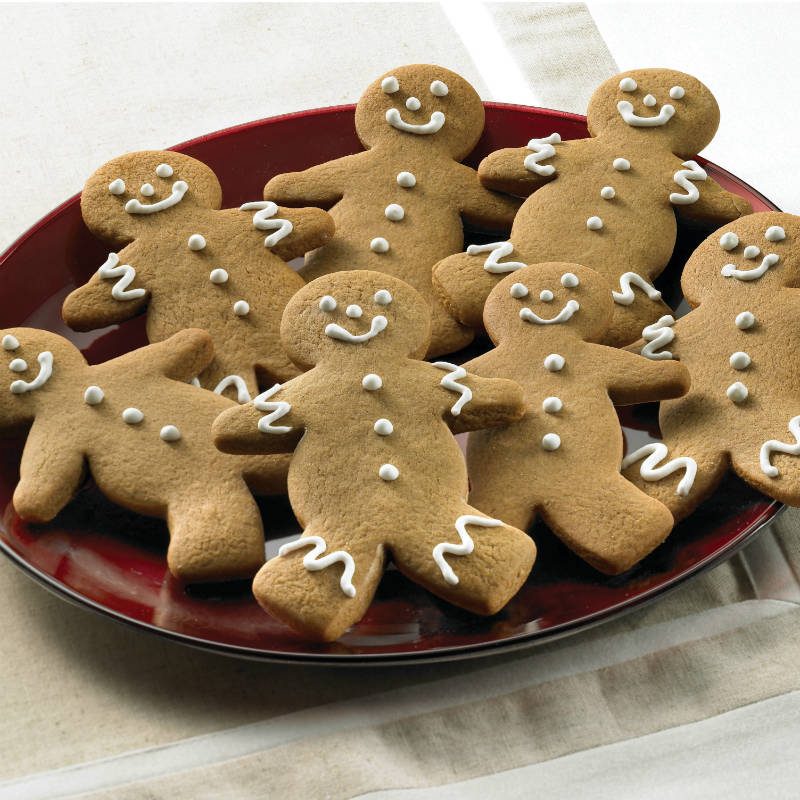 Day 6: Gingerbread Cookies
Great for DIY projects with the kids, gingerbread men are a Christmas staple all over the world. Most importantly, they only take 30 mins from start to finish! Make your own with this recipe and decorate them to your heart's desire.
Recommended Tools:
Nordic Ware Winter & Holiday Cookie Cutter Plaque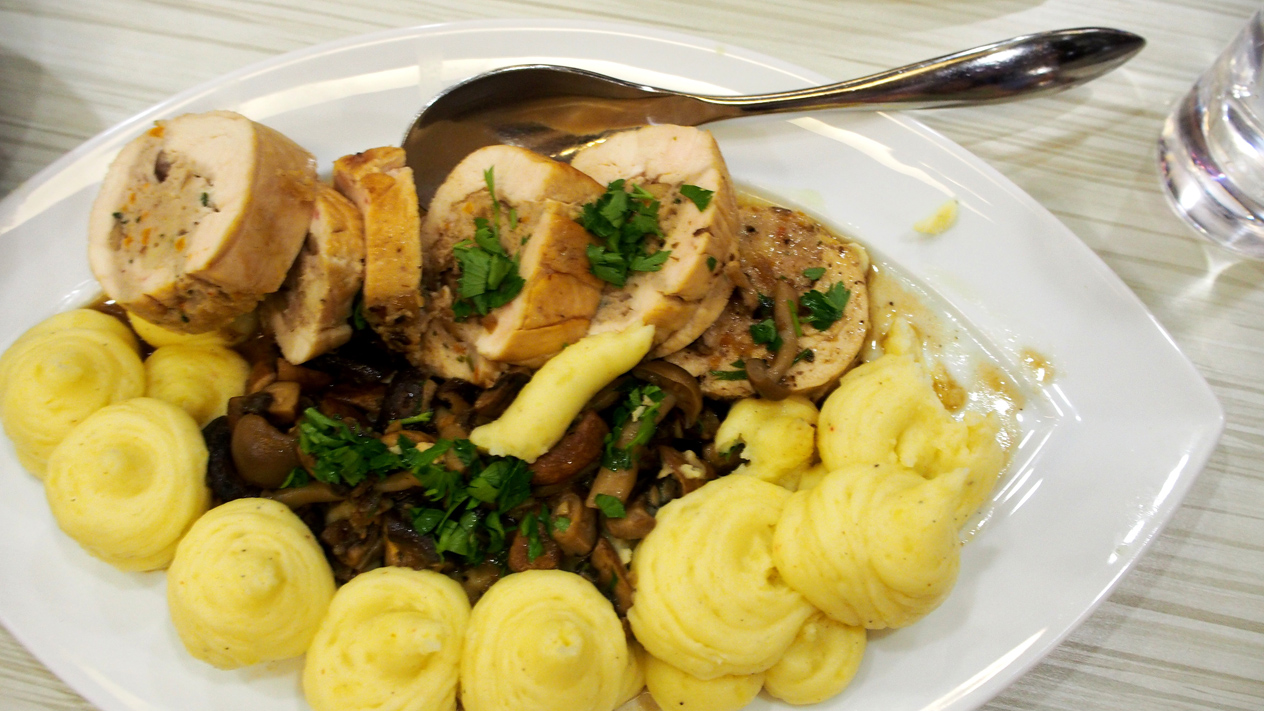 Day 7: Roast Pork Loin with Apple Chutney
Give your sweet tooth a rest with this savoury stunner and sink your teeth into tender stuffed pork loin with a spiced apple chutney. This dish is sure to impress! Check out Chef Eric Low's recipe here.
Recommended tools:
Jamie Oliver Terracotta Baking Dish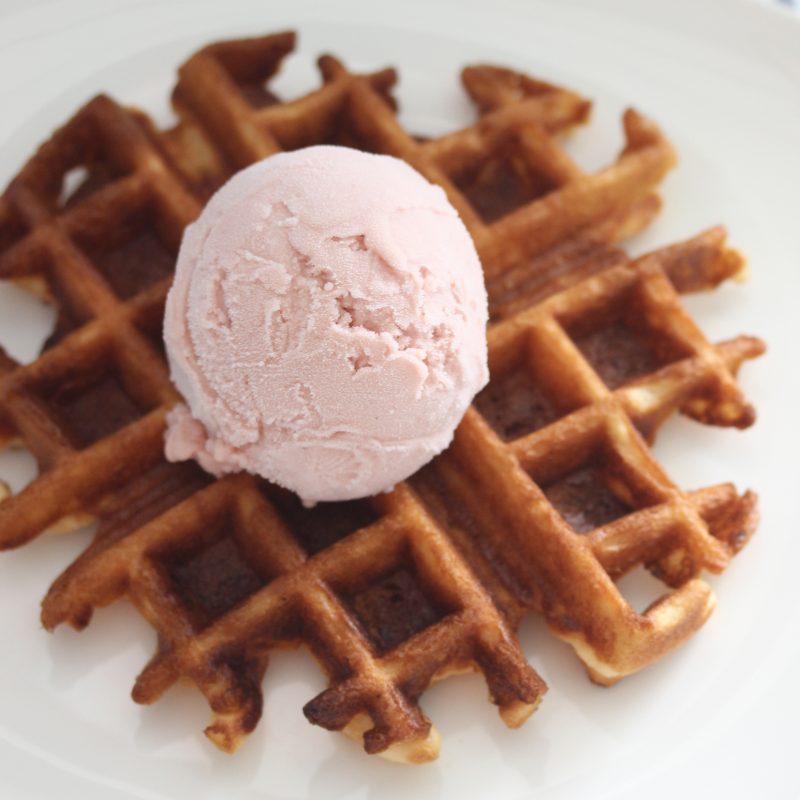 Day 8: Classic Waffles
If you're feeling burnt out by now, fret not. Get a pre-made waffle mix from the supermarket and simply add a dollop of good 'ol vanilla ice-cream. If you're feeling up to it, you can even try our recipe for classic waffles. Even better, make your own ice cream or gelato to go along with your warm waffles, we promise they're worth the effort!
Recommended tools:
Cuisinart Traditional Waffle Maker
Cuisinart Ice Cream And Gelato Maker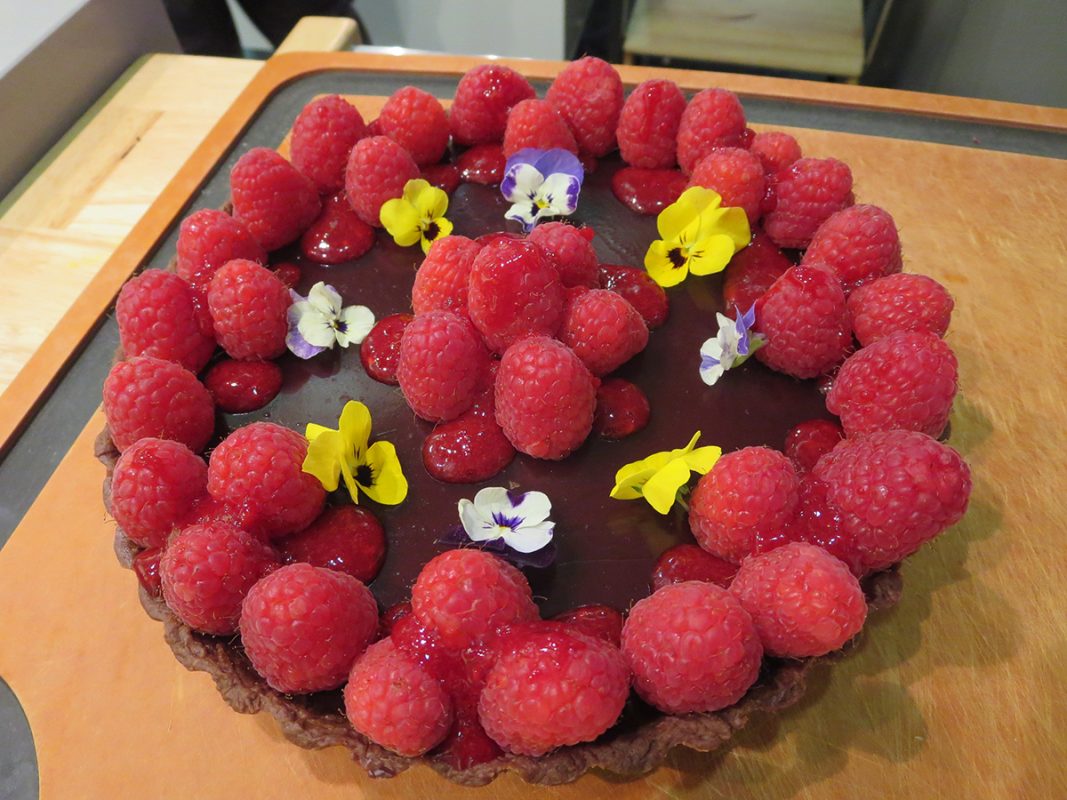 Day 10: Cioccolata Calda
Yes, another hot chocolate! This Italian take is unrivalled in its decadence and richness, and is certainly not for the fainthearted. Warning: only attempt if you're a true chocolate lover.
Recommended tools:
Jamie Oliver Colour-Dipped Mugs with Spoons, Set of 4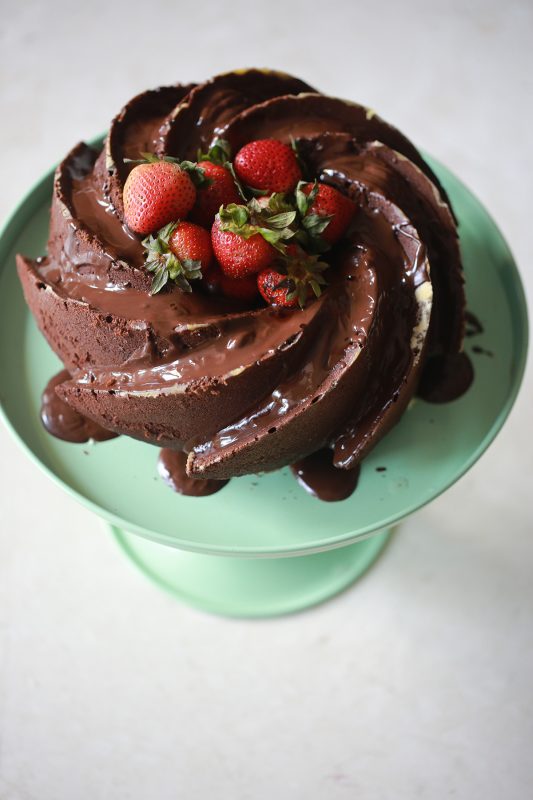 Day 11: Chocolate Mocha Bundt Cake
The sight of this cake could make us cry tears of joy. The best thing about it? This black beauty is so easy to make! Top the finished cake with a melted chocolate drizzle and fresh strawberries, then stand back and watch your guests salivate.
Recommended tools:
Nordic Ware PLATINUM Heritage Bundt Pan
Magisso Cake Server
Day 12: Roasted Herbed Chicken and Garlic Potatoes with Thyme
Celebrate the season of giving with this final masterpiece. Christmas is meant to be spent with family, and this dish is perfect for a shared evening with your loved ones.
Recommended tools:
Zyliss Baster/Flavour Injector Combo
We hope you've enjoyed our 12 Days of Showstopping Christmas Goodies! If you liked these recipes, follow us on Facebook, Instagram and Twitter for great tips and guides all year round. Merry Christmas!