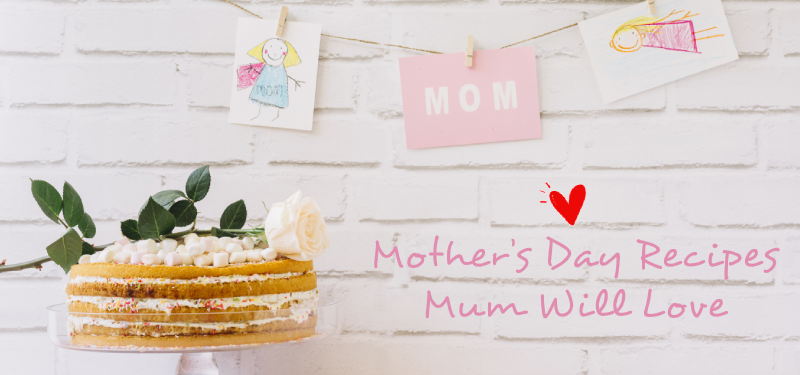 From breakfast in bed to brunch, dinner, and dessert, here's what to cook for mom on Mother's Day.
These recipes are simple and easy to make without breaking a sweat.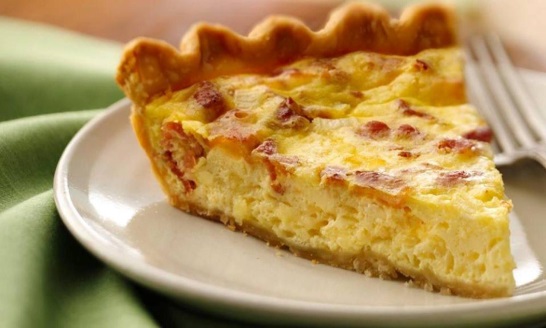 1. BREAKFAST – HAM AND CHEESE QUICHE
Treat your mum to breakfast in bed with this quick and easy breakfast that can be made within an hour. A decadent savoury pie that is loaded with generous slices of ham and cheese is simple to make with everyday ingredients that are easy to find.
RECOMMENDED PRODUCT: Boska Monaco Cheese Grater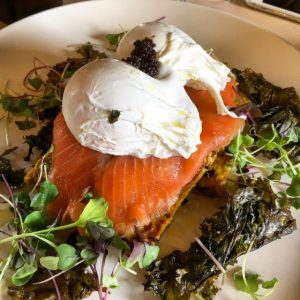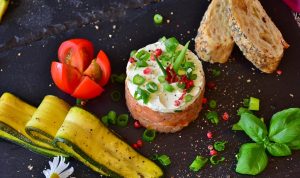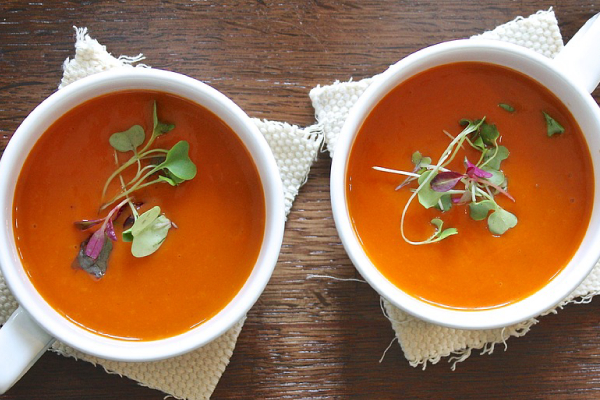 4. SOUP – SHELLFISH BISQUE WITH PAN SEARED TIGER PRAWNS
This seafood bisque recipe is a rich and delicious way to enjoy seafood and will impress even non-seafood lovers. Master this thick, rich and creamy seafood soup, flavoured with a generous splash of cream.
Tip: The best way to defrost frozen shrimps are in a colander in the refrigerator overnight.
RECOMMENDED PRODUCT: Safico Non-Stick Frying Pan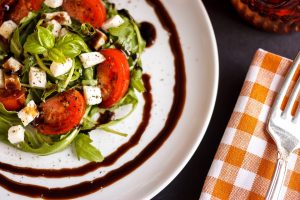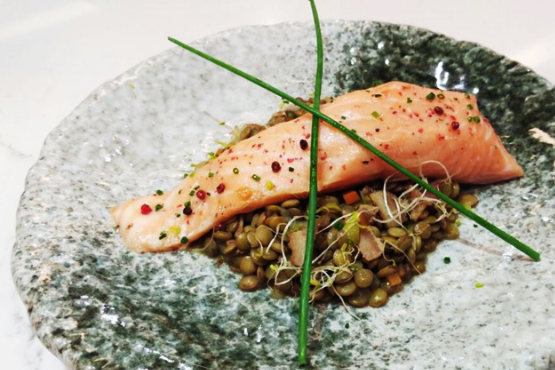 6. MAINS – SALMON CONFIT WITH GREEN LENTILS
Nothing says I love you like a homemade Mother's Day dinner.
Confit derived from the French word means to preserve and is a method of slow cooking any choice of your meal. This recipe, shows you how to achieve Salmon Confit without cooking it for a long time using a Sous-Vide! Results? A melt-in the mouth dish that will wow not only mum but the entire family!
RECOMMENDED PRODUCT: Lacor Sous Vide Stick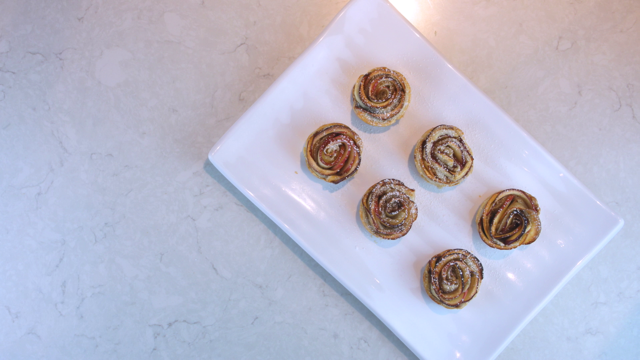 7. DESSERTS – CARAMEL ROSE APPLE TART
This is for moms with a sweet tooth. You don't need to be a pastry chef to bake this deliciously tempting rose-shaped dessert. It tastes just like apple pie and it looks a lot like beautiful red roses.  Made with sweet apple slices, sprinkled with cinnamon and rolled up in a perfectly crispy puff pastry, this dessert will bring a smile to her face
RECOMMENDED PRODUCT: Nordic Ware Compact Oven Muffin Pan