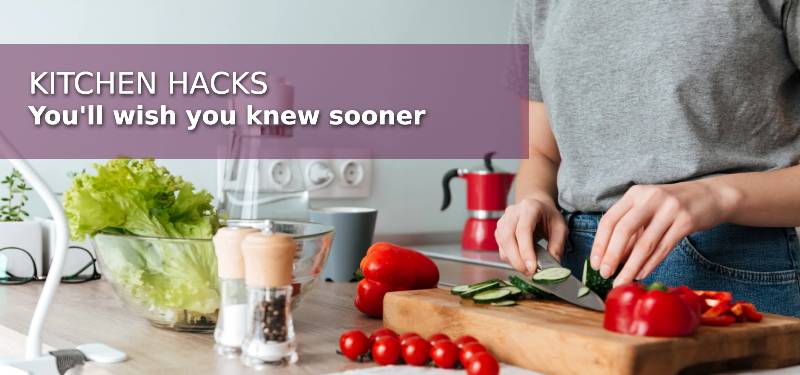 Always wondered what to do with leftover wine or need to make a mean guacamole but you realised the avocado is not ripe. Leave the stress to us as we've got you covered. We have round up our Top 6  kitchen hacks that everyone budding chef should know!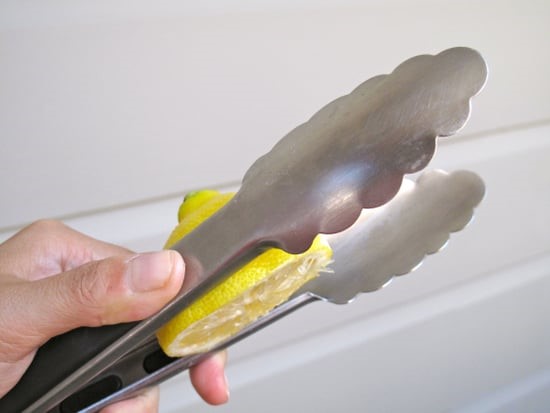 Image credit: popsugar.com
Squeeze citrus with tongs
No fancy kitchen gadgets needed for plenty of juice. All you need is a pair of kitchen tongs and half a lemon. This simple food hack is perfect if you want to drizzle some lemon over your freshly prepared chicken salad efficiently without dirtying your fingers!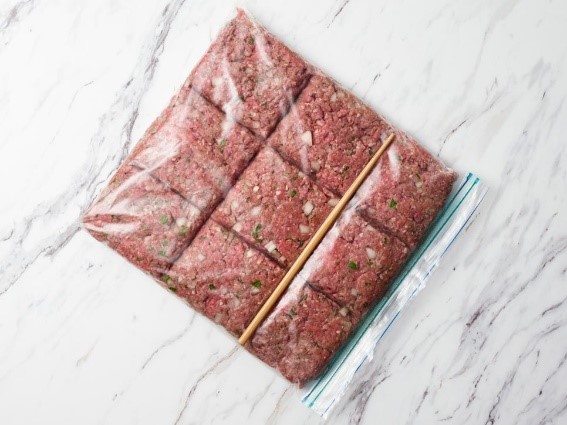 Image credit: Foodnetwork
Portion your meat before freezing
Instead of thawing a whole portion of ground beef or pork, divide it up by using a rolling pin to flatten the meat in a ziplock bag. Simplyscore out portions using a chopstick to divide them into the number of portions your require. When you are ready to cook, just break off the portions you need!
Shop: Jamie Oliver Rolling Pin
ToTT Melamine Japanese Chopsticks Zephyr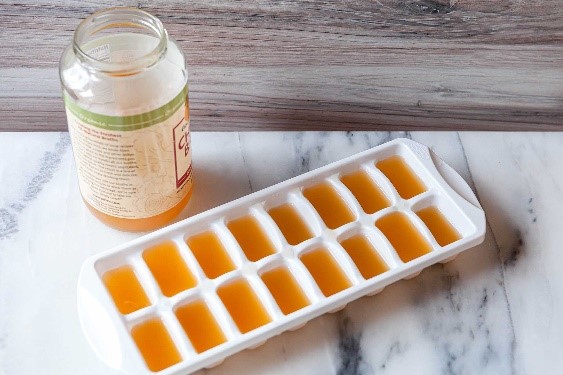 Image credit: Simplyrecipes
Freeze leftover wine or broth in an ice cube trays
Don't dump the rest of that Pinot or allow it to oxidize in the fridge for weeks on end. Pour leftover wine or broth into an ice cube tray, once it has frozen, pop all the cubes out and store in a freezer-safe bag or other container. Take out one or more when needed!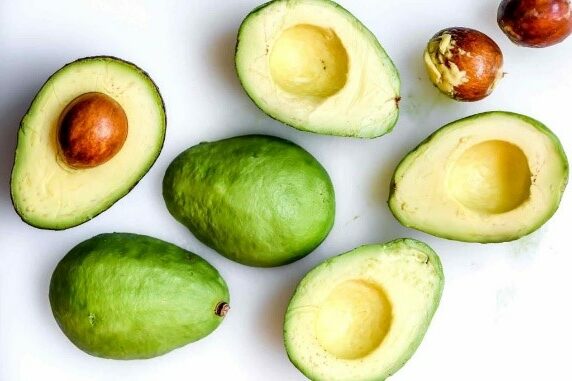 Image credit: Foodiecrush
Ripe an avocado with a banana
To ripen an avocado using a banana, place unripe avocados inside a paper bag with a banana or two. This speeds up the ripening process. Moving the bag to a warm spot in the kitchen can add a further ripening boost.
Ripe bananas contain a natural plant hormone called ethylene, which triggers ripening in fruits. The paper bag traps the ethylene gas that is produced by the fruit and speeds up the ripening process.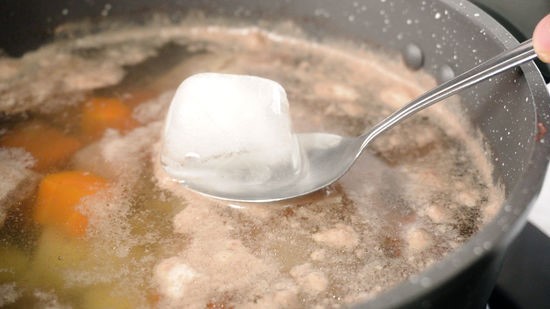 Skim the fat
Spoon out excess fat from stocks, stews, and sauces by skimming a few ice cubes (wrapped in a paper towel, cheese cloth or using slotted spoon) along the surface of the liquid. The fat will coagulate around the cold ice cube and make it easier to lift out.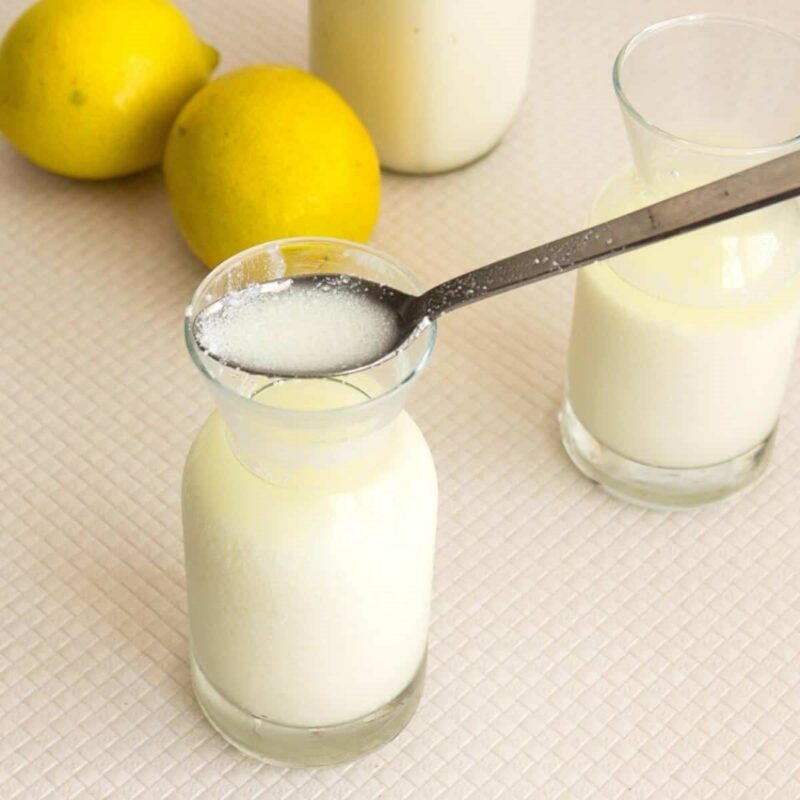 Make you own buttermilk
Have you encountered some recipes that called for buttermilk as an ingredient and you just need a small portion. Don't need to panic!  All you need is one cup of milk and one tablespoon of lemon juice, combine them in a small bowl and let it sit 5 to 10 minutes or until mixture begins to curdle.