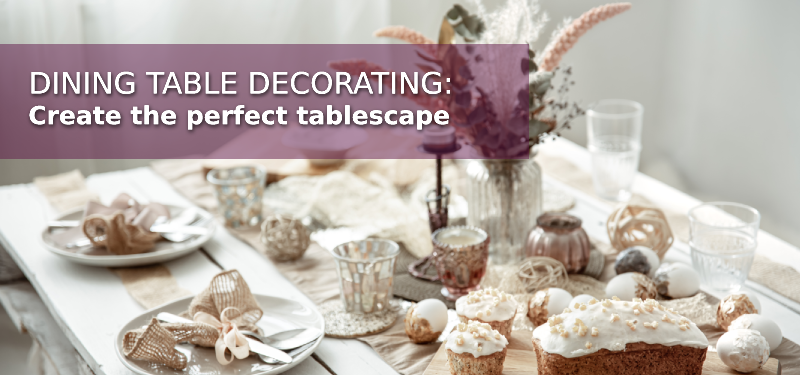 Have you ever wondered how much personality your dinner table gives off? Do your guests think of you as fun, quirky or boring when they leave your house? Much like an outfit, a dining table is a great way to express yourself! It can influence the entire dining experience, including the atmosphere, enticement of the food, along with showing your guests you appreciate their company. So if you are planning to  have a dinner or lunch party consider these elements to lift your party from a dull meal, to a spectacular soireé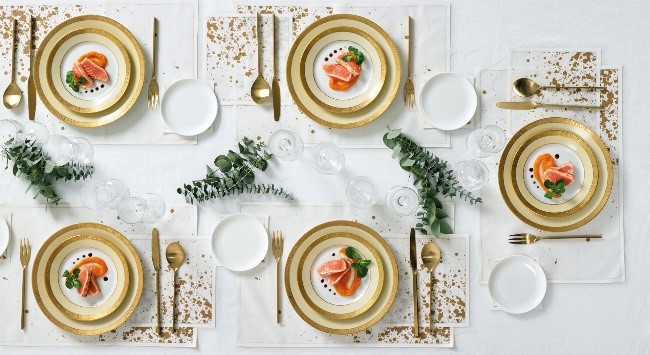 Set the theme
It's important to set the theme for your event, no matter how large or small the gathering. Whether you're hosting a birthday party, barbecue or intimate luncheon, setting a theme will energise and captivate your guests. Create a consistent look from start to finish.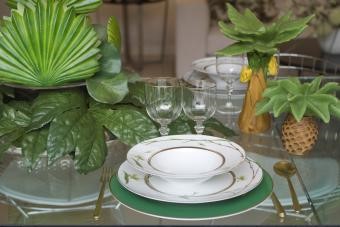 Curate your colour theme
Adopting a few key colours will help make your table look harmonious and balanced. Pick two to three complementary colours to create a cohesive table setting that is easy on the eyes. A dinner party over a holiday could suggest its own selection with gold flatware, red tinted glasses, and gold-rimmed dishware, plus accents of red in linens, the table centerpiece and accessories.
Shop: Tabletop Accessories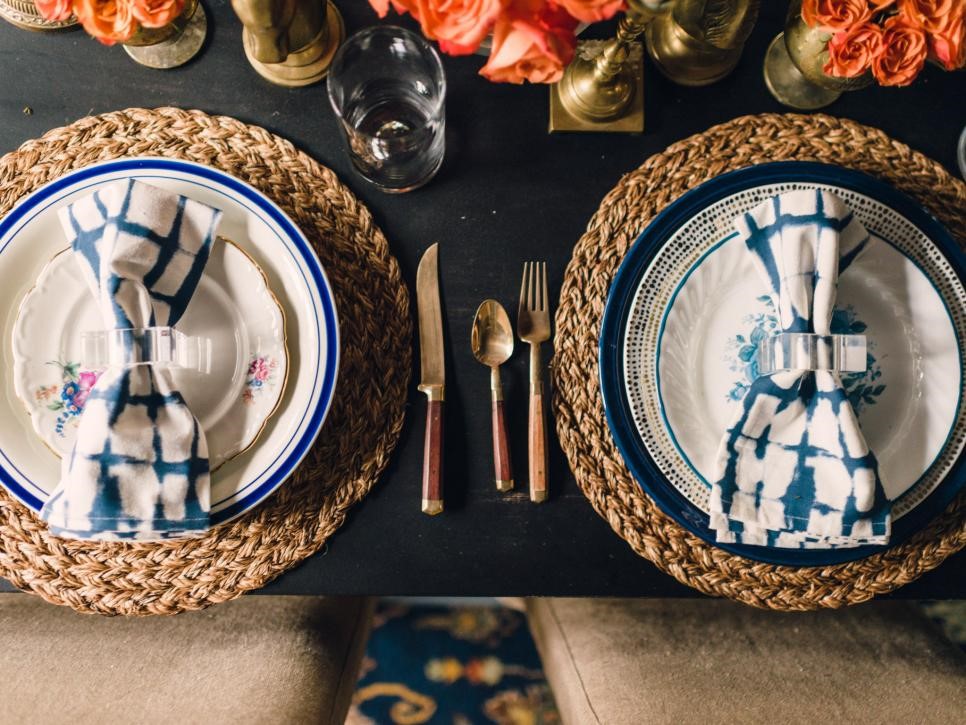 Blend the old with the new
Try mixing vintage and modern items. Using antique pieces will add charm to your setting and create talking points with your guests. Borrow your grandmother's silverware and breathe new life with a modern dining set.
Shop: Nachtmann Drinkware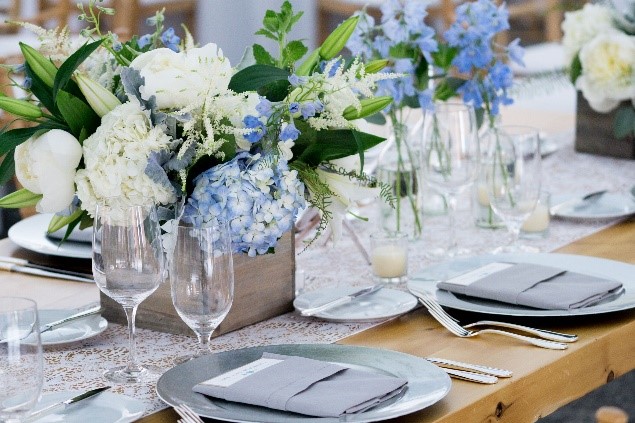 Plan a centrepiece
Bring out the beauty of your table settings by using a centerpiece to create a focal point. It could be a bouquet of nicely arranged flowers, candles, tabletop sculptures, twigs. Height is crucial, consider your guests' line of sight – you want to make sure your guests can see each other across the table.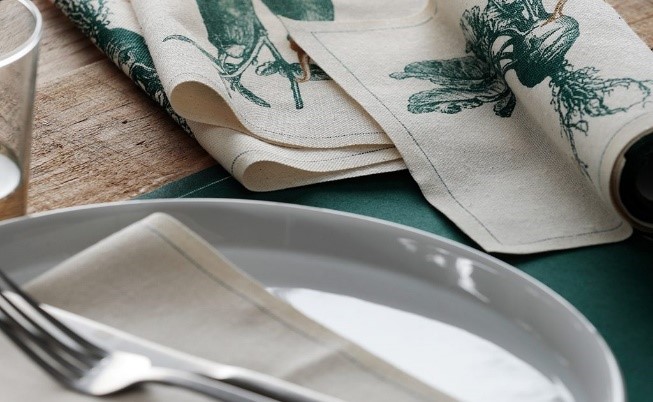 Select the right linens
If you like the idea of using a tablecloth for your dining table, a linen version is ideal for a look that's well dressed but relaxed rather than overly formal. Runners themselves are a further option as table linens for a dinner party. Placing a row of runners across the table's width can help encourage conversation between diners sitting opposite one another as well as those seated on the same side.