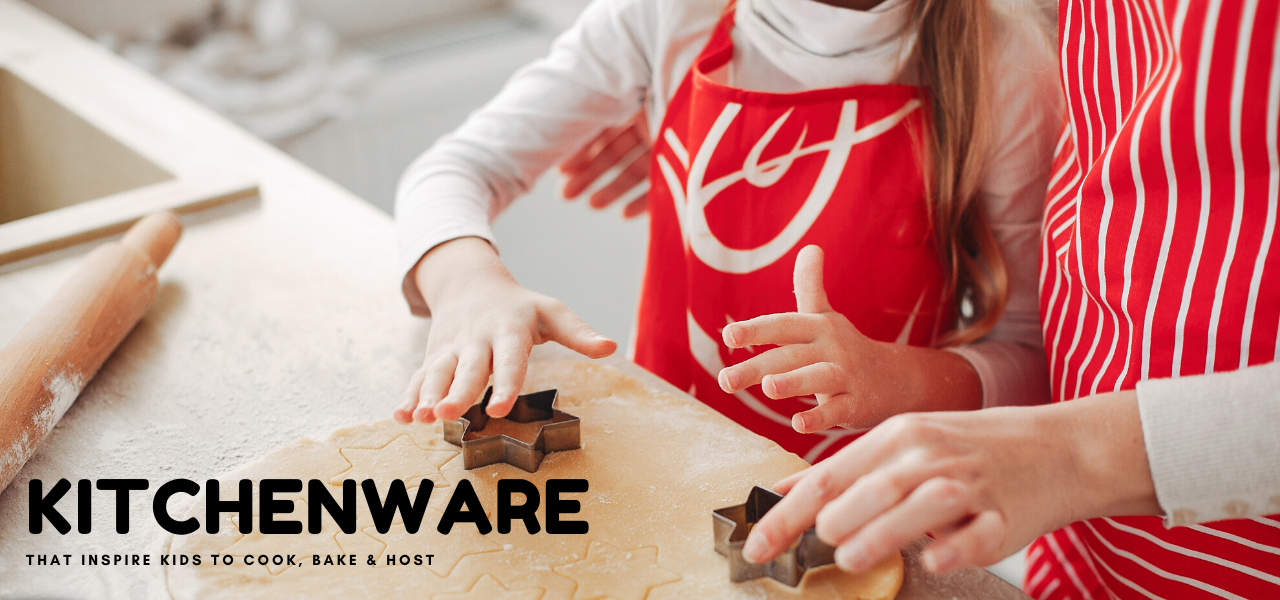 Pique your little ones culinary interest by involving them in the kitchen and help them discover the world of cooking and baking with these must-have kitchen tools!

DANIELLE'S KITCHEN ESSENTIALS KIDS KNIFE
Improve those fine motor skills with this kid-friendly knife and let your little one help in the kitchen by cutting up their own food and prepare meals together. Use this gem in the kitchen to teach kids on healthy eating and inspire them to cook, bake & host. Made with German high-quality Stainless-Steel blades, it features a rounded-tip blade to keep young hands safe without accidents.
Available at ToTT stores at $13.40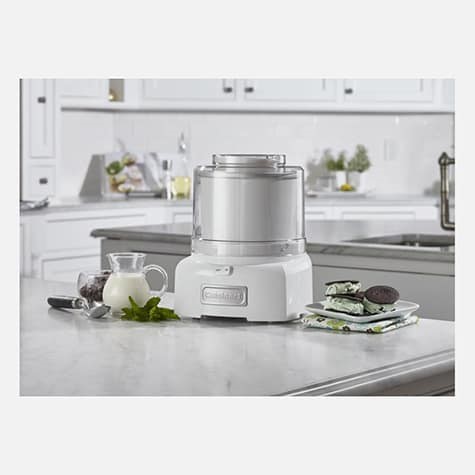 2. CUISINART ICE CREAM AND SORBET MAKER
What's better than whipping up your own ice cream or frozen yoghurt at home in just 20 minutes or less! The fully automatic Cuisinart Frozen Yoghurt Ice Cream & Sorbet Maker let you turn ingredients into a delicious and healthy frozen treat with no fuss and mess. Simply add your ingredients to the bowl, press ON, and the machine does the rest! Oh, and did we mention that it can serve as an educational opportunity to learn about science – turning regular milk or cream into a cold and tasty treat!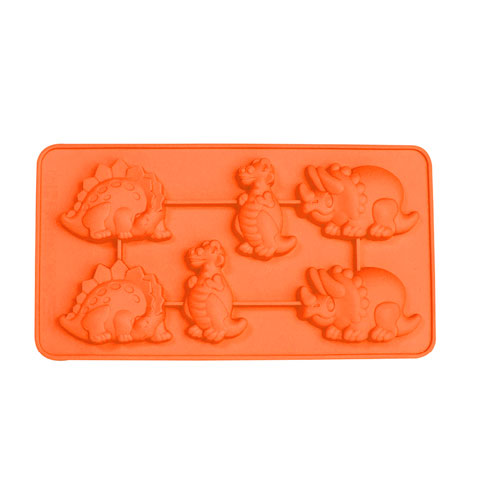 3. LEX LIVING SILICONE DINOSAUR CHOCOLATE AND ICE CUBE TRAY ORANGE
This cute and quirky silicone mould by Lex Living is ideal for cooking or baking with kids. Skip those nasty preservatives and make your own treats like chocolates or even fruit flavoured jellies – a great kids party idea. Easy to clean, flexible and easy to release, simply pour your favourite recipe into the mould and let it cool completely. Once it is ready, turn it upside down and with a little push from the bottom – pop them right out.
Let the fun begin!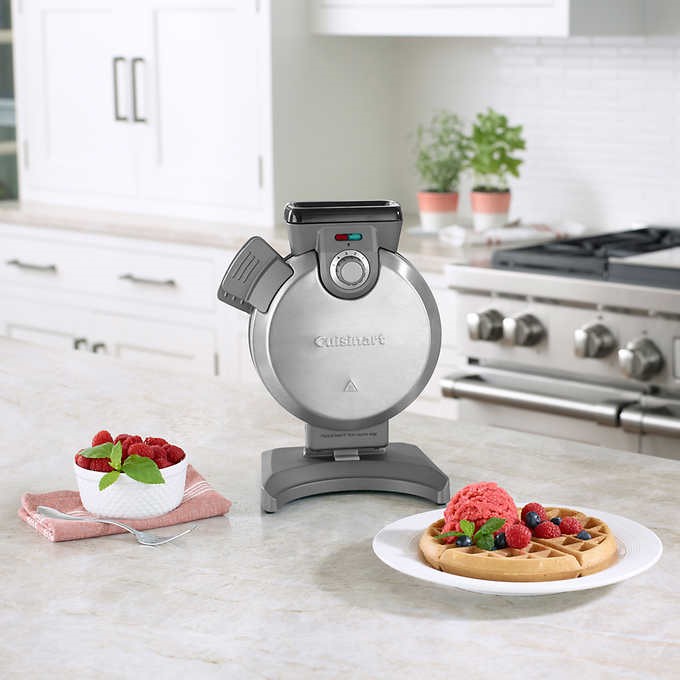 4. CUISINART VERTICAL WAFFLE MAKER
Are your kids obsessed with waffles? Get the family together in this fun activity and let the little ones whip up the batter and decorate freshly baked waffles with their favourite toppings. Worried about not having enough space in the kitchen? The Cuisinart Vertical Waffle Maker compact design makes it great for small spaces and it truly excels at turning out consistently delicious, fluffy waffles that are just as crisp at the outer edge as in the center.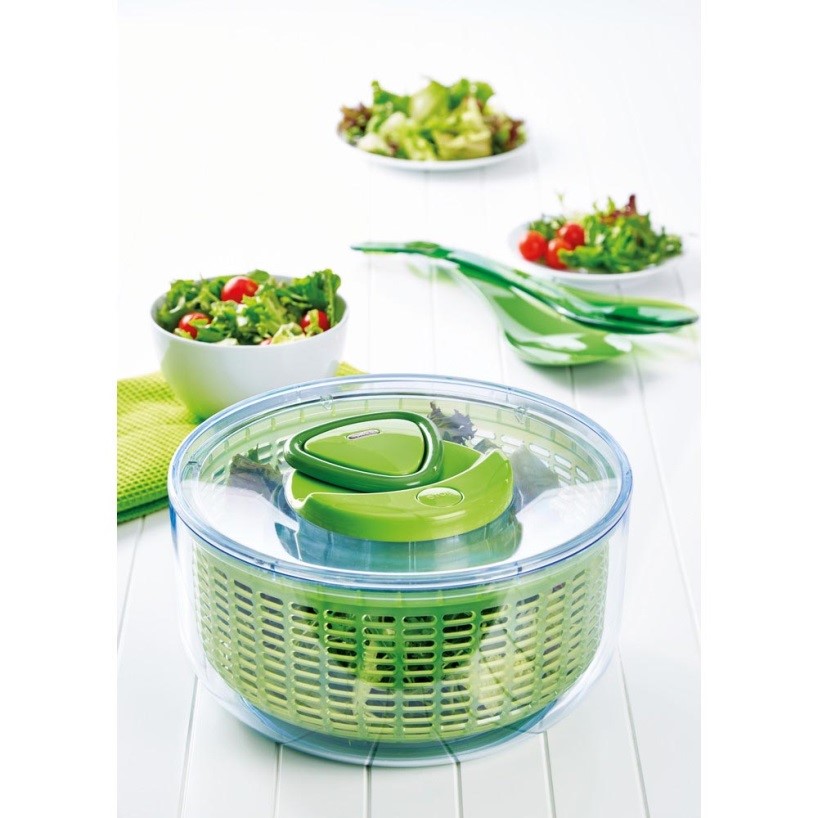 5. ZYLISS EASY SPIN SALAD SPINNER
Tired of arguing with your kids about having their greens? Involve them during the preparation process, with the Zyliss Easy Spin Salad Spinner. Allow your little one to work their muscles by getting them to spin the vegetables and share the benefits of having them in their diet.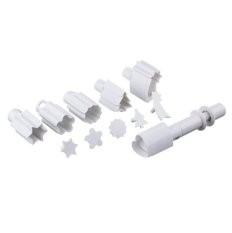 6. IBILI COOKIE CUTTER WITH EJECTOR SET OF 6
This Cookie Cutter is the perfect kitchen gadget for baking and decorating cookies with your kids. With 6 cookie cutters in different shapes, kids can independently shape their cookies with ease with no more broken edges.  In addition to cutting cookies, it can also be used to cut pancakes, cheese and more, the only limit is your imagination.  The perfect tool for crafts, activities and play.