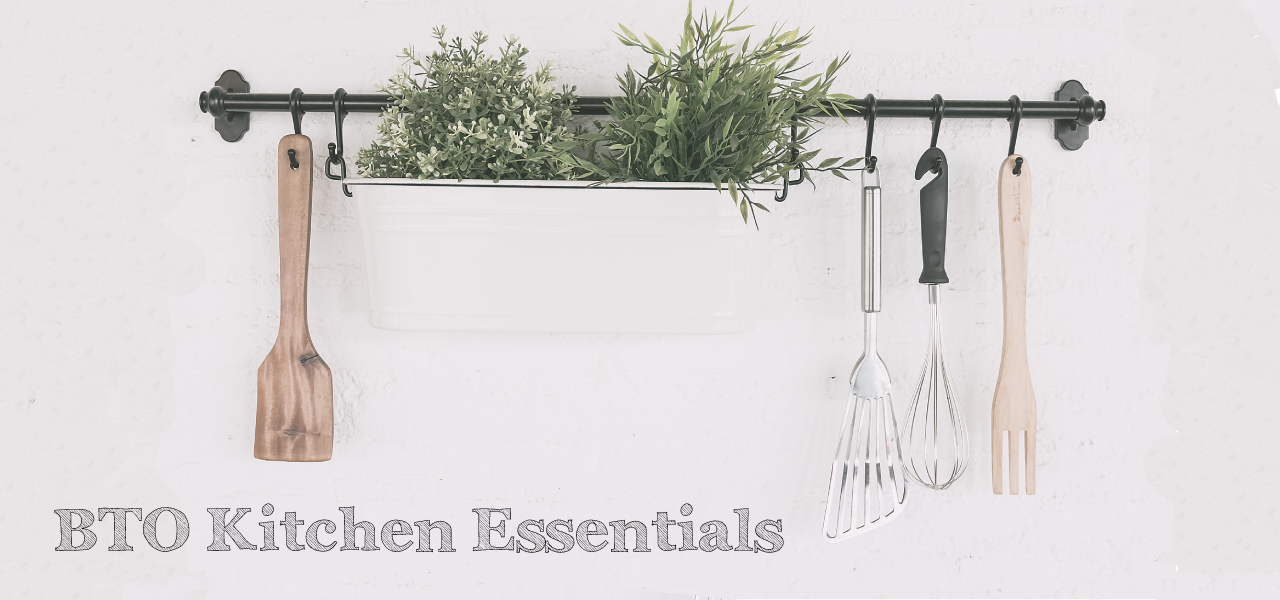 Now you are almost all set to settle in but wait did you forget about your kitchen essentials? Having the right kitchen tools and appliances can help simplify and speed up your cooking process so here's a list of 6 essentials for you to create your dream kitchen.
Gone were the days when your cutting board slips while you are preparing your ingredients for that hearty comfort stew. The Epicurean cutting board comes with removable silicone corners that will help grip countertops to prevent slips and slides. No more mishaps on the countertop with this lightweight, durable and functional piece that is perfect for both preparing and serving food.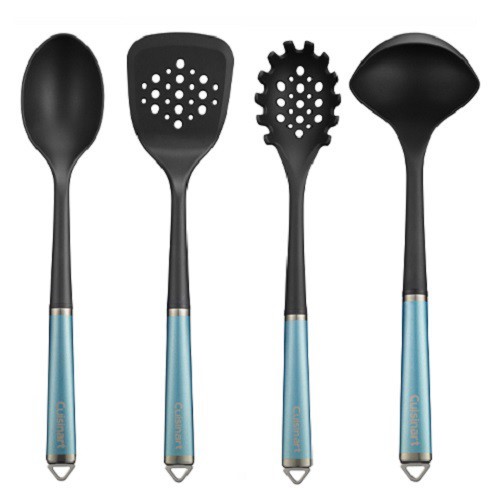 2. Cuisinart Nylon Cooking Utensils Set, 4Pcs Set, Light Blue Pearlized
Mismatched kitchen utensils no more!  The Cuisinart Nylon Cooking set includes 4 must-have favourites that every kitchen needs: Nylon Slotted Turner, Solid Spoon, Ladle and Pasta Server. Not only are these gems kind to pots and pans that are non-stick coating, they are heat resistant up to 215°and dishwasher safe too!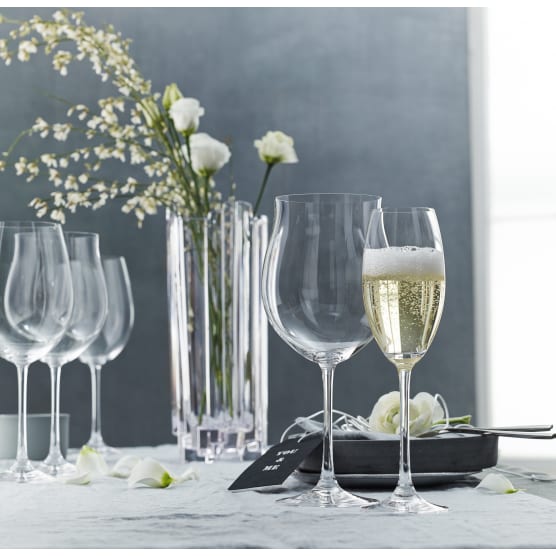 3. Nachtmann Crystal Vivendi Champagne Flute Glasses, Set of 4
Hosting a housewarming party? This elegant and contemporary set contains 4 Champagne Flute Glasses that are perfect for any occasion. Made from fine Bavarian crystal, the range is designed to offer maximum enjoyment of Champagne and sparkling wines.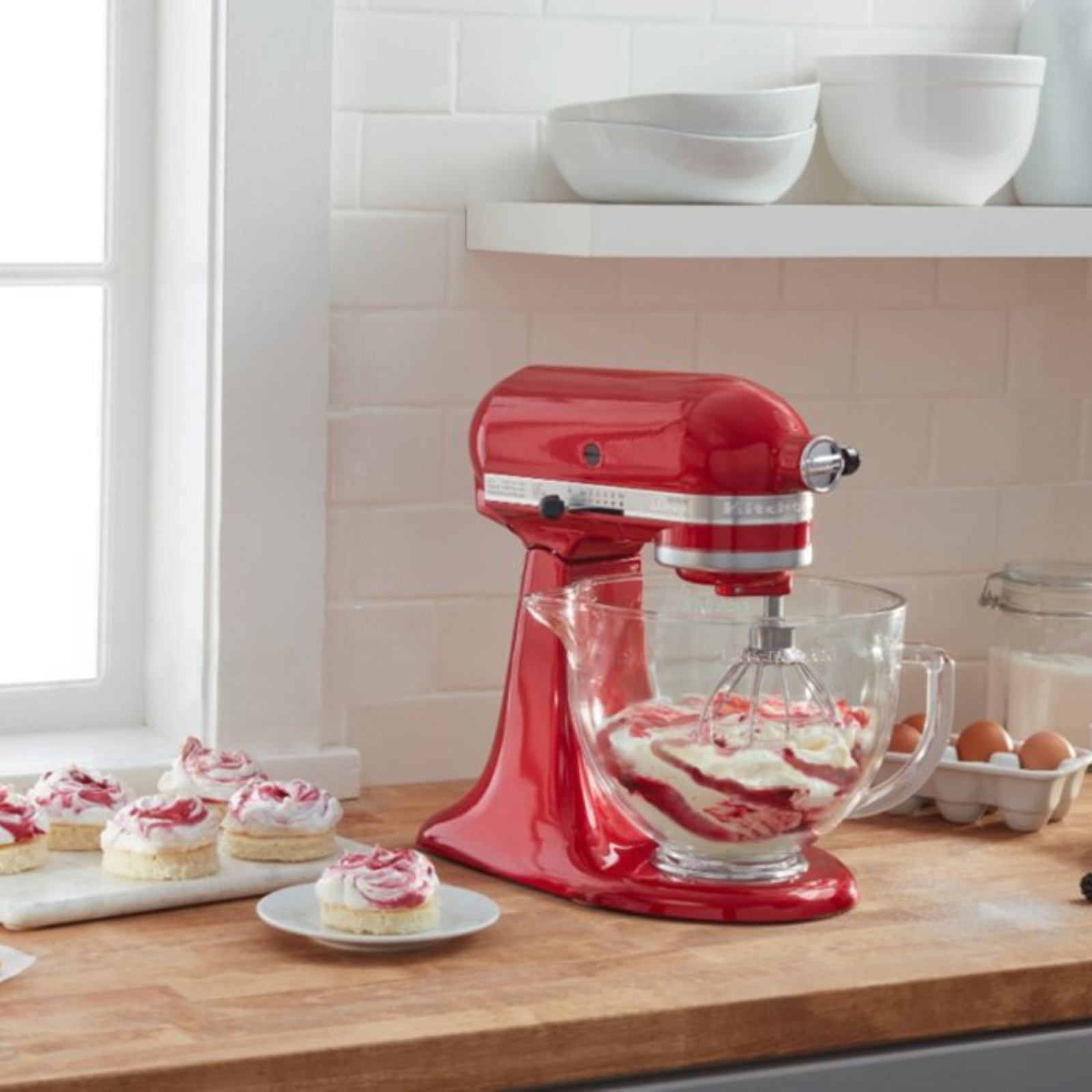 4. KitchenAid Stand Mixer
If you love baking or even making your own homemade pasta Bolognese, you must have the KitchenAid Stand Mixer. With over 10 stand mixer attachments, you can create vegetable spirals, ground meat for making breakfast sausages and more. With so many colours to choose from, you will definetly be spoilt for choice.
Available at ToTT stores from $599.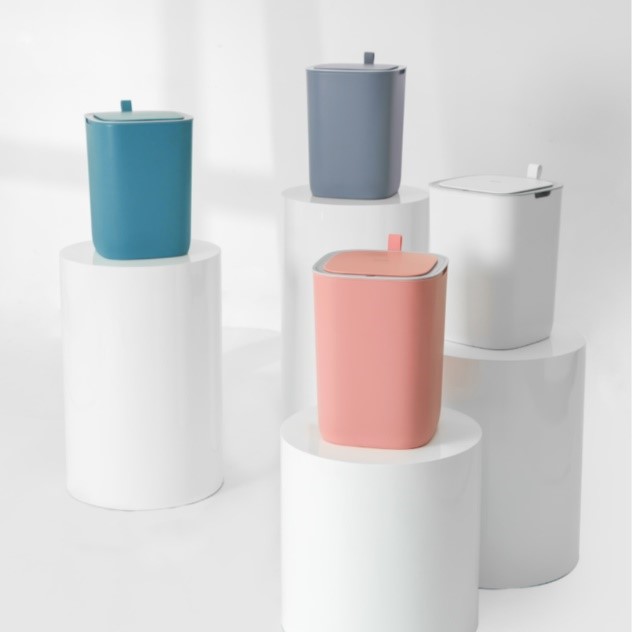 5. Eko 12L Morandi Motion Sensor Bin with Soft Closing
Minimalist, ergonomic and slim, the Eko Morandi Motion Sensor Bin is unlike your usual traditional trash bin. With its intelligent sensor mechanism, it makes trash-throwing easy, hygienic and efficient. The soft-close design creates a noise-free environment and will keep your home odour-free.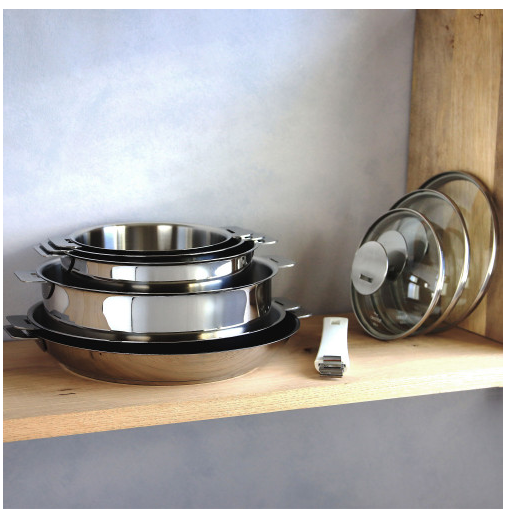 6. Cristel Mutine Stainless Steel Frying Pan
Perfect for small kitchens or if you are trying to maximise space. The stackable pans and removable handles will come in handy in the tightest corners. Switch out the long handles with the side handles and the pan turns into a serving dish. A must-have in any modern kitchen
Available at ToTT stores from $194.90 – $270.90