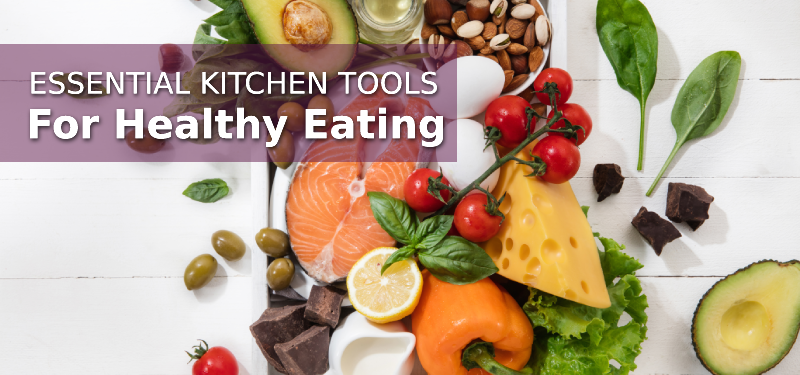 Have you been food binging during this festive season? Time to swap your diet and start eating healthy for a new me! From a spiralizer to a pair of herb scissors, we have rounded up a few essentials that can inspire you to eat more greens! Each one helps to simplify and shorten your food prep or cooking time.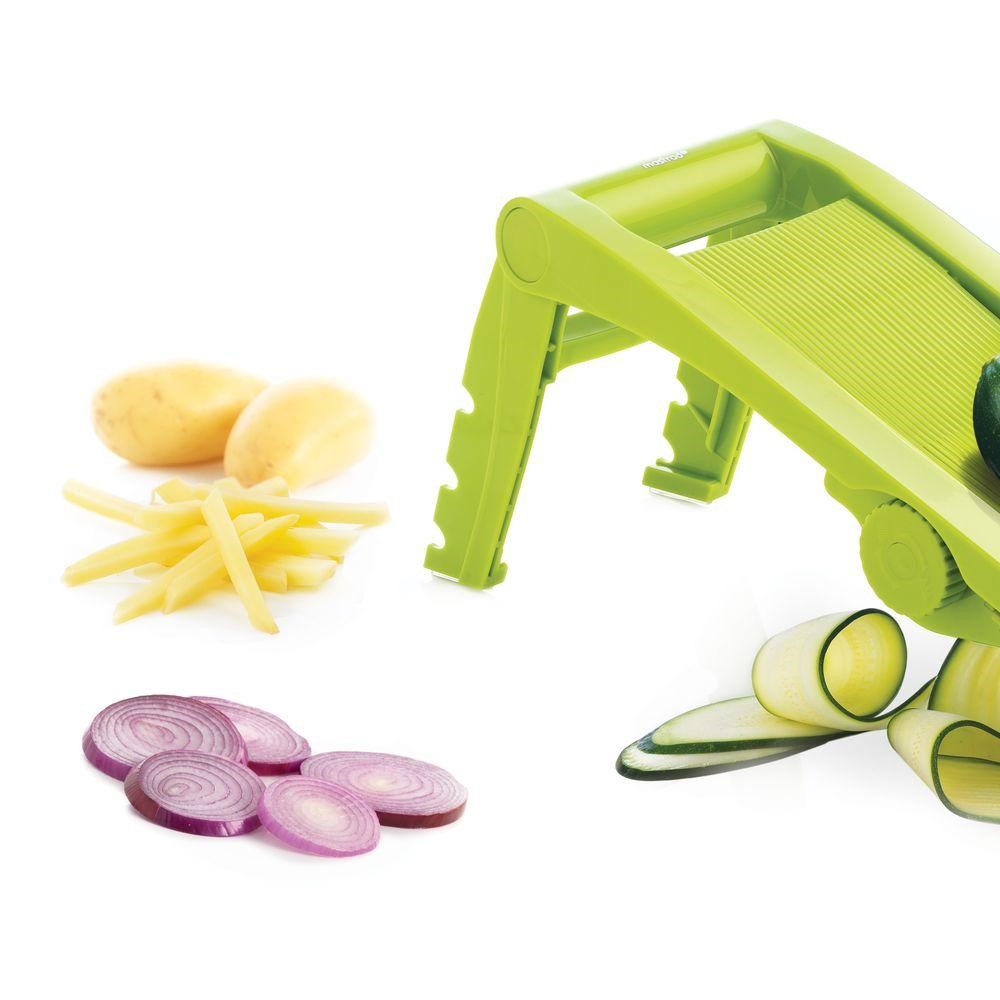 You don't have to learn any knife skills to achieve these precise cuts. With the Mastrad Multi Slicer Madoline, it comes with a set of five blades for grating, thinly slicing and cutting. Designed for safety, the tool features a food guard that keeps fingers away from the blade. Non-skid folding feet can be opened to elevate the stand, or collapsed inward for storage. Use this nifty tool to make creamy vegetable bakes or a salad in a jar!
Check out this recipe from Good House Keeping: Salad in a Jar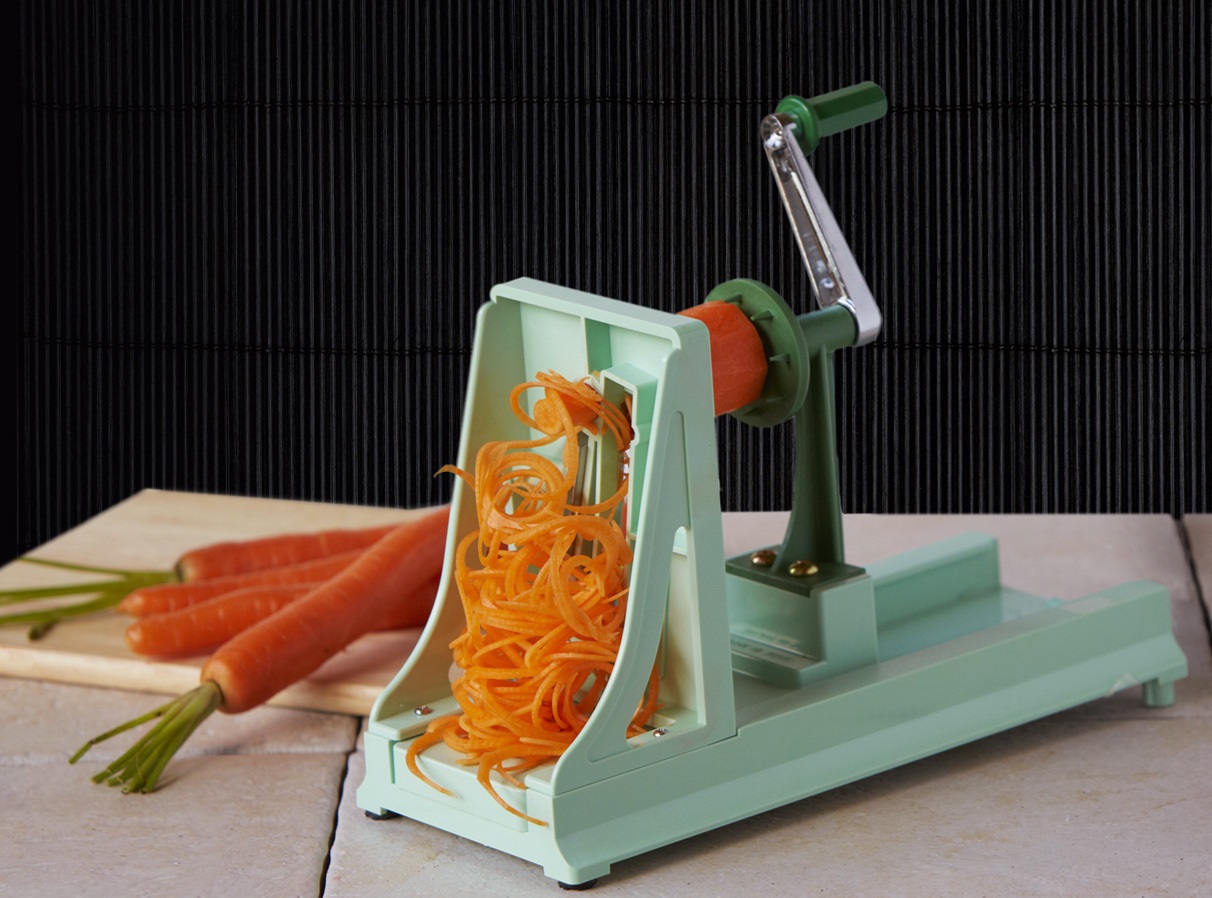 With this vegetable-turning slicer, any vegetable can be cut into strands of different sizes within minutes. Made of Japanese highest grade steel, it consists of 3 interchangeable blades consisting of fine, medium and coarse. You can switch out the blades easily with the simple turning of the thumbscrew. A must have too for your CNY yu-sheng prep and skip those carbs by creating your own zucchini "pasta" if you have been having too many ba kwa. 
Check out this recipe from Tasty: Chicken Pesto and Zucchini Pasta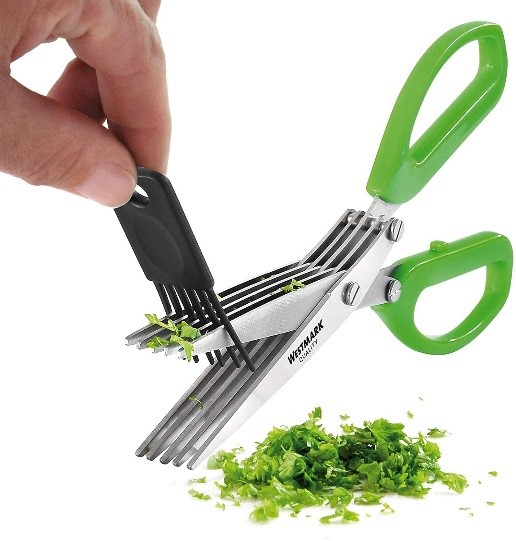 If you're adding herbs to a meal when cooking, forget the knife and chopping board! Grab this lifesaver – Westmark Herb Scissors and simply chop a bunch in 1 quick snip! Made of stainless steel with ergonomic handles, the herb scissors have five stacked blades on each side, so it is easy to snip your herbs or scallions as small as you would like. If you're worried about the scissors themselves being clogged with food fret not as they come with a cleaning comb.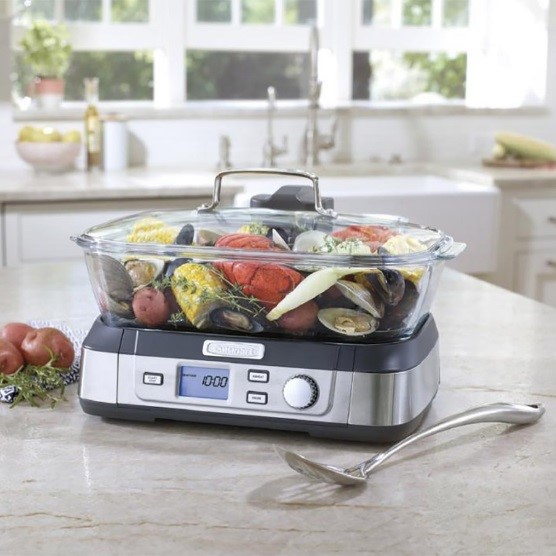 Looking for a way to cook healthy food? Equip your kitchen with the Cuisinart Digital Glass Steamer. Steaming is a healthy and effective cooking technique because foods like vegetables retain their nutrients, as opposed to when they're simmered in water where nutrients can leach out. The 5-liter glass cooking pot is large enough for family-size portions of vegetables, fish, chicken, rice, and more. Complete with digital LCD controls, you get full control of how you want to steam your food with pause and reheat functions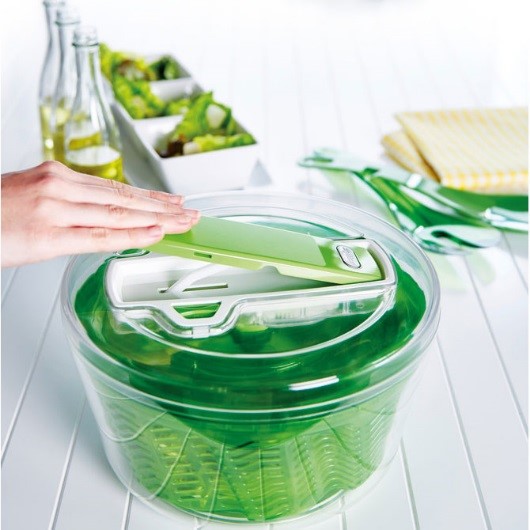 With the Zyliss Swift Dry Salad Spinner to wash, clean, and dry your leafy greens, you might be inspired to eat more greens–and you won't need to buy pricey bagged salads anymore. From prep to serve, it only takes a couple of steps, with just a single pump of the lever, you can effortlessly spin the water from your salad. Tight for time? This nifty gadget allows your salad to spin freely until it settles or use the brake button to stop the spin when it is convenient for you.