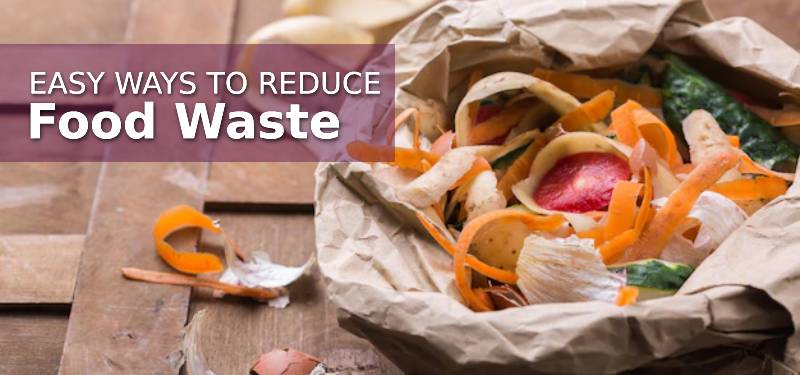 Food waste makes up about half of the average 1.5kg waste disposed by Singapore's households  daily.  Most people don't realize how much food they throw away every day — from uneaten leftovers to fruits and vegetables that could be eaten or repurposed. You can help reduce food waste by following these 5 easy tips in this article. Every little bit helps.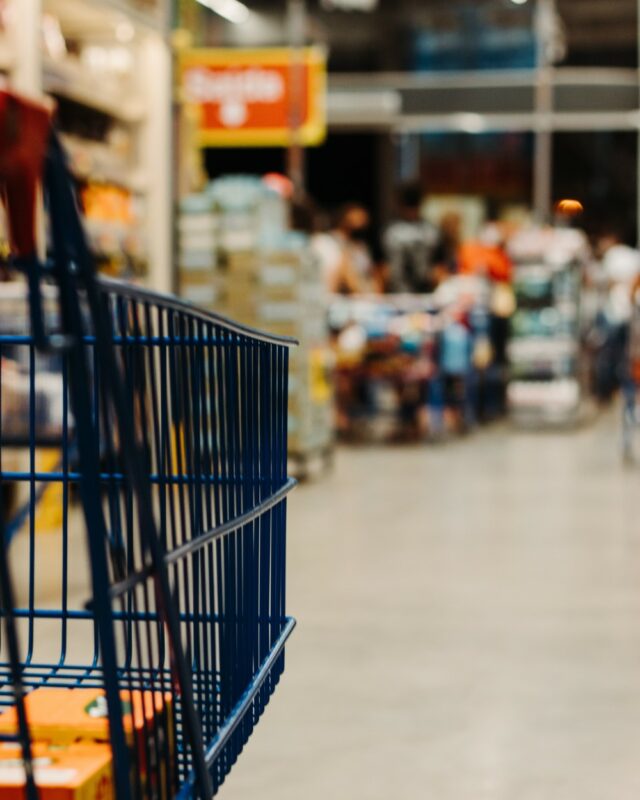 Keep a list of what you have in your fridge, a quick way is to take a 'shelfie' (photo of your fridge and cupboard).Make a meal plan and a grocery list before you start shopping. This will help you to avoid over-buying, reduce impulse purchase and reduce food waste. Tend to forget what you need to get, let Securit chalkboards and chalk markers help you with it. Let them have a permanent place in your home, and start penning down what you need!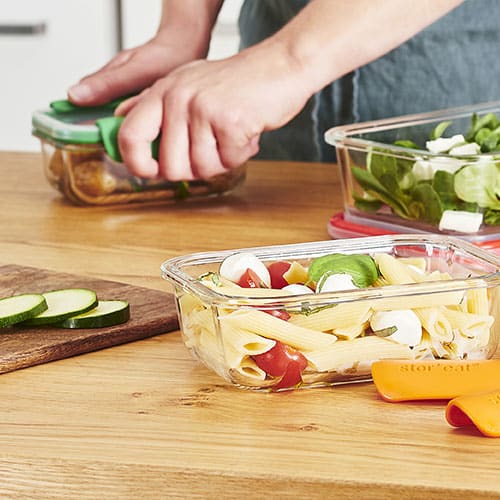 2. Store Food Correctly
Do you know that potatoes, cucumber and onions should not be refrigerated and should be kept at room temperature? Knowing how to store your food correctly can increase their shelf life and prevent them from premature ripening or rotting.
Stor'eat from Mastrad, connected storage system helps reduce waste and prevent food waste in households. Designed in borosilicate glass, they resist extreme temperatures (-20°; +400°C) and can go directly from the freezer to the oven as well as from the refrigerator to the microwave. You can even download the Stor'eat mobile app that makes these boxes smart and connected. Scan the QR codes located on the Stor'eat boxes https://bit.ly/3wRCtZ1 to optimize your storage and better control your supplies, remember expiration dates, and find your food quickly in your fridge, freezer or cupboard.  Less waste, for a sustainable consumption!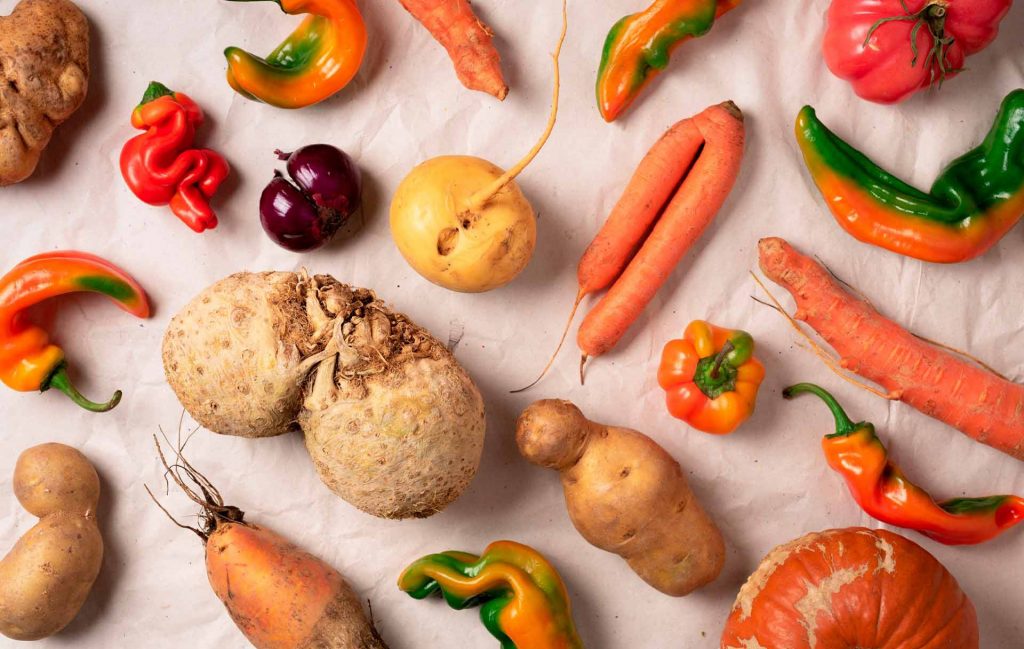 3. Pick the Uglies
Try some ugly fruits and vegetables and make use of food that might otherwise go to waste. Off-colour or misshapen fruit and vegetables are often thrown away because they don't meet cosmetic standards. But in fact, they taste the same, if not better. The next time you visit the grocery store, do your part by choosing slightly imperfect produce at the grocery store, or better yet, directly from the local farmers.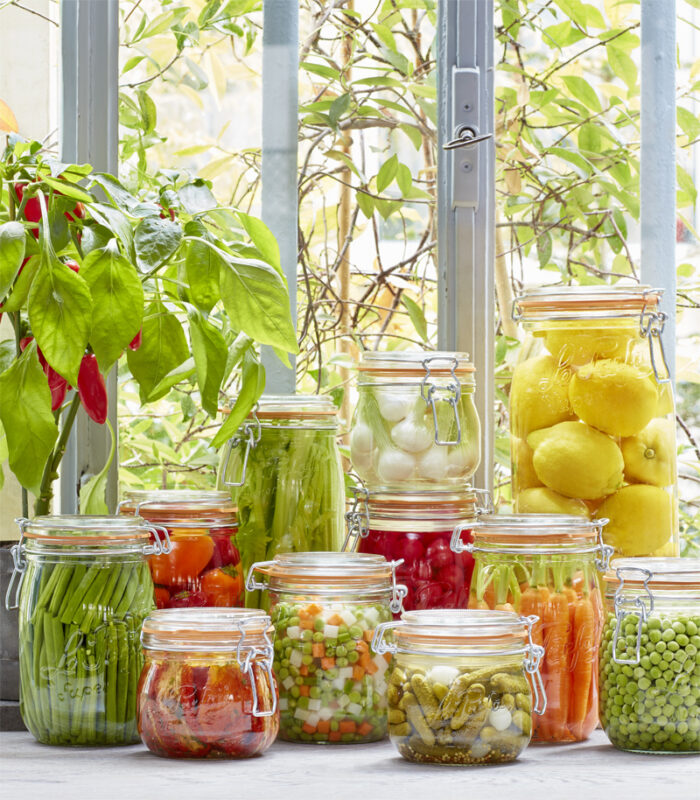 4. Learn to Preserve
Food preservation is a skill that has been cultivated for hundreds of years and is still used today. Preservation methods prevent foods from going bad, save money, and can improve flavour. There are many ways to preserve foods – pickling, drying, canning, fermenting, freezing and curing are methods you can use to make food last longer.  Le Parfait Mason jars have been specifically designed for long-term food preservation and have been approved for use with foodstuffs worldwide since the 1930s. Use these jars for canning fruit preserves, packing snacks for a picnic, or even use as an everyday drinkware! The brilliantly clear glass provides a view of the freshness of food and drinks  drinks which will never stain or retain odours.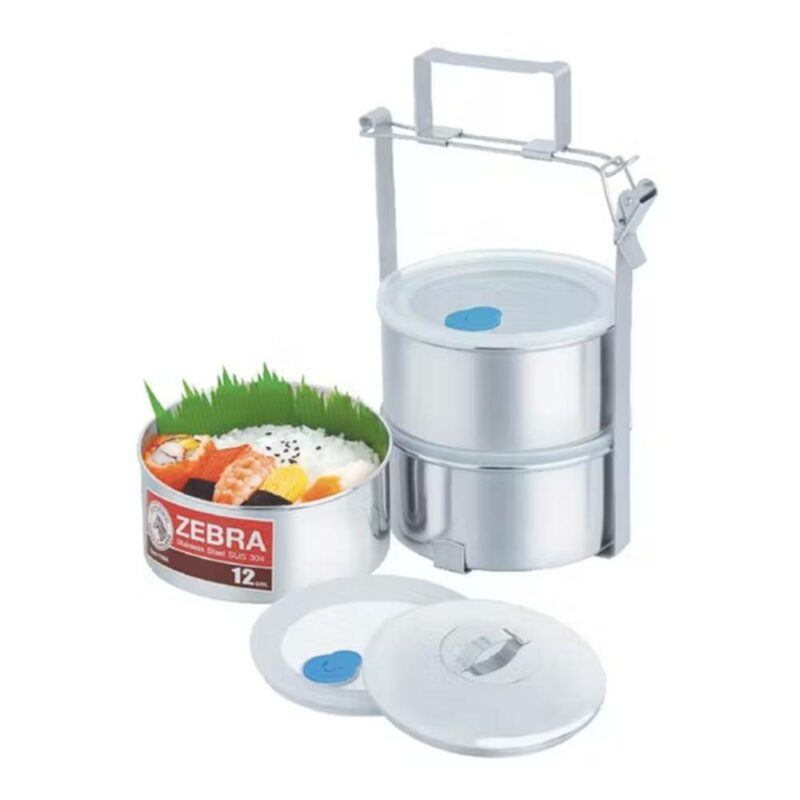 5. Pack a Meal
One of the simplest ways to avoid food waste on the go is to bring  along your home cooked Investing in quality food storage containers like Zebra Stainless Steel Food Carriers that is easy to clean and fuss free to carry around makes a huge difference. Not a morning person? Try making extra portions of evening meals to keep in the fridge as ready-to-go packed lunches can eliminate the need to spend extra time making lunch before work or school in the morning.