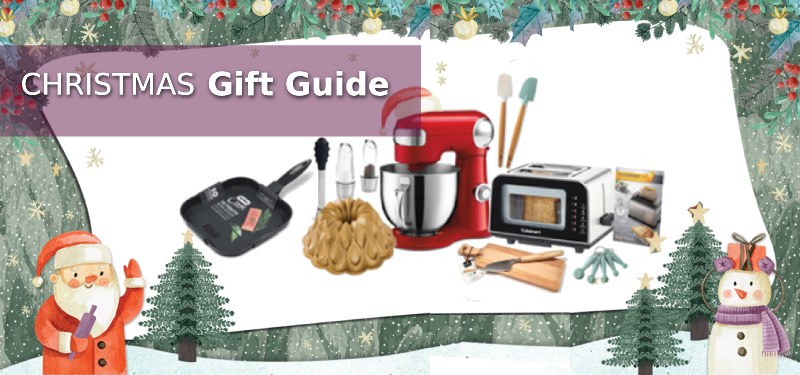 Get your festive shopping done and check off your Christmas gifting list at ToTT store! Find stocking stuffers, Christmas bundles and exclusive ToTT e-store gift ideas that fit all budgets.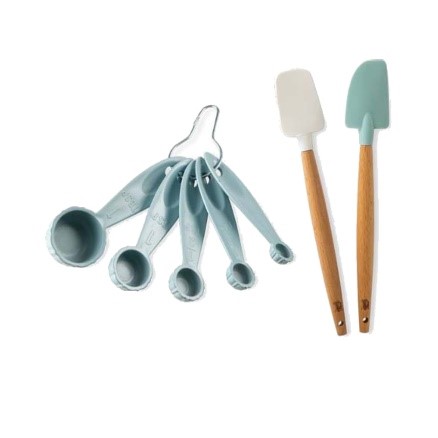 To complement the kitchens of Bundt® aficionados, this Nordic Ware Set (Now $19.90 U.P$34.80) in sea glass colour consists of a 5-piece Bundt Measuring Spoons and 2 Spatulas. Whimsical, fun, and dishwasher-safe, these essential tools are great for bakers of all ages! Stock up your quality bakeware products from Nordic Ware with an irresistible Buy 2 get 1 Free Christmas deal *lowest priced item free*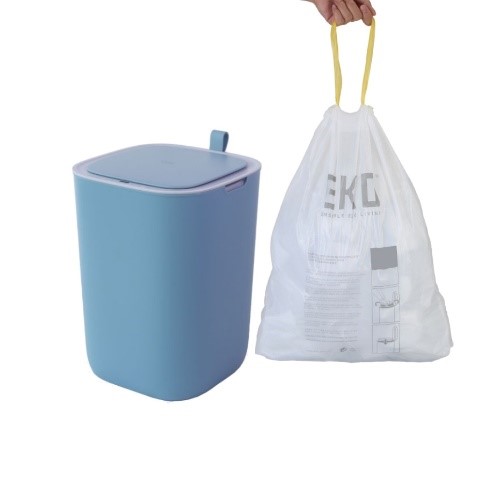 Know anyone who hates a mess at home? The EKO Morandi Motion Sensor Bin 12L (Now $49.90 UP $89.80) opens with a sensor to keep your hands and feet free from any latches or levers and it is a great housewarming gift. Bundled with compatible drawstring liners that are easy to lift, tie and carry, this eco-friendly bundle is the perfect complement to your stylish home.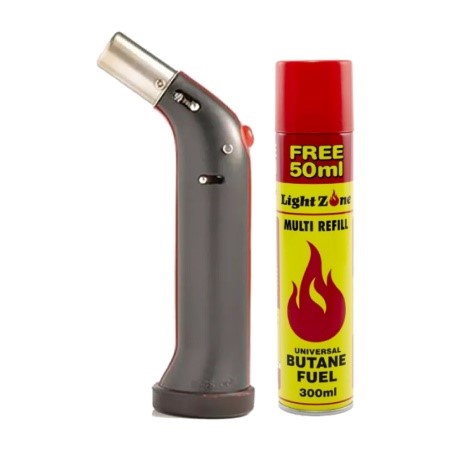 Mastrad Chef Torch + Lightzone Gas Refill (Now $49.90 U.P $84.50)
The perfect kit for caramelizing, peeling tomatoes and peppers, browning meats or flaming in a flash. A chef's torch will come in handy in your busy kitchen especially when you are going to host a dinner party. Featuring an adjustable jet flame and a child-resistant lock, it is also easy to handle thanks to its streamlined ergonomic design and non-slip base. If you are looking to brown a meringue pie or a lamb roast this Christmas, look no further as this bundle is just for you.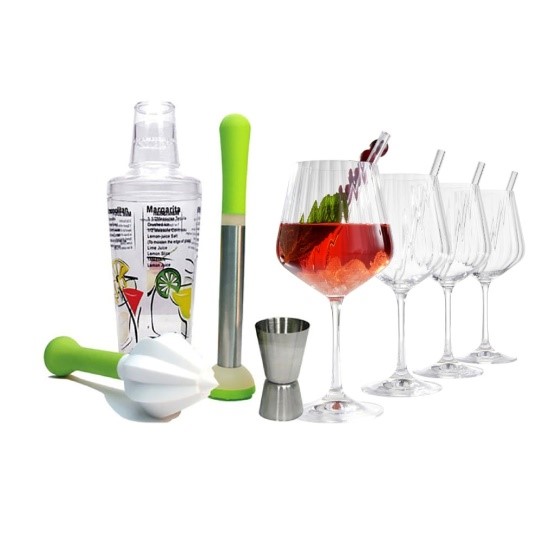 Nachtmann Tastes Good Lead Free Crystal Gin Tonic Set + 4 Pcs Cocktail Set
(Now $49.90 UP $74.10)
There's no time of year better for embracing fun and festive cocktails than the holiday season. Bring out your inner mixologist and craft classics like negroni and mojito that will surely impress your guests. This duo Gin & Tonic set and the 4-piece cocktail set will crown you as the hostess with the mostess. Looking to host a huge party, we've got you covered. You can enjoy exclusive Nachtmann deals at our e-store with Mix and Match deals too.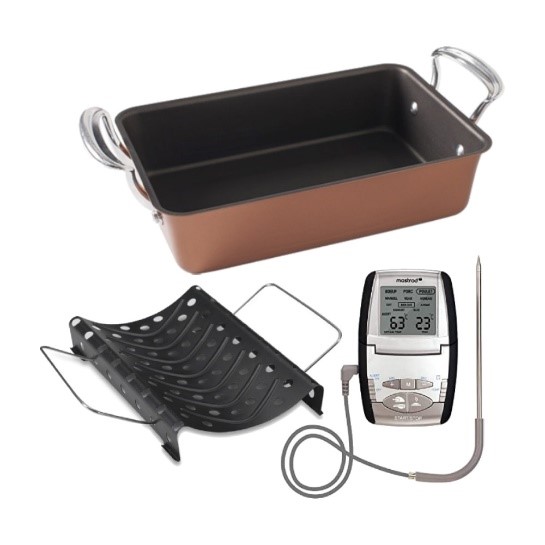 Nordic Ware Large Roaster + Fold Up Roasting Rack + Mastrad Oven Meat Temperature Probe (Now $149 UP $241.70)
Perfect for roasting a variety of meats and vegetables, this non-stick roasting tray with rack is a must-have for cooking a delicious Christmas Dinner. Get the perfect crispy herb-roasted chicken as you can simply lift out your roast using the wire handles for a mess-free transfer to the serving plate! Paired with Mastrad Oven Meat Temperature Probe, you don't have to worry about overdone steaks or a dry roast chicken as it accurately and continuously monitors food temperature while cooking and will indicate when your dish is perfectly cooked.