House of the Rising Pancakes –
5 types of pancakes that will make you go WOW!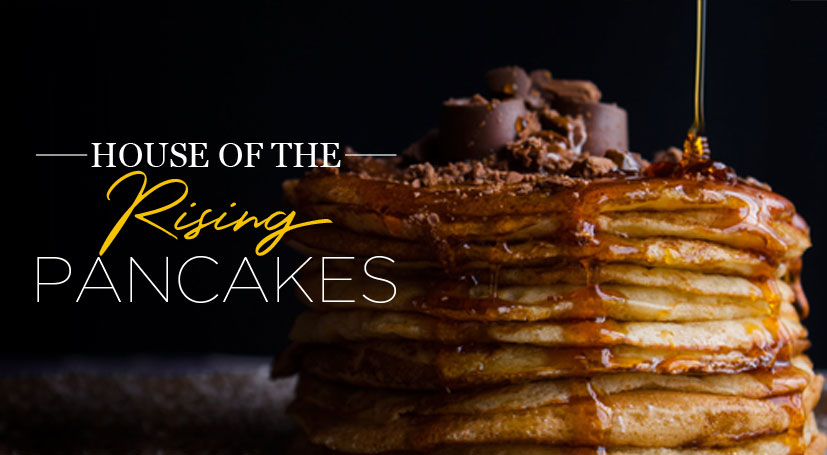 In celebration of Pancake Day on 5th March, let us share with you 5 must-try pancake recipes you normally wouldn't think of!
What's Pancake Day? It's actually the last day of feasting before Lent (A period of Christian observance that precedes Easter). During Lent, Christians commit to fasting or giving up on certain foods to reflect and contemplate on their lives in preparation for Easter.  It became a tradition to finish all the rich food that you have on the last day before Lent starts – and what food is richer than delicious fluffy pancakes? That's how Pancake Day was born!
So without further ado, welcome to The House of the Rising Pancakes!