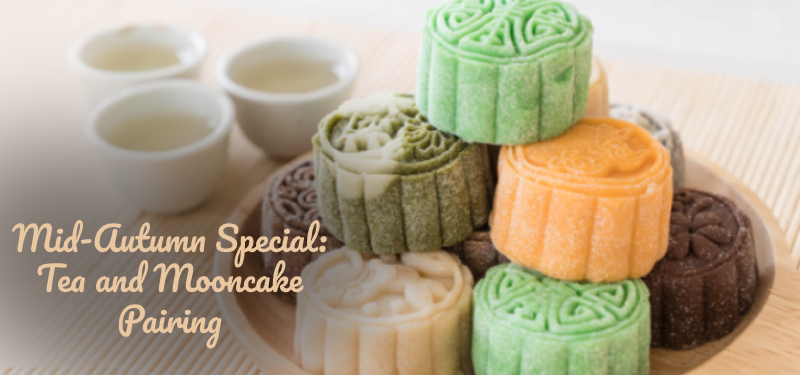 Been indulging in too many mooncakes? Let us guide you on how to pair the right tea with the mooncake you are about to have. This not only brings out the taste of this delicacy, but it also balances out the richness of the pastry. Read on to find out what are the best tea accompaniments for the different types of mooncake: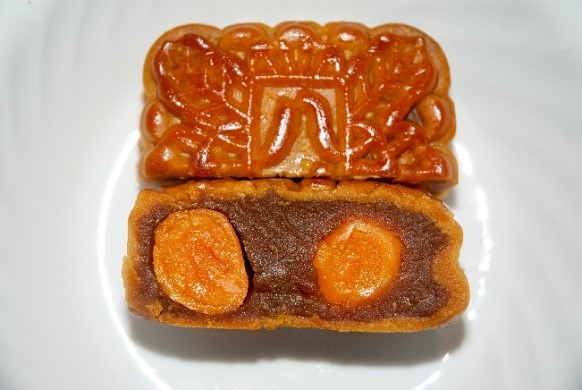 1. Lotus Seed Mooncake
The ever-popular lotus mooncake is the representative of a Cantonese-style mooncake, a must-have for Mid Autumn Festival. Top-quality lotus seeds are sourced and processed to achieve a smooth and fragrant filling. To make it richer and savoury, salted egg yolks are added to give an aromatic taste.
Best Paired with: Oolong
Why: Mooncakes with salted egg yolks have a stronger and richer taste. The smoky and woody flavour from Oolong helps to bring out the fragrance of the lotus paste and salted egg yolks, at the same time balances out the delicacy's sweetness.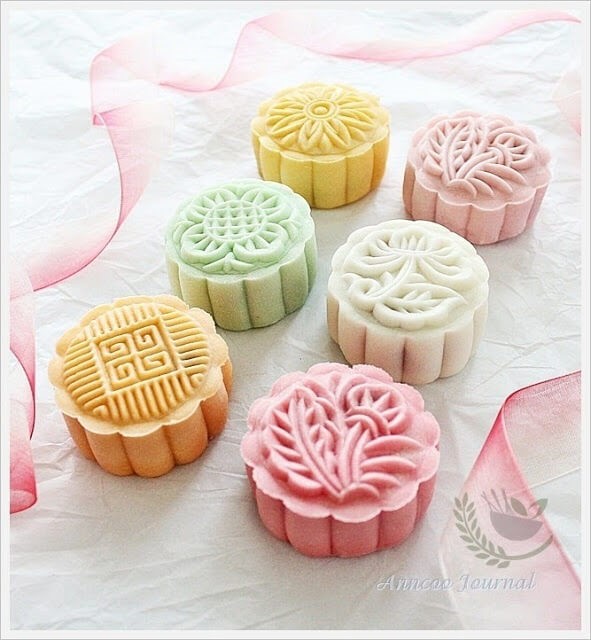 2. Snowskin Mooncake
Originating from Hong Kong, snowskin mooncakes have become wildly popular across South East Asia. Unlike a traditional baked crust, the outer layer (crust) is made of glutinous rice that is preserved at a low temperature—which explains how the name came about. With a slightly chewy and stickier texture, some say it is pretty similar to a Japanese Mochi! Snowskin mooncakes can be filled with everything from lotus paste to fruits and even chocolate. Best served chilled.
Best Paired with: Green Tea
Why: Green tea has a light, bitter aftertaste that pairs well with these dessert-like mooncakes. For example, Houjicha, which has a roasted mellow profile, with low astringency pairs harmoniously and enhance the subtle taste of these non-baked snowskin mooncakes.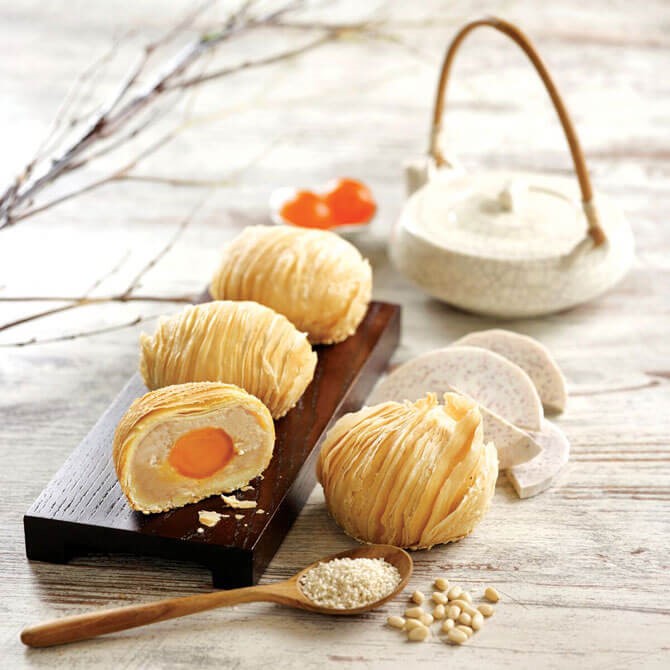 3. Teochew Flaky Yam Mooncake
Round, flaky mooncakes that are composed mainly of flour, shortening and sugar. This traditional delicate pastry is usually filled with a smooth and sweet yam paste. Wrapped in a thousand-layer pastry crust, this Teochew delicacy is best eaten warm by gently heating up in the oven.
Best Paired with: Jasmine Tea
Why: Flaky Yam mooncakes tend to be rich and heaty and it is recommended pairing them with a light and floral tea like Jasmine. It is the most famous scented tea in China which is made by infusing the tea leaves with the scent of jasmine blossoms which gives it its signature aroma.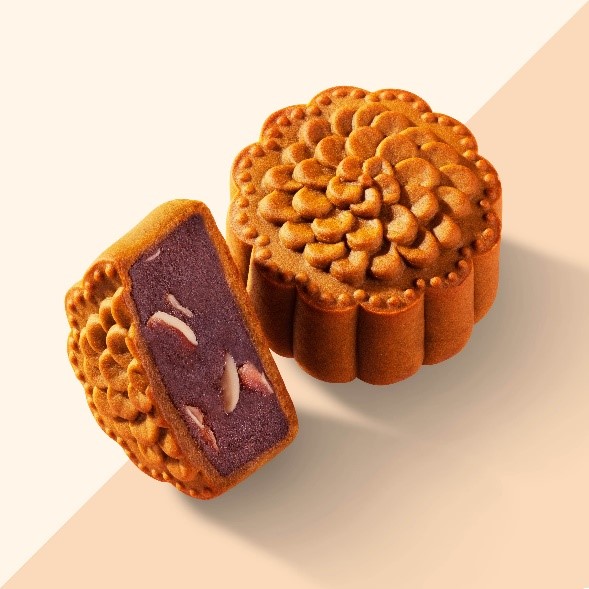 4. Red Bean Mooncake
A traditional and nostalgic favourite of our parents! Filled with sweet red bean paste made from azuki beans, this mooncake has been always a sought-after flavour among mooncake lovers. Today, we see more bold and creative creations, for example infusing orange and lemon peel into it, giving the traditional flavour a new twist.
Best paired with: Silver Needle or White Peony tea.
Why: White tea is classified as a lightly fermented tea with very little or no fermentation at all, making it light, fresh and rich in anti-oxidants. The floral notes in both teas will mellow out the sweetness from the azuki beans.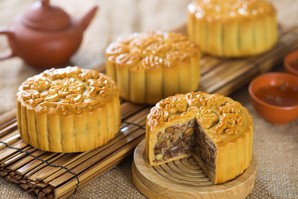 5. Five Kernel Mooncake
As the name suggests, it is made up of five types of coarsely chopped nuts and seeds, held together with maltose syrup, giving it a thick and crunchy texture. Typically, they are made with almond, walnut, pumpkin seeds, winter melon seeds and sesame seeds. For that savoury bite, Chinese hard-cured ham and bits of pork fat are added into the filling too! Did you know that the assorted nuts and seeds represent the 5 moral standards of Chinese teaching: benevolence, righteousness, courtesy, wisdom and trust.
Best paired with: Pu'er Tea
Why: Pu'er is a variety of fermented tea produced in China's Yunnan Province. A stronger tea helps to balance the heavy filling of nuts, seeds and sticky, sweet maltose syrup. Drinking Pu'er not only aids in digestion, but it also helps to breakdown fat content and lowers your cholesterol.
Extra: For the tea connoisseur, consider these elegant and functional teaware to brew a cup of hot tea.