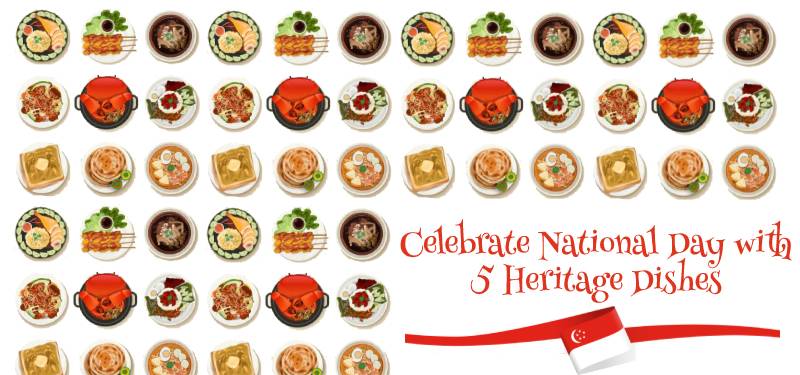 August calls for National Day! There is probably no better way to celebrate in the most Singaporean way – with food! So gather your friends and family at home with food while catching the National Day Parade on TV. Don't know exactly how to pull it together? Don't worry — we've got the menu, kitchenware figured out for you!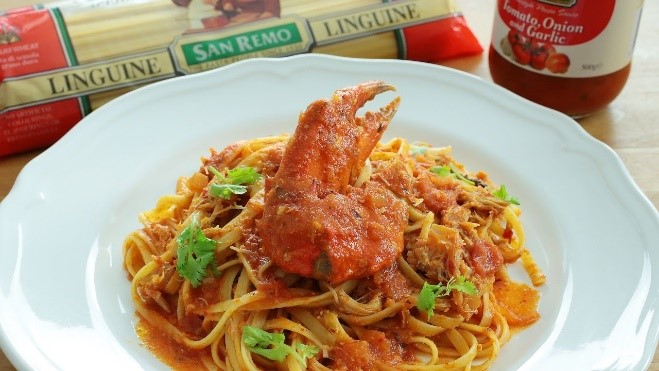 1. Singapore Chilli Crab Pasta
Known as one of Singapore's national dishes, chilli crab can be enjoyed and available at most seafood restaurants, and surprisingly, it can be quite simple to recreate at home. Instead of the traditional wok fried chilli crabs, why not bring it to another level with homemade pasta. Skip your store bought  pasta and make your own with the Jamie Oliver Pasta Machine. With different attachments, you can create a variety of pasta from lasagne to fettucine.
Serve it with steamed or deep-fried Mantou (a Chinese bun) by the side – dip and soak up the sweet and spicy chilli sauce. To reach the sweet crabmeat, use the Zyliss Seafood cracker  which offers a firm grip for cracking, crab legs or shells!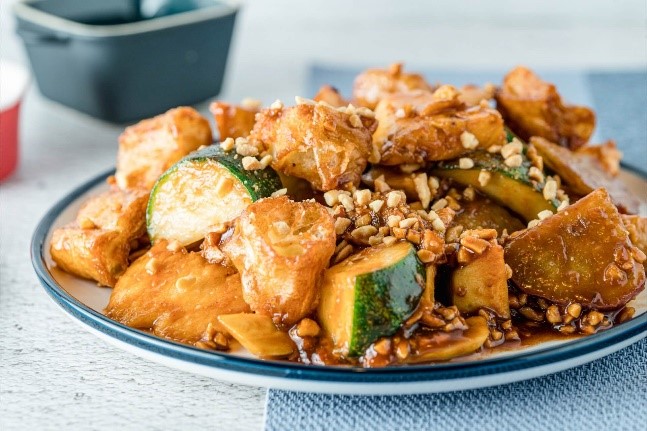 2. Rojak
Throw on the apron and try your hand at whipping up a plate of your own rojak; a local salad of mixed vegetables and fruits, drizzled with a sweet and sour sauce comprising of local prawn paste, sugar and lime! A mandoline will come in handy for the preparation. Unlike other mandoline slicers, this Mastrad Multi Slicer Mandoline provides five different options of slicing. Stability is enhanced by the safety hand guard and the non-skid base allows you to hold firmly and safely as slice your vegetables. Eat it like a local and throw in some chopped chilli padi in that sauce!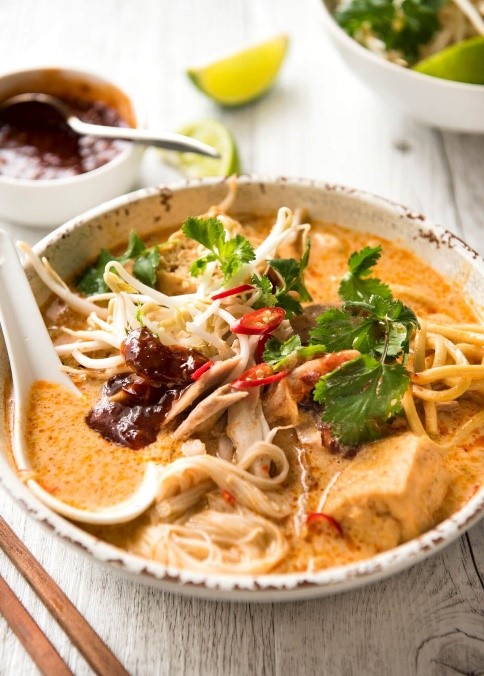 3. Laksa

Take the heat to the next level with a fiery bowl of laksa, a popular spicy noodle soup from the Peranakan culture. Thick rice noodles in a rich, spicy coconut broth topped with shrimp, fish cakes, egg and chicken meat. Stir in a dollop of sambal and fragrant laksa leaves, sit back and enjoy this heartwarming dish! Use the Cuisinart Mini-Prep Processor to blend the rempah ingredients. A compact, yet powerful processor features a three-cup bowl with handle so it can handle plenty of food preparation. Easy-to-clean touchpad allows you to chop or grind with a simple touch of a button.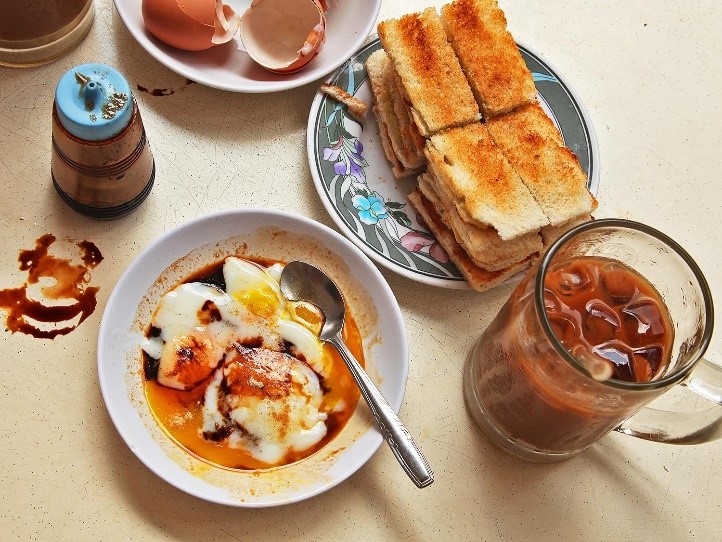 4. Kaya Toast with Soft-Boiled Egg
Start your day with classic Singaporean breakfast – Kaya Toast with soft boiled egg, best paired with a cup of kopi or tea. Prepare the soft boiled eggs in sous-vide style or using an egg maker. Try making your own kaya jam from scratch in just 30 minutes and  store them in mason jars to keep it fresh for a month.
.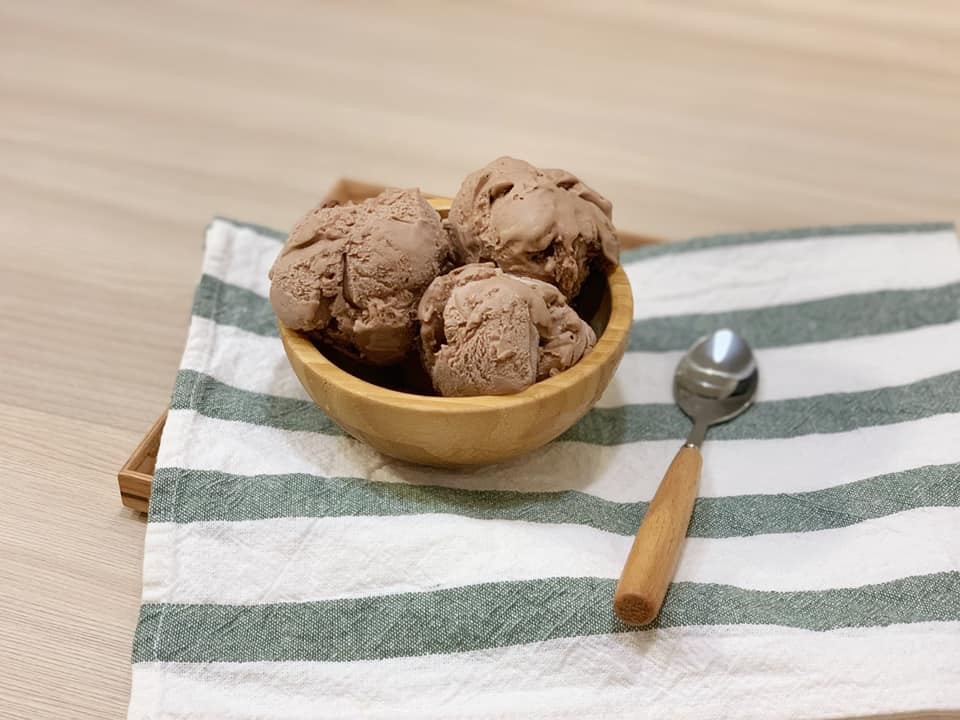 Beat the heat and whip out a delicious dessert! Transform your milky childhood drink into velvety, creamy and smooth ice cream bursting with rich chocolate and malt flavours. A simple recipe that can easily be made with the Cuisinart Frozen Yogurt Ice Cream and Sorbet Maker.
Secret tip: Go all out and pile heaps of Milo powder to your ice cream, don't worry, we wouldn't judge :P!
Extra:
What's more, check out our Local Favourites Cooking Classes and learn how to prepare even more local cuisine!