Men can be notoriously difficult to buy gifts for. But for dads who love to cook, grill, or drink, great accessories for the kitchen, grill, and bar make the perfect Father's Day gifts. If you are having problems looking for the perfect gift for him, let us share with you our handy tips to purchase the right item for your dad.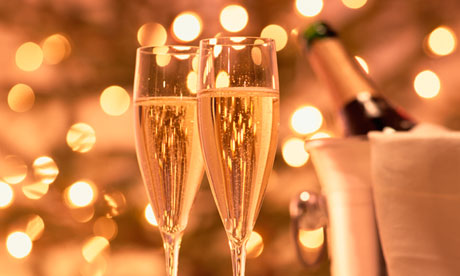 The Mixologist- Dads who love to drink
If your dad already has some wine bottles to drink sufficiently at home, maybe wine tools may do the trick. Enhance his drinking experience at home with our recommended wine tools- HappyHourZ Knuckle Jigger and the HappyHourZ Gravity Release Jigger. If your dad loves soda drinks, Soda Stream Maker Machine offers him a fun way to create his own homemade soda drinks with the assorted flavours of his choice. More economically efficient than a vending machine, Soda Stream Maker Machine will add some effervescence to any dad's routine.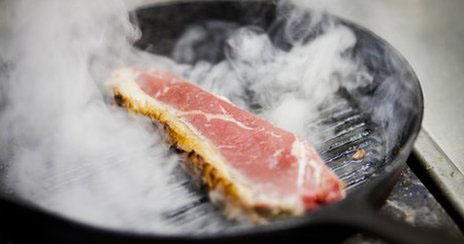 The Classic Cook- Dads who love to cook           
Dads who are good in whipping up meals would be more than happy to receive cookware items. Surrounded by solid kitchen tools, there will not be any compromisation on food quality anymore. From a Jamie Oliver Knife Block of 5 Knives to Dolce Gusto Coffee Capsules Dispenser, we've got you covered. A new set of knives by Jamie Oliver would be greatly appreciated for dads who cook all the time. Cooking process will be smoother, cleaner and more efficient. Surprise your dad with a smoking gun to add more flavours to his daily dishes . Turning salads, chocolate, meringue, sauces, butters and fruit into unique new culinary sensations is possible by adding a measured amount of natural, cool smoke.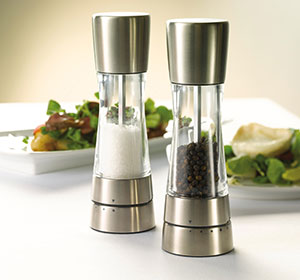 The Down To Earth Cook- Dads who love seasonings
Talking about cooking, we cannot emphasize enough how important seasonings are in our meals. Our Cole and Mason Pepper and Salt Mills set are a great gift for dads that combines the usage of art and function. Another type of pepper mill that is ideal for a father's day gift is the BUZZ Electric Salt Mill. These electric salt and pepper mills that uses batteries to operate present an easy and elegant way to serve freshly ground salt and pepper.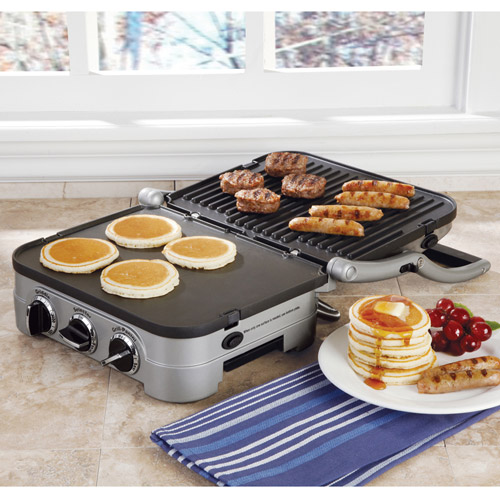 The Inspector Gadget- Dads who love the easy way out
Cooking can be uncertain ground with dads, but eating and gadgetry rarely are. So, here's a spectrum of gadgets and gizmos to satisfy all sorts of chow-loving dads. The all-time favourite Cuisinart® Griddler® will make your dad pleased than ever. With five separate cooking options, it can handle everything from pancakes to sausages to grilled cheese to steaks, hamburgers and panini. Another cooking gadget worthy of mentioning is the SousVide Supreme Demi. With its sleek and energy-efficient water oven, your dad can now turn out gourmet quality meals with minimal preparation time at home.