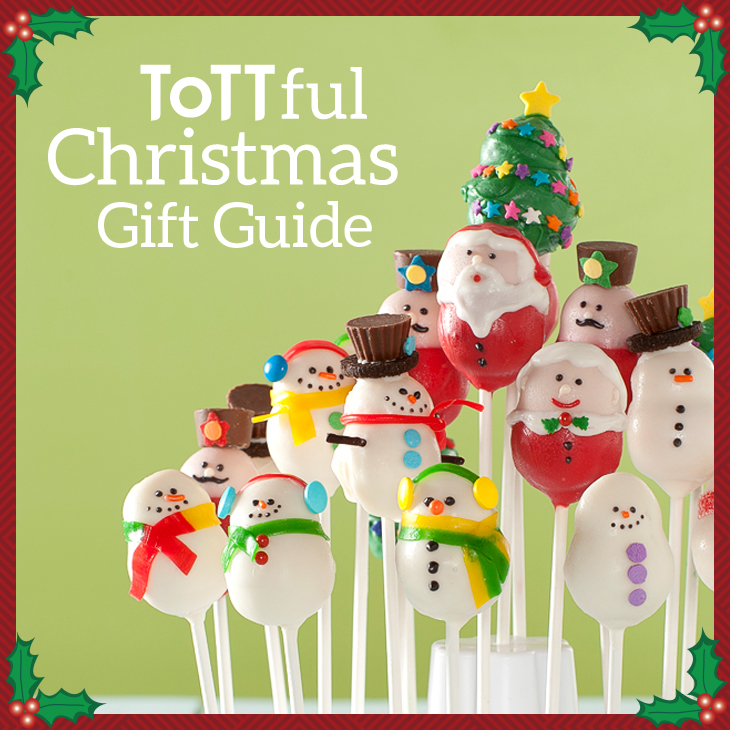 The holiday season is once again upon us.
Shop for gifts early at the ToTTful Christmas Sale to avoid the stress of last-minute shopping!
With more than 100 carefully selected kitchenware bundles going at up to 50% off, it's easy to find the perfect gift.
Need help with your selection? Here are some of our favourites: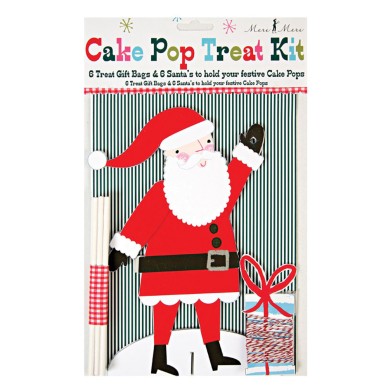 1. Nordic Ware Cake Pops Baking Pan and Meri Meri Santa Cake Pop Treat Kit (Bundle Price $60, U.P $85.75)
Ideal for baking enthusiasts, this exclusive bundle comes with Nordic Ware's 2-piece pan and the adorable Meri Meri Cake Pop Treat Kit which includes 6 stand-up Santa cake pop holders.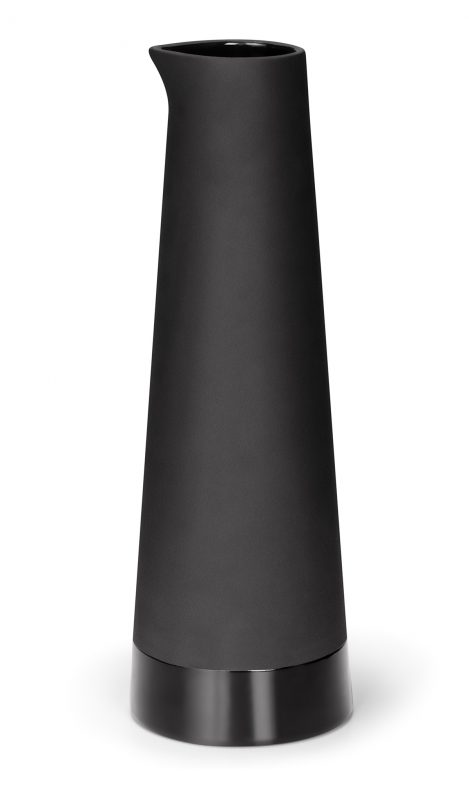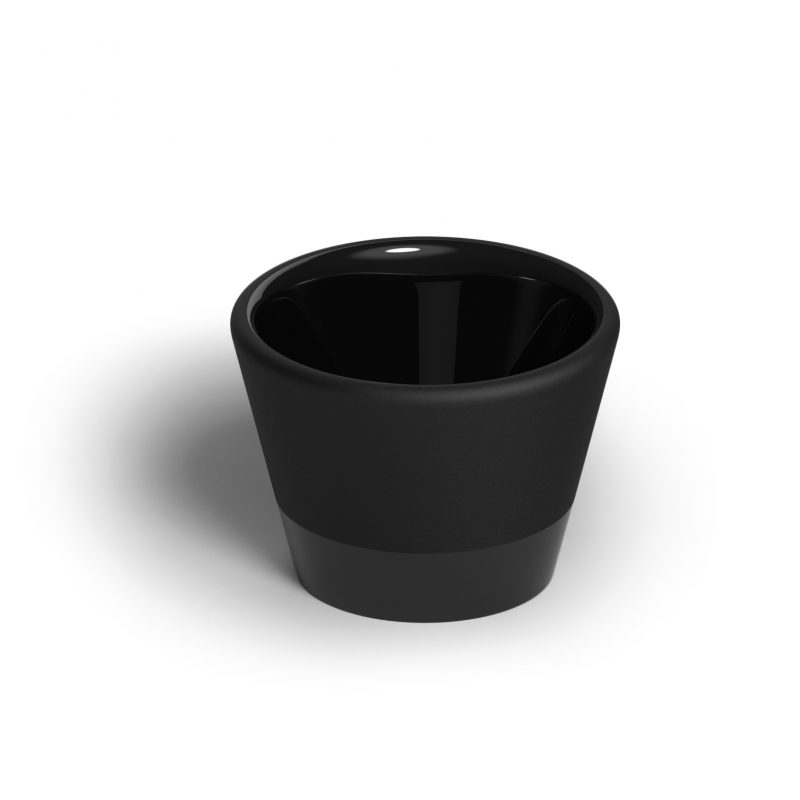 2. Magisso Carafe + Mini Serving Cup, Set of 2 (Bundle Price $69, U.P $99.80)
You can never go wrong with a Red Dot Design Award winner! Made out of Magisso's Naturally Cooling Ceramics, the Magisso Carafe and Mini Serving Cup keep your drinks cool for one to two hours. Simply soak the them in water for a minute or two before use.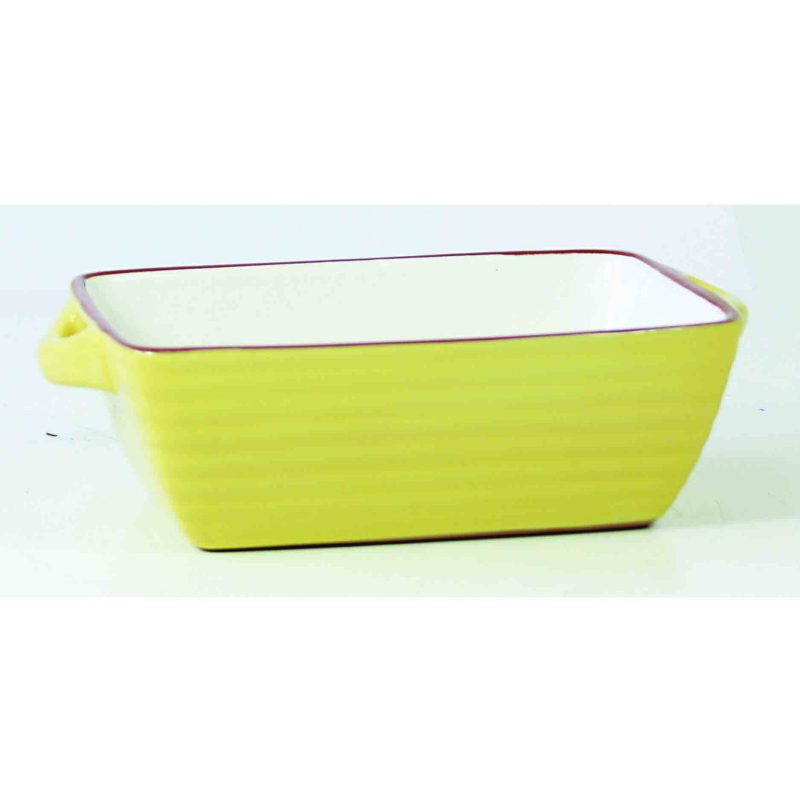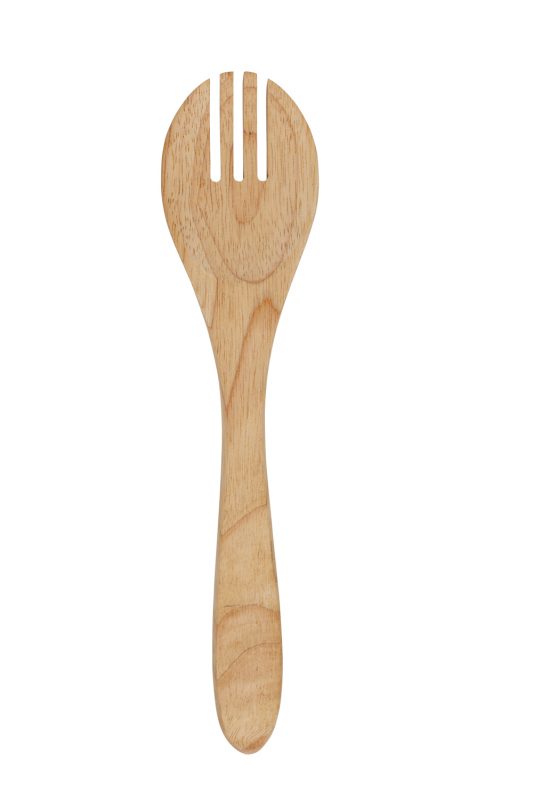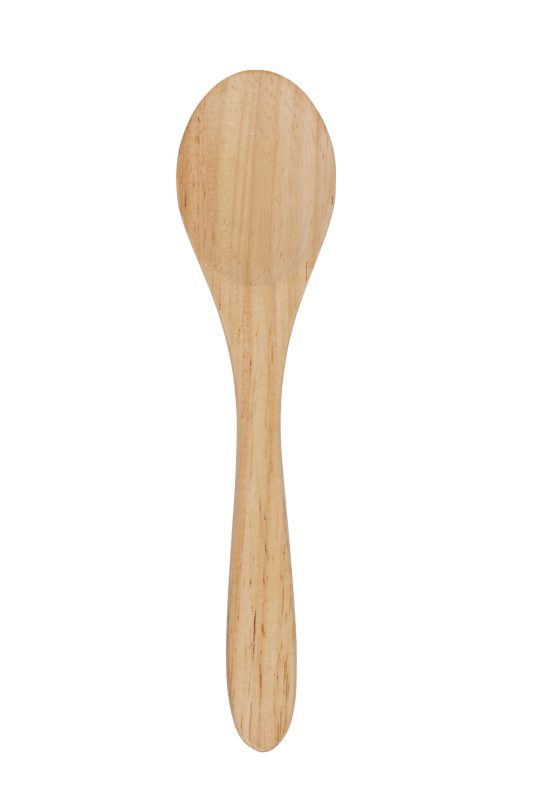 3. Jamie Oliver Large Oven Dish (Yellow) + Wooden Salad Server + Single Oven Glove (Bundle Price $42, U.P $64.70)
Pretty yet practical, Jamie Oliver's dining ware has won the hearts of home cooks everywhere. This bundle includes 3 items – a cheery and versatile Large Oven Dish (Yellow), a rustic Wooden Salad Server and a Single Oven Glove. You simply cannot beat this value, so grab a set for yourself while you're at it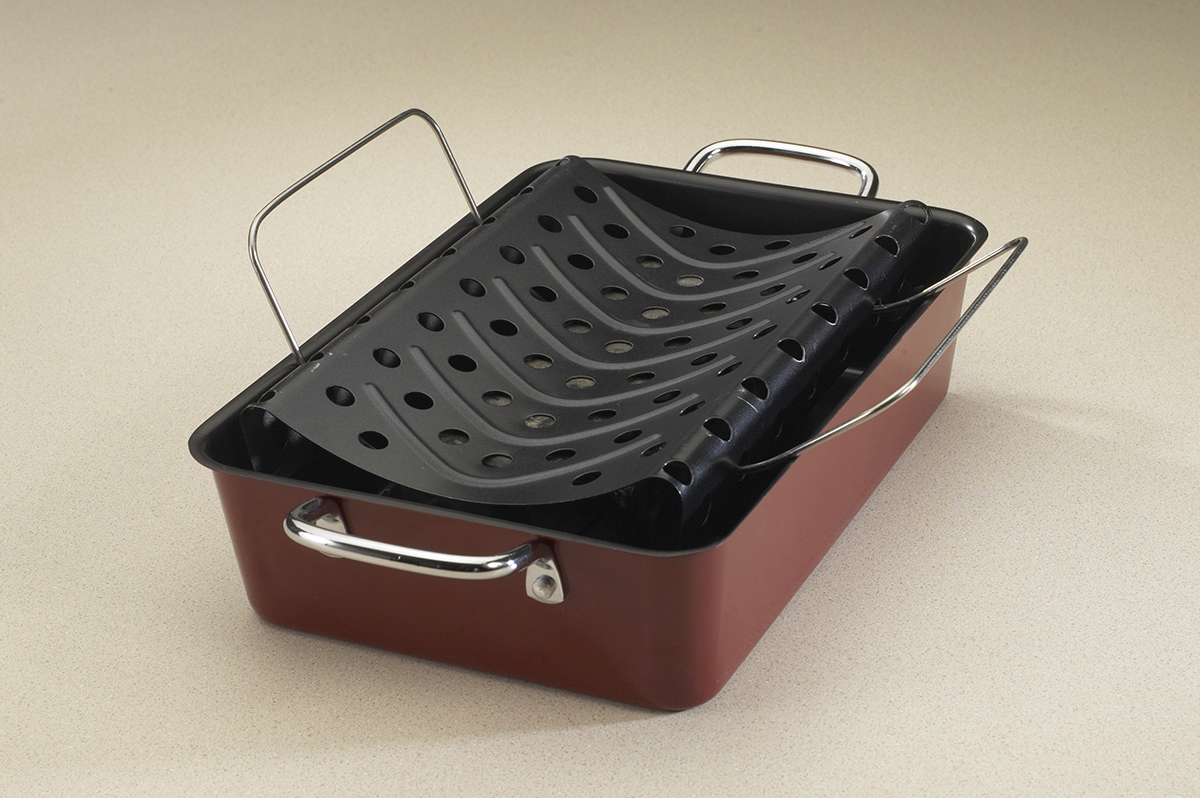 4. Nordic Ware Oven Essentials Roaster + Fold Up Roasting Rack (Now $64, U.P $90.80)
Like Mac and Cheese, these two roasting essentials by Nordic Ware are simply made for each other. Prepare a small roast in the Essentials Roaster while achieving the perfect crisp outside with the Fold up Roasting Rack. No more uneven roasts at the dinner table
5. Cole & Mason 6-Jar Herb & Spice Rack (now $36, U.P $51.90)
Chic and sleek, the Cole & Mason 6-Jar Herb & Spice Rack is ideal for the style-conscious home owner.  The spice jars are made of beautifully blown glass and chrome accents. The caps twist to close/open, pour or sprinkle spices.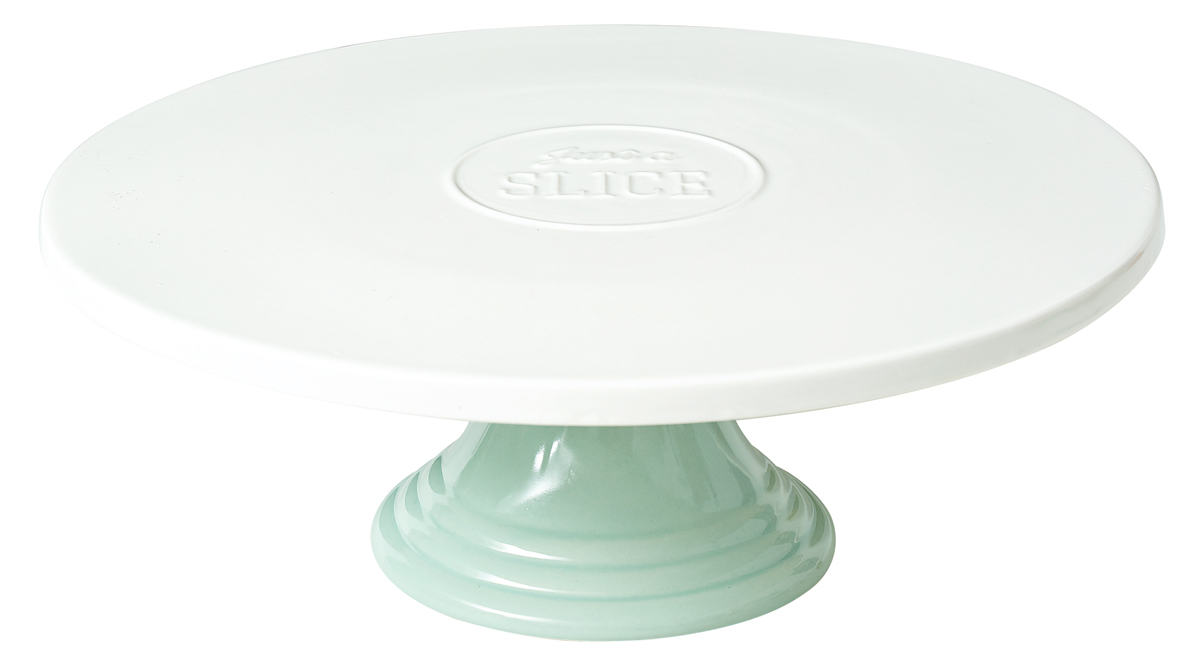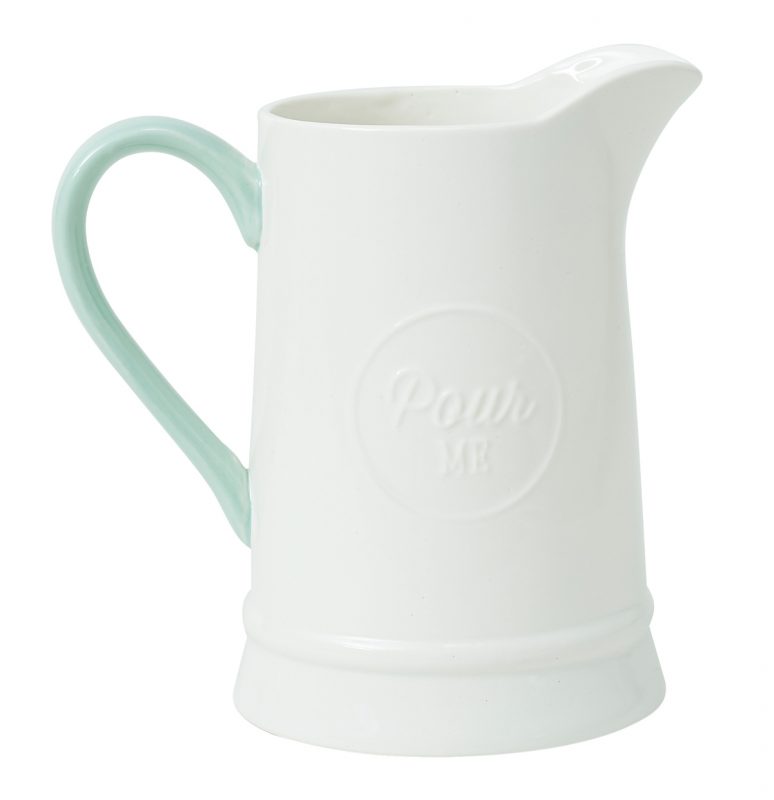 6. Jamie Oliver Embossed Mug, Set of 4 + Embossed Serving Jug (Bundle Price $43.90, U.P $62.80)
The Jamie Oliver Embossed Mug and Jug bundle would make lovely additions to any home. White with accented handles, the collection adds a pop of colour to the dining table while retaining its understated charm. A great gift for new homeowners, or anybody who would like to give their dining ware collection and affordable facelift.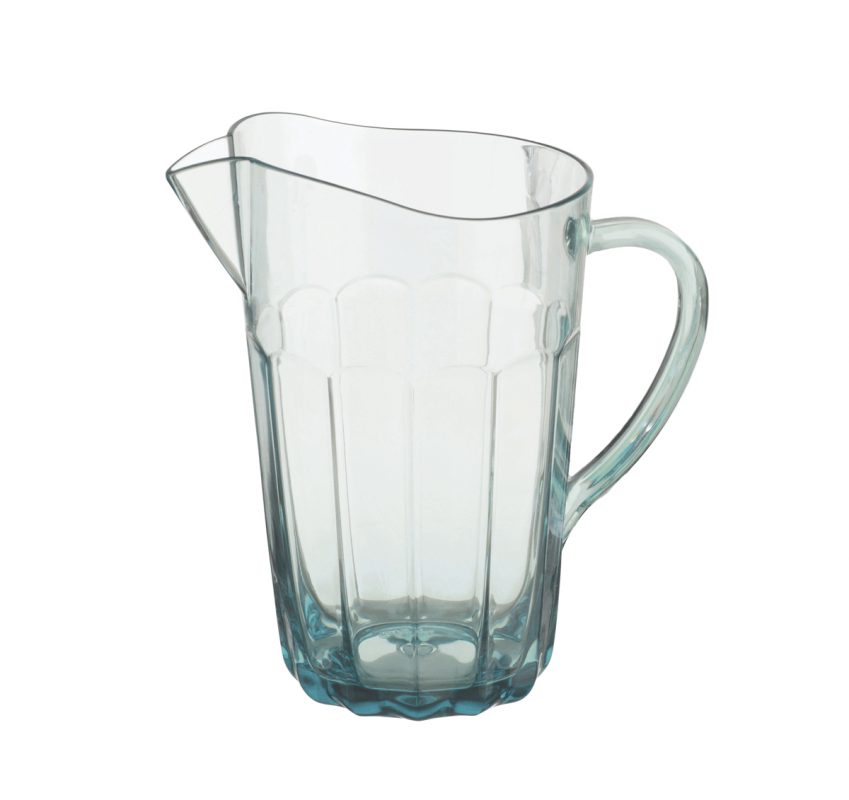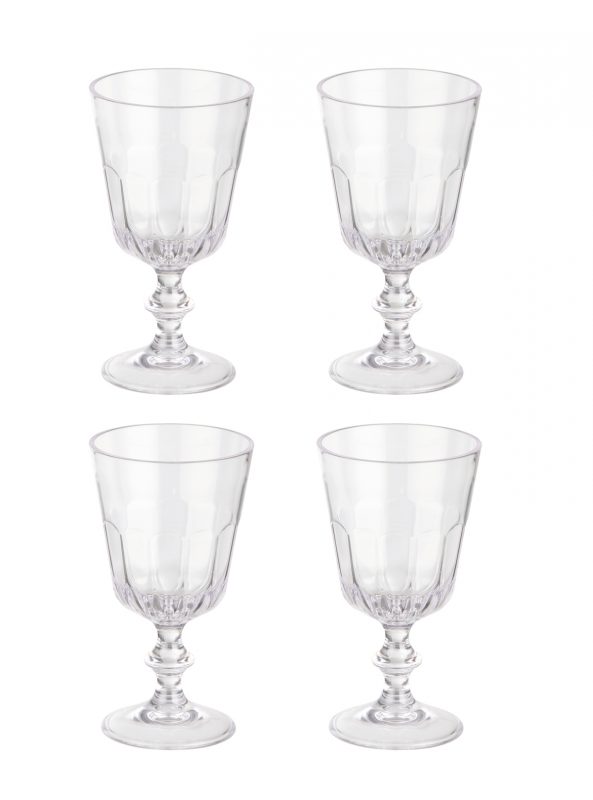 7. Jamie Oliver San Acrylic Jug + San Acrylic Goblet (Bundle Price $45. U.P $64.80)
The vintage inspired Jamie Oliver San Acrylic Jug and Goblet are dishwasher safe and shatterproof, making them awesome gifts for families with children and pets. Durable and easy to clean, the bundle is also great for serving up sodas at picnics and porches.
Shop our ToTTful Christmas Sale from 14 November – 27 December 2015 at both Dunearn and Suntec outlets!