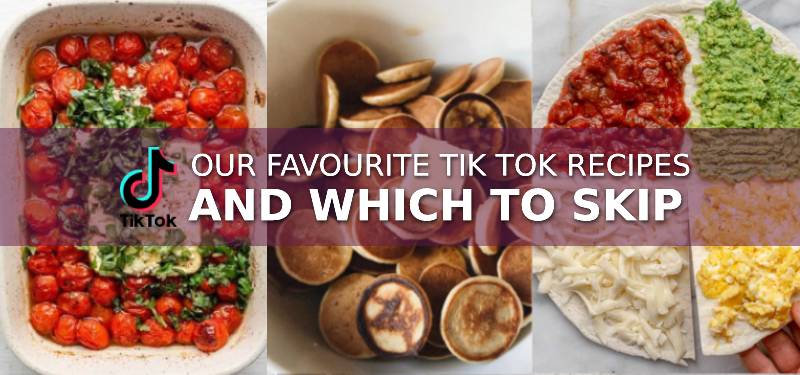 Tik Tok came to our attention recently when a local Tik Tok influencer visited our parent company, Siahuat, and mentioned how it is the place to be if you want to meet hunky tattoo-clad Chefs. The post received 51.4K views, a modest number in comparison to the explosively popular Dalgona coffee fad but enough to leave our boomer board of directors bewildered. "What is this Tik Tok?" they asked. Well, we were happy to explain. Also, to clarify, ToTT has its fair share of hot Chefs visiting our stores now and then.
Tik Tok is not just a social media platform for Gen-Z and Millenials to showcase their dance moves, lip-sync to funny videos, or troll their friends. It also offers many ingenious food hacks and recipes. Who knew you could cook eggs to your preferred doneness in an Air Fryer? It is easy to see why Tik Tok food trends go viral and how it is changing food culture. However, with a plethora of food content posted daily on Tik Tok, it isn't easy to differentiate which recipes are worth trying. Here are some of our favourite tried-and-tested recipes and which to skip.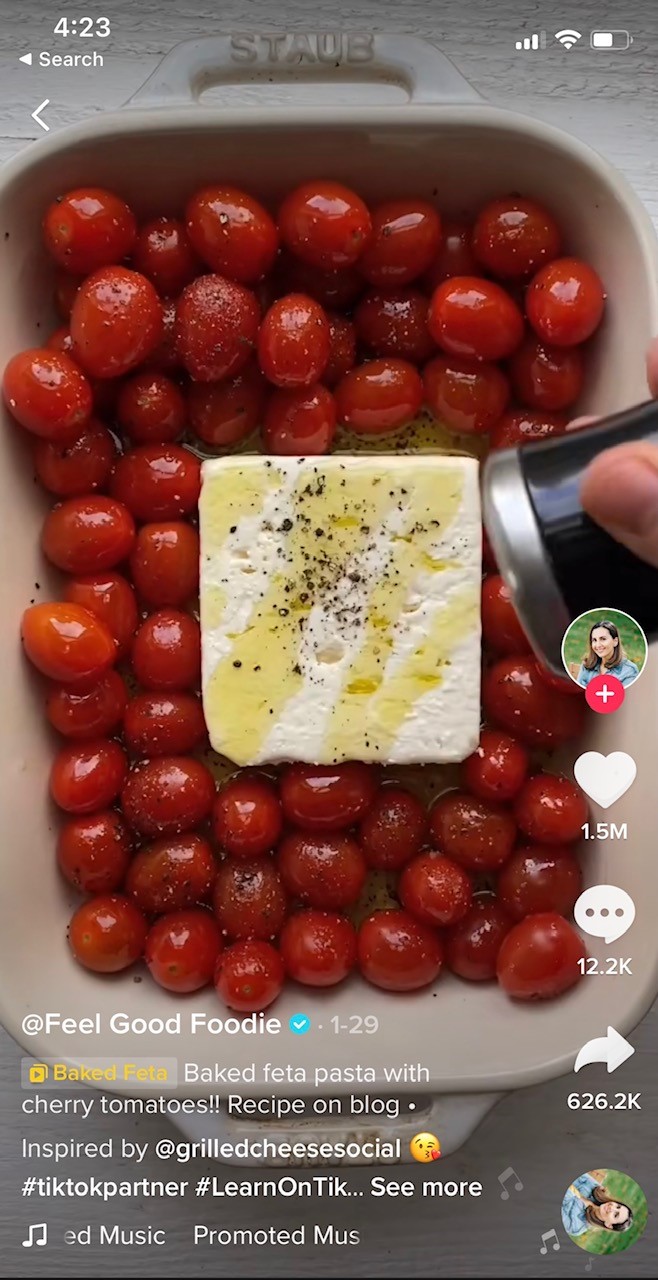 Image adapted from @FeelGoodFoodie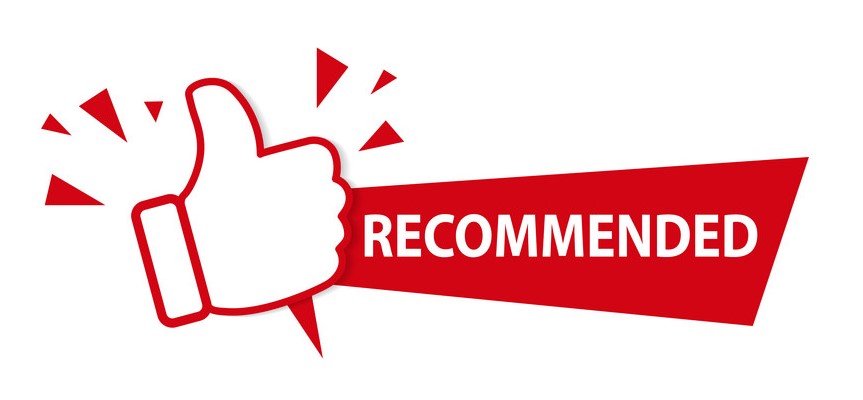 FETA BAKED PASTA
The Feta Baked Pasta recipe is by far one of the best recipes on Tik Tok because it is so simple to replicate and taste delicious. Simply combine cherry tomatoes, a block of feta cheese, garlic, olive oil, and seasoning in a baking dish or a cast-iron casserole dish. Bake it in the oven at 200 degrees Celsius for 35 minutes. Once it is out of the oven, mix in a handful of herbs and ready-cooked pasta or cauliflower rice.
Recommended Product: Lava Cast Iron Roasting Dish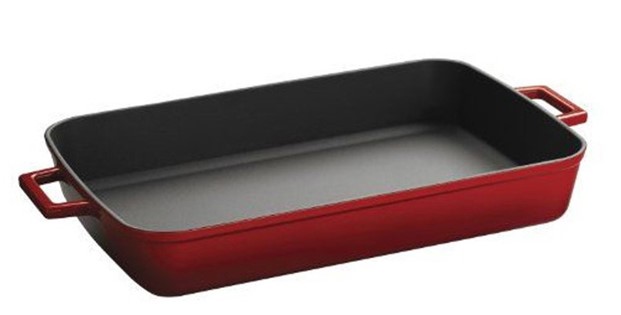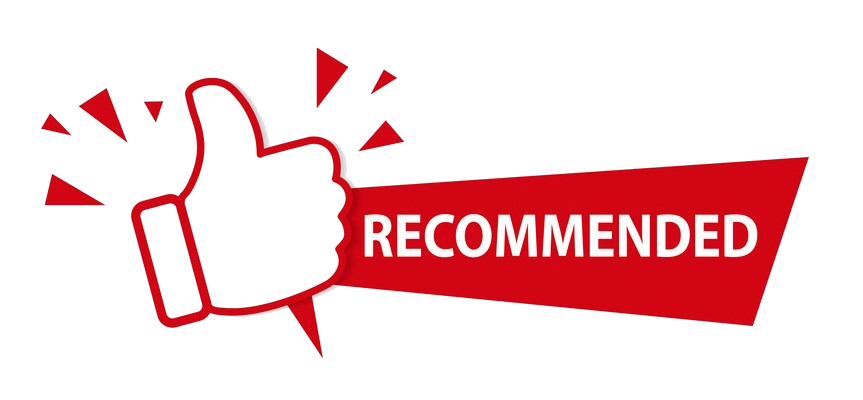 TORTILLA WRAP FOOD HACK
This culinary hack ensures maximum fillings with minimal leakage simply by strategically slicing a single cut from the centre of your Tortilla Wrap Hack to the bottom and folding it in quarters as you fill it with your favourite toppings. There are no right or wrong ingredient combinations; use any ingredients you prefer or leftovers from dinner. Fancy a Philly Cheesesteak wrap? Add sliced beef, cheese, onions and warm it up on a Griddler until it's nicely toasted and oozing with melted cheese.
Recommended Product: Cuisinart Griddler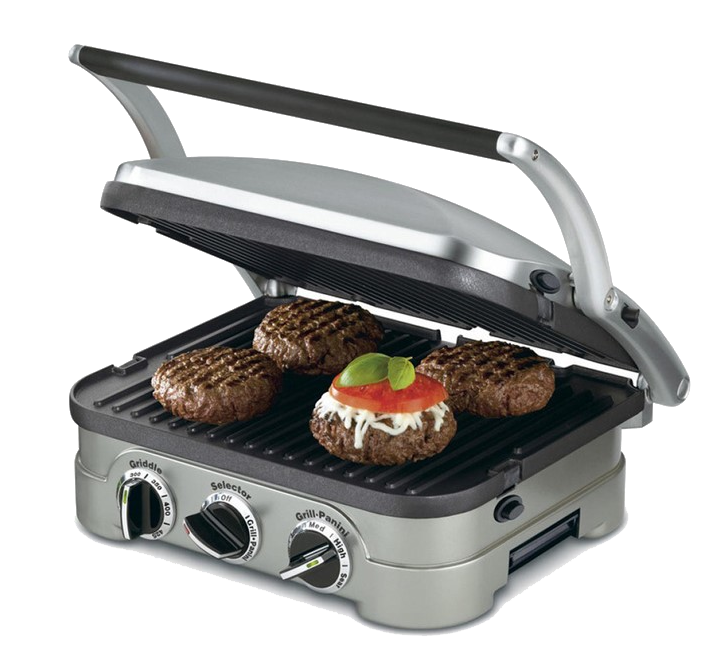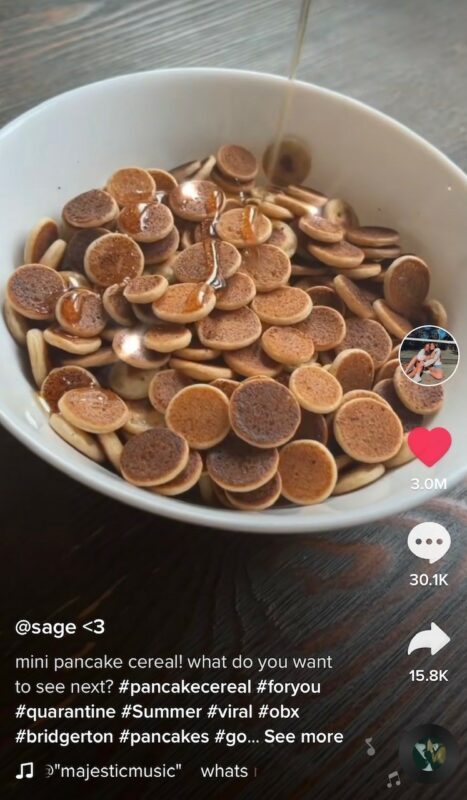 Image adapted from @dailysage
PANCAKE CEREAL
We love this Pancake Cereal recipe because it is too cute to pass up. This food trend makes coin-sized pancakes, which is brilliant because why have three pancakes when you can have 50 mini pancakes instead. And, it is the same amount of calories. While it was time-consuming to make mini pancakes and the texture was more crisp than fluffy, the Instagram-worthy shot we snapped afterwards made it all worthwhile. It helped that we used our Bruno Hot Plate for this culinary trend as it allowed us to make more mini pancakes simultaneously.
Recommended Product: Bruno Hot Plate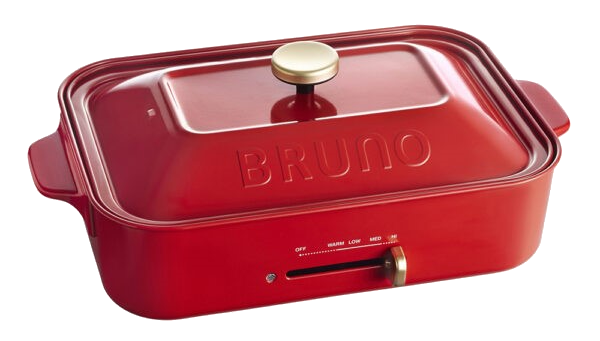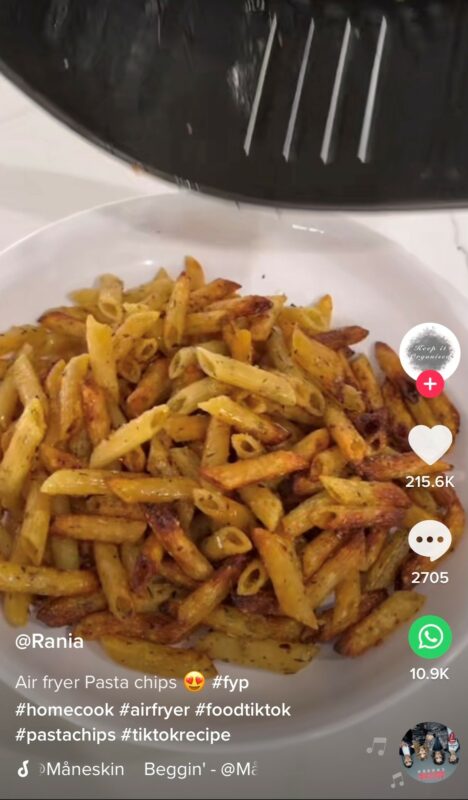 Image adapted from @keep_it_organised
AIR FRYER PASTA CHIPS
If you've got the munchies, this out-of-the-box Air Fryer Pasta Chips might be for you, but we are going to have to sit this one out. The pasta chip didn't crisp up evenly, and it was too carb-heavy for a snack.  Instead, we recommend a healthier alternative by slicing carrots, sweet potatoes or zucchini with a mandoline, sprinkling a little salt or grated parmesan, and popping it into your Air Fryer.R
Recommended Products: Cuisinart AirFryer Toaster Oven and Mastrad Multi Slicer Mandoline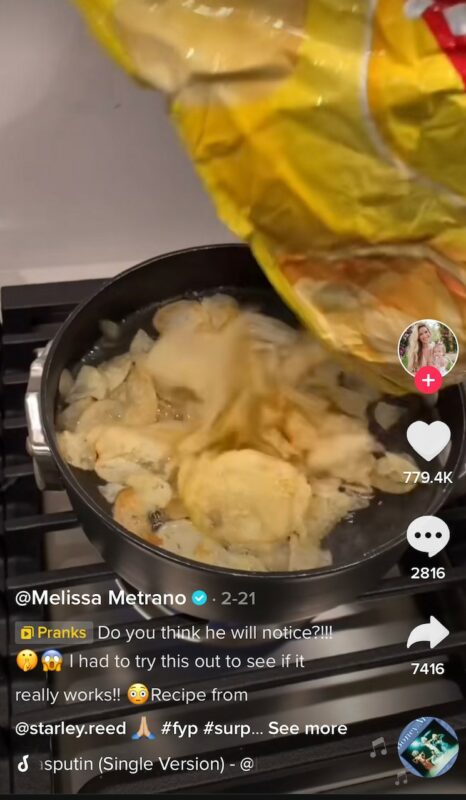 Image adapted from @Melissa Metrano
POTATO CHIPS MASH POTATO
The Potato Chips Mash Potato food hack involves boiling a bag of potato chips until it turns into mush, then you add ingredients as you would for a regular mash potato recipe. Unless you live in a post-apocalyptic world where real potatoes are scarce, and you have to survive on processed food for rations, this food hack is a hard pass. It tastes as outrageous as it sounds. We recommend using an old-fashion potato masher and cooking mashed potatoes the traditional way.
Recommended Product: Zyliss Quick Masher