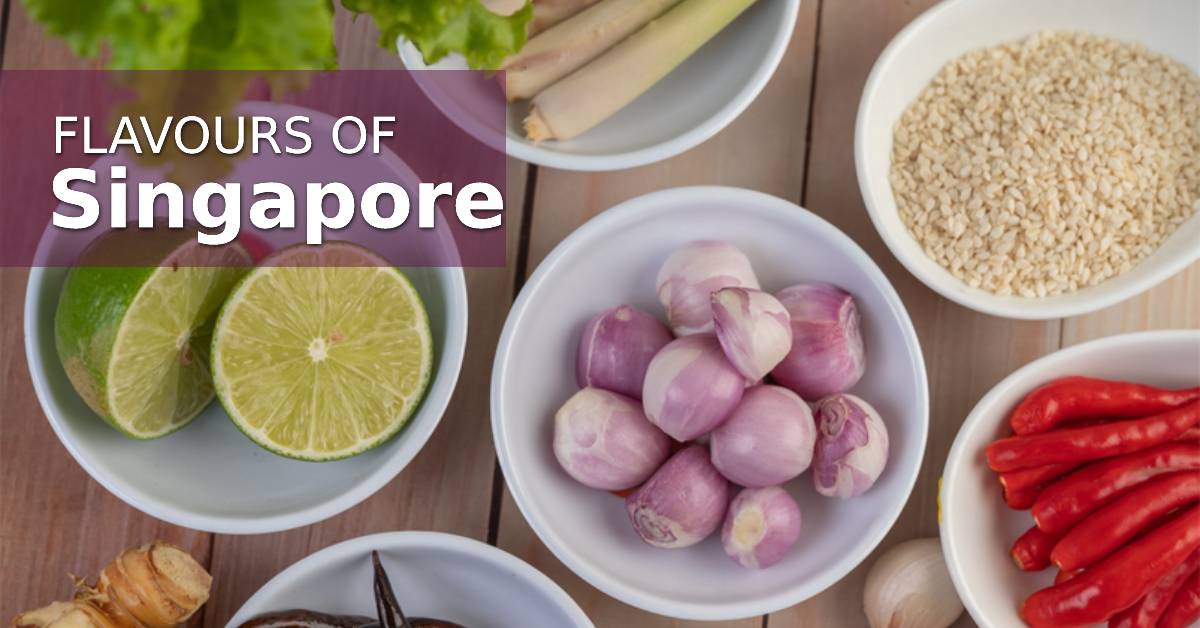 9th August is almost upon us! There is no better day to incorporate our local popular and favourite ingredients and flavours into your dishes to celebrate our nation's birthday! It's time to take out your pots and pans, toss in the ingredients, and cook up a storm in the kitchen with your family.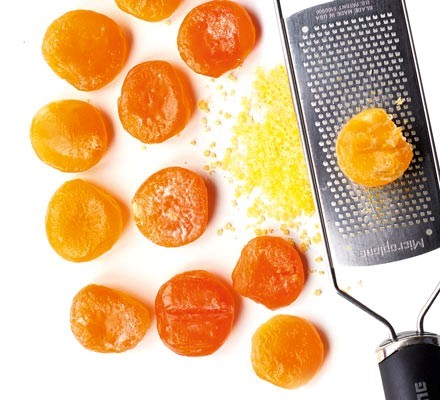 Image credit: BBC Good Food
1. SALTED EGG YOLK
Just like parmesan, salted egg yolks are incredibly versatile. You can simply grate cooked egg yolks onto pasta, toast, or anything else you want to add a bit of oomph –the possibilities are endless! Salted egg yolk is everything we love in our food -savoury, sweet, with a lingering taste of umami.
Need an idea to get started? Try this Salted Egg Yolk Cookie recipe that melts in your mouth.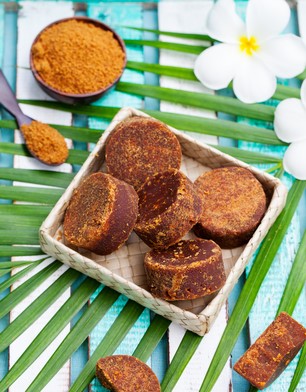 Image credit: Nyonyalicious
2. GULA MELAKA
Gula Melaka or palm sugar is a type of sugar made from the sap of flower buds from the coconut tree, caramelised by boiling at low temperatures. The sweet mild caramel flavour is used extensively in many desserts like ice kachang, chendol, ice cream or as a general substitute to sugar. This is a well-loved ingredient by many Singaporeans.
Sharing this drool-worthy No Bake Ondeh Ondeh Cheesecake recipe that will surely delight everyone. Yes, You can thank us later!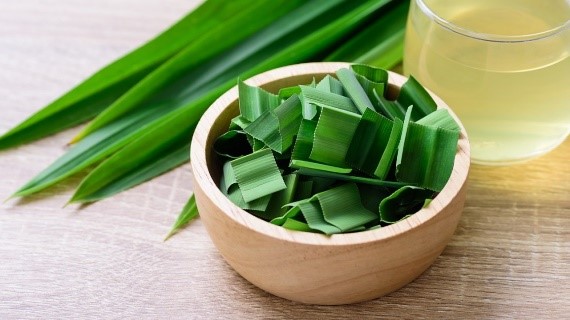 Image credit: tasteatlas.com
3. PANDAN
Pandan, also known as screwpine, is a tropical plant prized mostly for its long, palm-like leaves. Pandan has a fresh, floral, earthy smell and taste, almost like sweet grass. From rice dishes and curries to homemade kuehs and cakes, pandan lends its distinctive flavour to many perennial classics. This recipe for Kaya uses homemade pandan extract and creamy coconut milk which gives it a silky smooth texture, perfect for your Kaya Toast and soft boiled eggs.
Do you sometimes notice a bunch of pandan leaves inside the taxi? Cabbies use it as a cheap, efficient, and natural air freshener. It also acts as a cockroach repellent.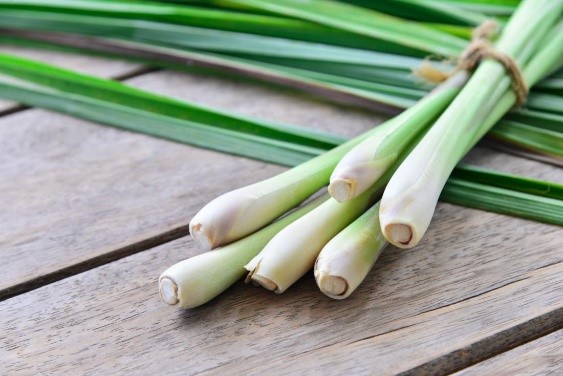 Image credit: MedicalNewsToday
4. LEMONGRASS
Lemongrass, being a prized cooking ingredient has many health benefits. It helps to aid digestion, relieve headaches and boost one's immunity. Often used in curries, 1 bulb (or two) is used in the paste, and another bulb is used whole and dropped into the curry to give it an additional fragrance.
How about baking this Lemongrass and Lime Madeleines, an Asian twist to the traditional French cake. Savour the fragrant aroma of the lemongrass as you bake and bite into a refreshingly light sponge that is sure to delight your palate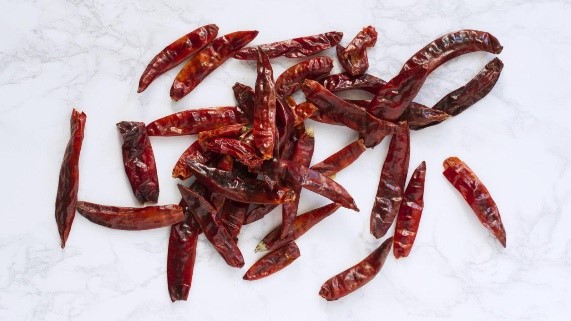 Image credit: Nyonya Cooking
5. DRIED CHILLI
More chilli, please! Are you up for a fiery, spicy challenge? Chillies are also a good source of nutrients such as Vitamins A and C, as well as iron and potassium. The usage of dried chillies does not only makes the dish spicy but also provides a stronger taste and colour to the dish compared to fresh chillies.
Spice it up with this stir-fried Chinese dish that originated from Sichuan – Kung Pao Chicken. Try recreating this yummy dish in the comfort of your home and serve it with a bowl of rice, garnished with some green onions and sesame seeds.