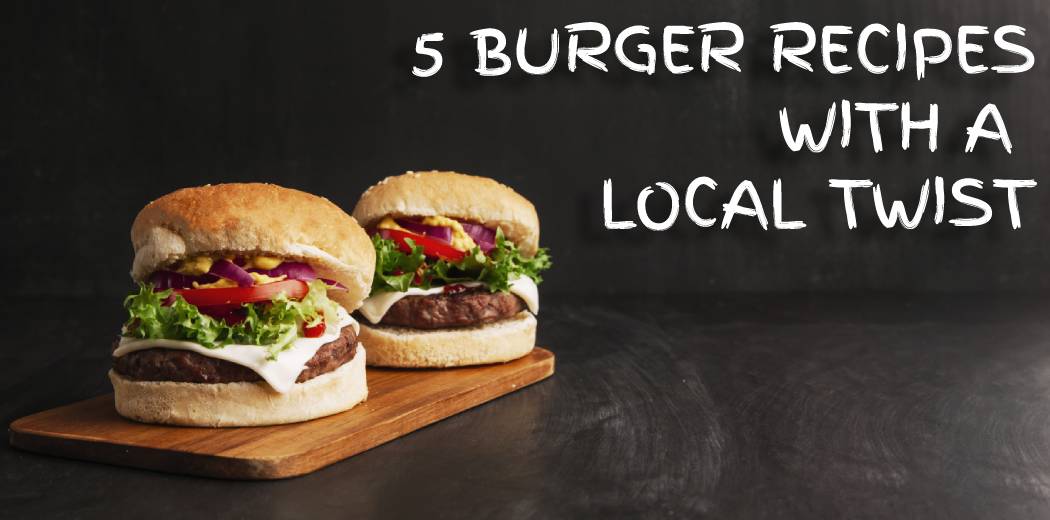 In celebration of Hamburger Day today, we'd like to share 5 fantastic recipes with a local twist that is sure to satisfy any cravings for delicious buns!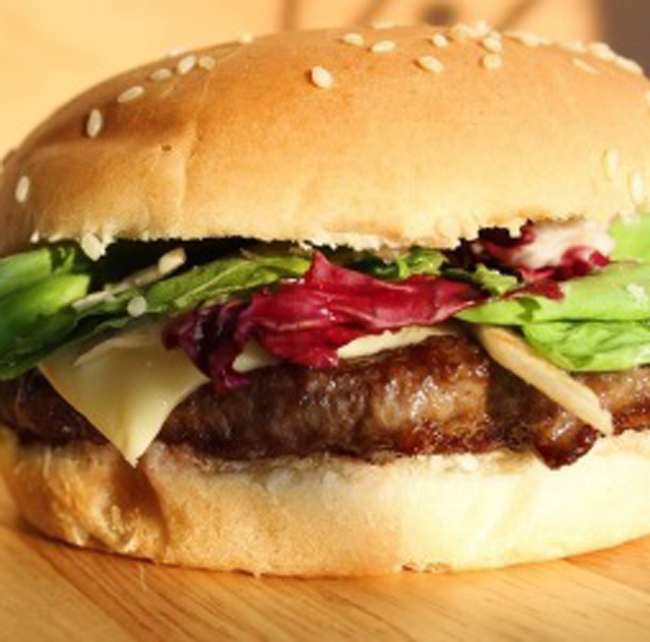 -By Chef Mimi
First off, our own take on a delicious fuss-free homemade burger by Chef Mimi!
Perfectly shaped chicken patty topped with sliced cheddar cheese that can be either cooked straight away or frozen for next time makes this a quick fix for anyone with a burger craving. Have a smaller appetite or hosting a BBQ party? Downsize the patty portions and make them into burger sliders!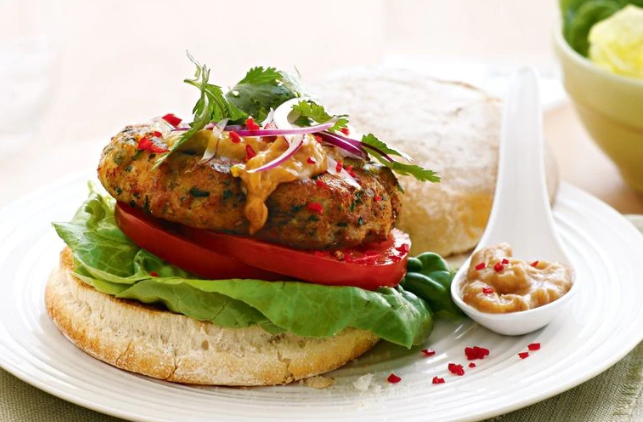 -By delicious.
Who doesn't love grilled chicken satays accompanied with a crunchy savoury peanut sauce? Check out this Chicken Satay Burger recipe from delicious. that'll take this savoury dish to new heights! Give an extra char to your burger with our Cuisinart Griddler and let the extra crispy burnt bits give the burger added texture and taste!
Featured Kitchen Appliance: Cuisinart Griddler $468 (Usual $624)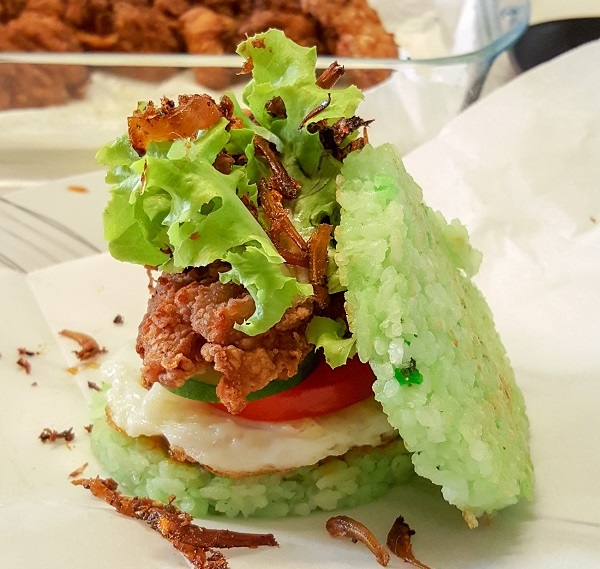 – Foodie Baker
Now you can get your fix of a delicious Nasi Lemak Burger without going to McDonald's! We love this variation by Foodie Baker because they use pandan-infused rice as the buns, which really brings out the soul of the "Nasi" in the Nasi Lemak! Afraid that you will have uneven rice patties? Check out our Nordic Ware Burger Press to shape the rice!
Featured Kitchen Tool: Nordic Ware Stuffed Burger Maker and Patty Press ($17.90)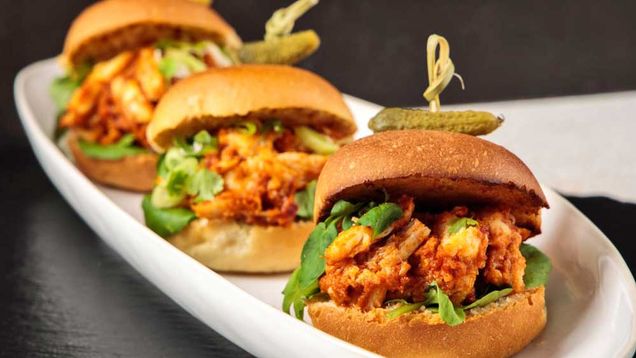 – kitchen.nine
Singapore's signature Chilli Crab, on delicious crispy and fluffy mantou buns! This recipe from kitchen.nine nailed the sauce with a fantastic chilli paste mixed with Belachan for that extra oomph! These little sliders will definitely be the highlight of any party. Our personal favourite is to add on crisp shaven iceberg lettuce to give that extra crunch when you sink your teeth into this delicious burger. Short of time? Simply use the Mastrad Mandolin to help you with the veggie slicing!
Featured Kitchen Tool: Mastrad Multi-Slicer Mandoline Green ($64.90)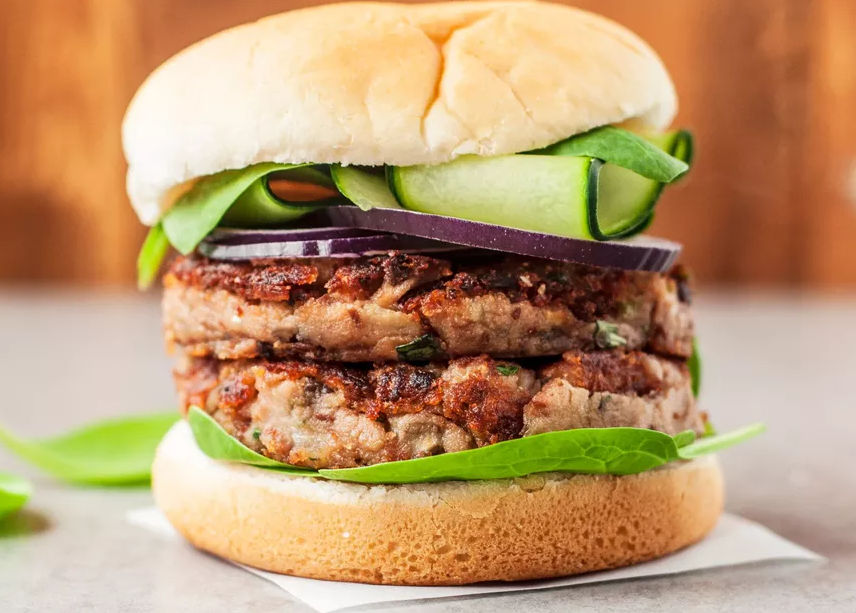 – The Spruce Eats
Vegan? Have no fear! This incredibly tasty burger is both vegetarian, vegan and gluten-free! Mushrooms are of the best alternative ingredients to meat in terms of taste and texture! Combine them with a variety of ingredients you can easily find locally and you'll be able to create a delicious patty (that you can even grill!) for all your vegetarian friends.