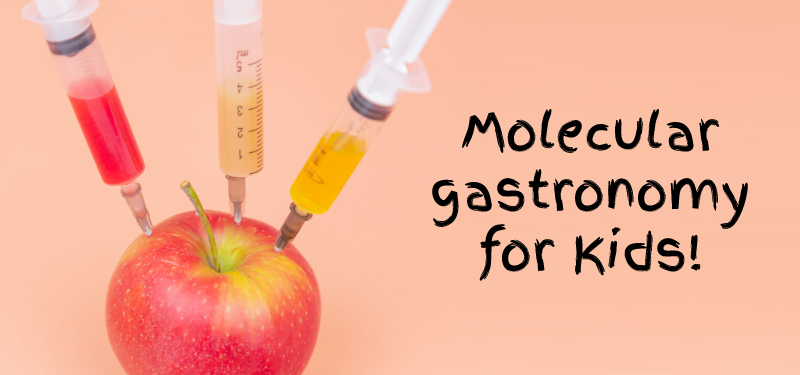 Take culinary physics out of the lab and right into your kitchen. Roll up your sleeves together with the kids and get them curious about the food they eat!  Have fun experimenting and making a mess in the kitchen – in the name of science!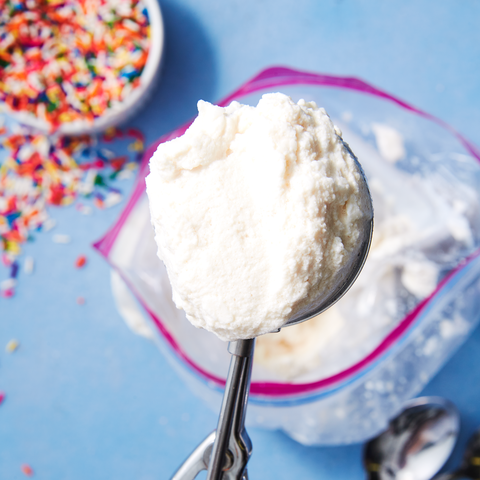 Kids love ice cream, don't they? Instead of buying, why not get your kids to make their own with this super easy recipe! You only need 5 ingredients to make this homemade ice cream that will delight everyone. Kids will love seeing how quickly they can make their own ice cream and learn the chemistry between salt and ice. Don't forget to add their favourite toppings like sprinkles or for a healthy treat trying adding fruits instead!
Know a budding scientist with a sweet tooth? It's easy for you and your kids to grow a rainbow of homemade rock candy crystals with a little kitchen chemistry. Making their own rock candy is a fun and tasty way to grow crystals and see the structure of sugar on a big scale.
Tip: Crystals will form on a cotton or wool string or yarn, but not on a nylon line. If you use a nylon line, tie a seed crystal to it to stimulate crystal growth.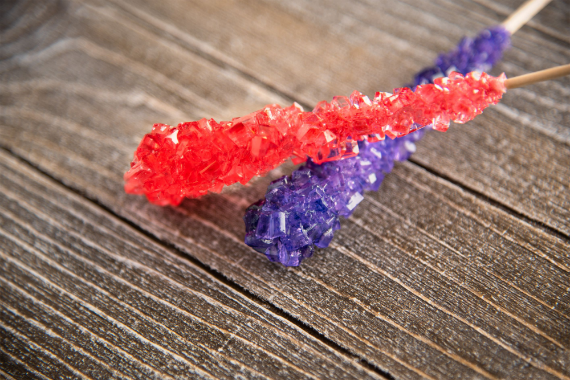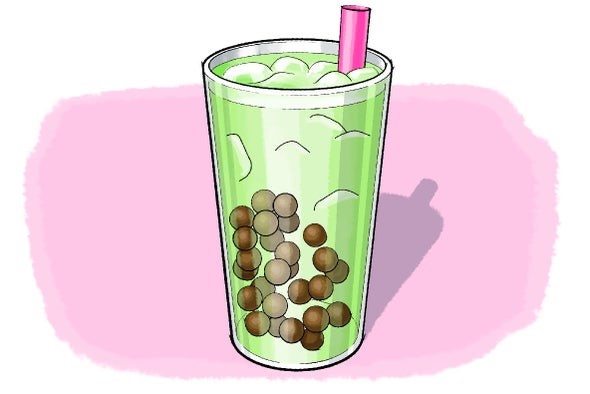 Make bubble tea and have your boba party at home! Popping Boba are little flavoured jelly balls filled with juice that burst in your mouth when you bite into them This ingenious process is made of a technique called reverse spherification. Sounds complicated? Just follow our recipe and have a ball of a time with the entire family.
You can add that tantalizing juice balls into any desserts you like and enjoy that burst of flavours with every bite.
Add a degree of fun and creativity to meals with maltodextrin, a food-additive that is made from starch and is used commercially to make things like ice cream, puddings, and peanut butter smoother.  Fans of this chocolatey heaven in a jar would find this amazing as once it hits your tongue, it doesn't stay powdered: it reverts to that gooey-smooth spread texture we all know and love.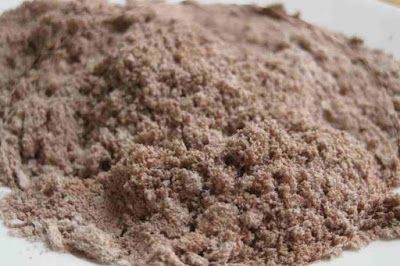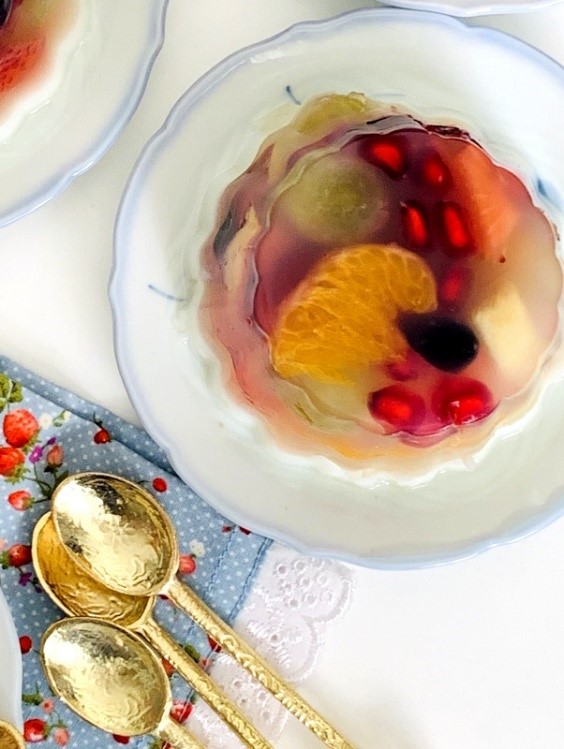 Jelly is great for sensory play  and science experiments as its tactile, edible, smells great and also very versatile.  Rich in protein and minerals, agar-agar, also called kanten, becomes gelatinous when dissolved in water, heated, and then cooled. It can even set in room temperature, unlike gelatin. A simple, delicious recipe to do with your kids this June Holidays! To make it more fun, use moulds to create various shapes and sizes.
Join our Father's Day Special class with your child! In this class, your kids get to learn the joy of cooking a meal for themselves and also understand the science behind it. A great bonding activity for both parent and child!
What will you learn:
BBQ Pulled Pork Sandwich
– Homemade BBQ Sauce
Nachos with Homemade Salsa, Guacamole, and Mayonnaise
Galaxy Magic Drink
June Promo: Non-ToTT Members enjoy 10% off 2 signups for this class.
SIGN UP NOW!