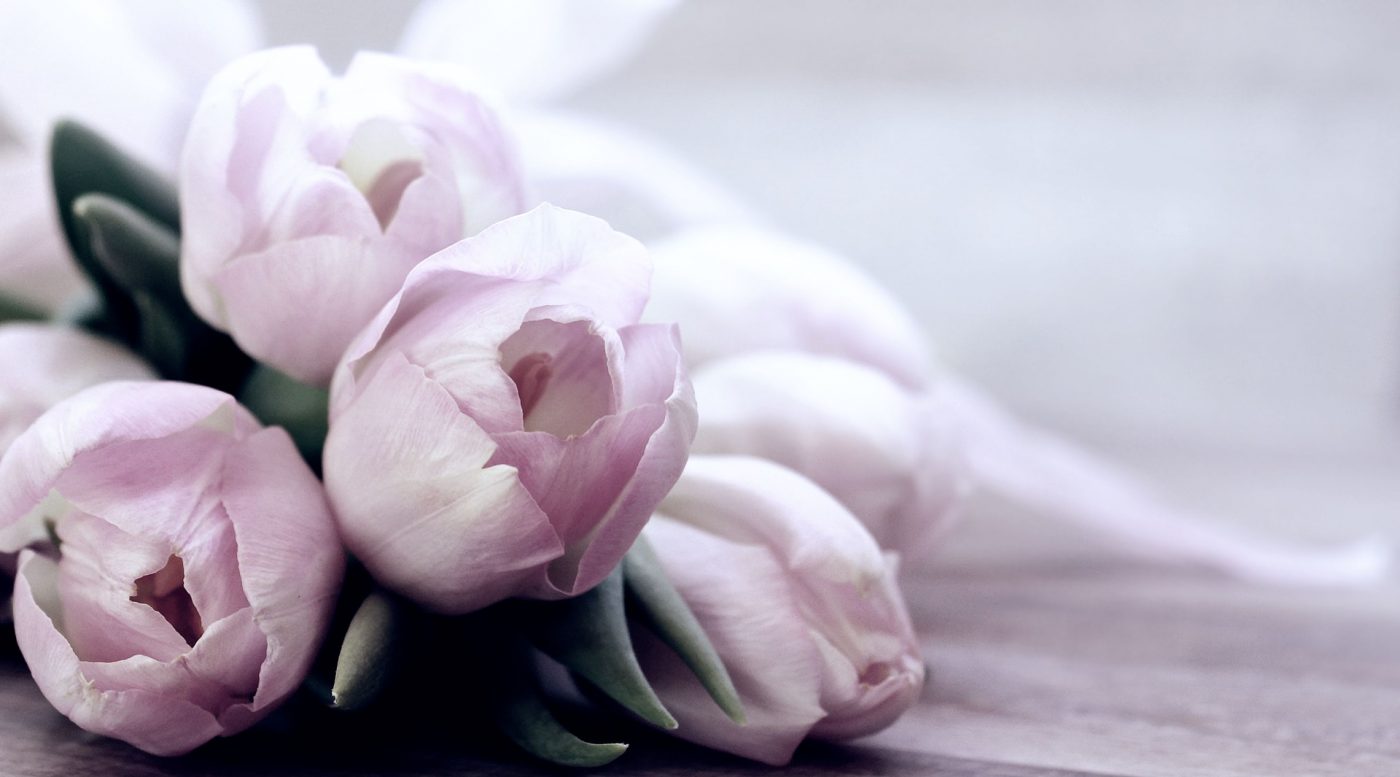 Mother's Day is around the corner and we'd like to share with you Cooking, Baking and Hosting tools that'll make the perfect gift for her. With hundreds of gift ideas to choose from, here's a highlight of 5 Must-Haves that'll show your mum your appreciation!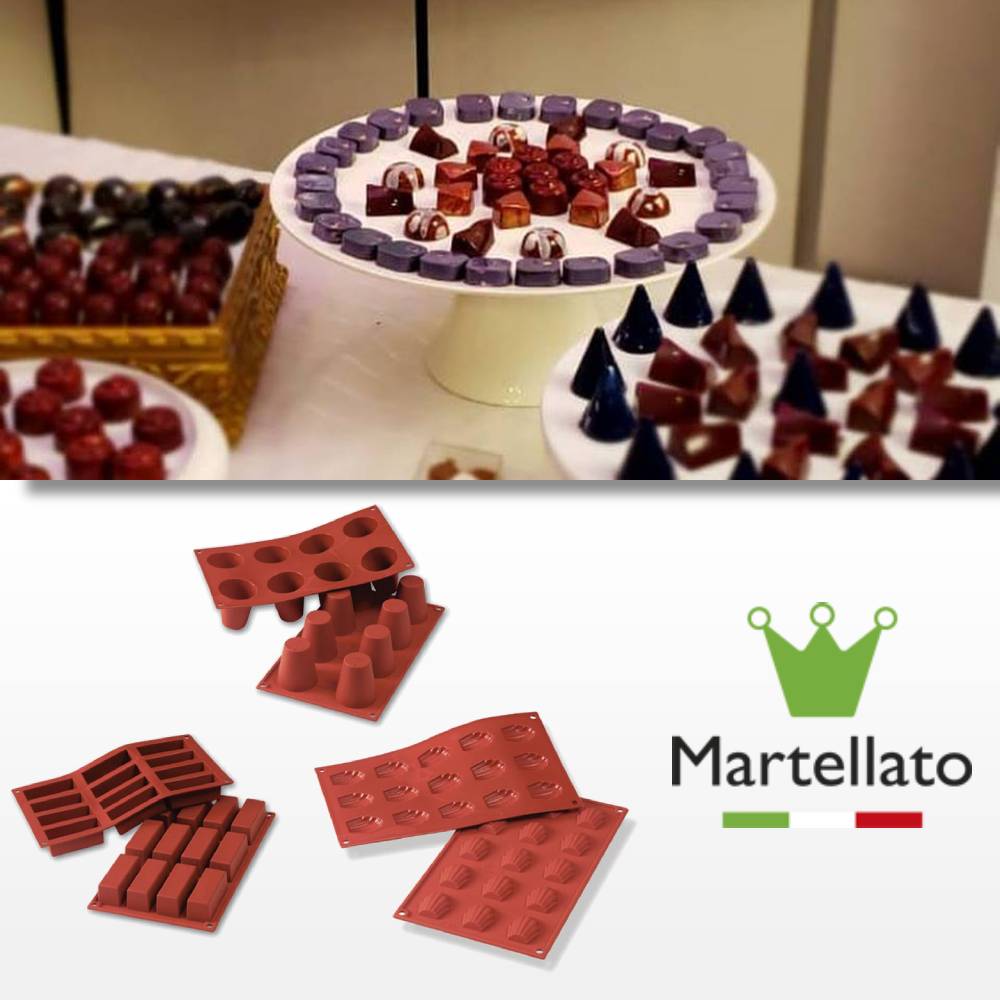 1. Martellato Italian Silicone Moulds, Entire Range – 50% OFF
If you sneak into the kitchens of Italy's famous bakeries and pastry shops, you'll find there is no shortage of chefs working with Martellato bakeware and moulds!
These high-quality and flexible Italian-made moulds are perfect for anyone who loves to bake. Coming in all shape and sizes, they are perfect for baking delectable muffins, madeleines or even macarons!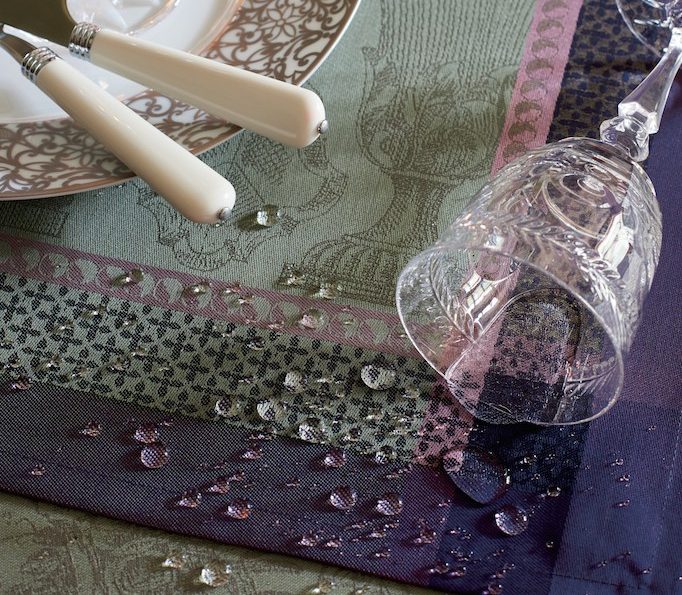 2. Garnier Thiebaut 100% Cotton Luxury Linens, Entire Range – 1-FOR-1
This luxurious range of damask table linen is definitely a gift that will impress! Made in France using 100% Egyptian cotton with unique water and stain resistant coating, they don't just look amazing, they are built to be durable and long lasting!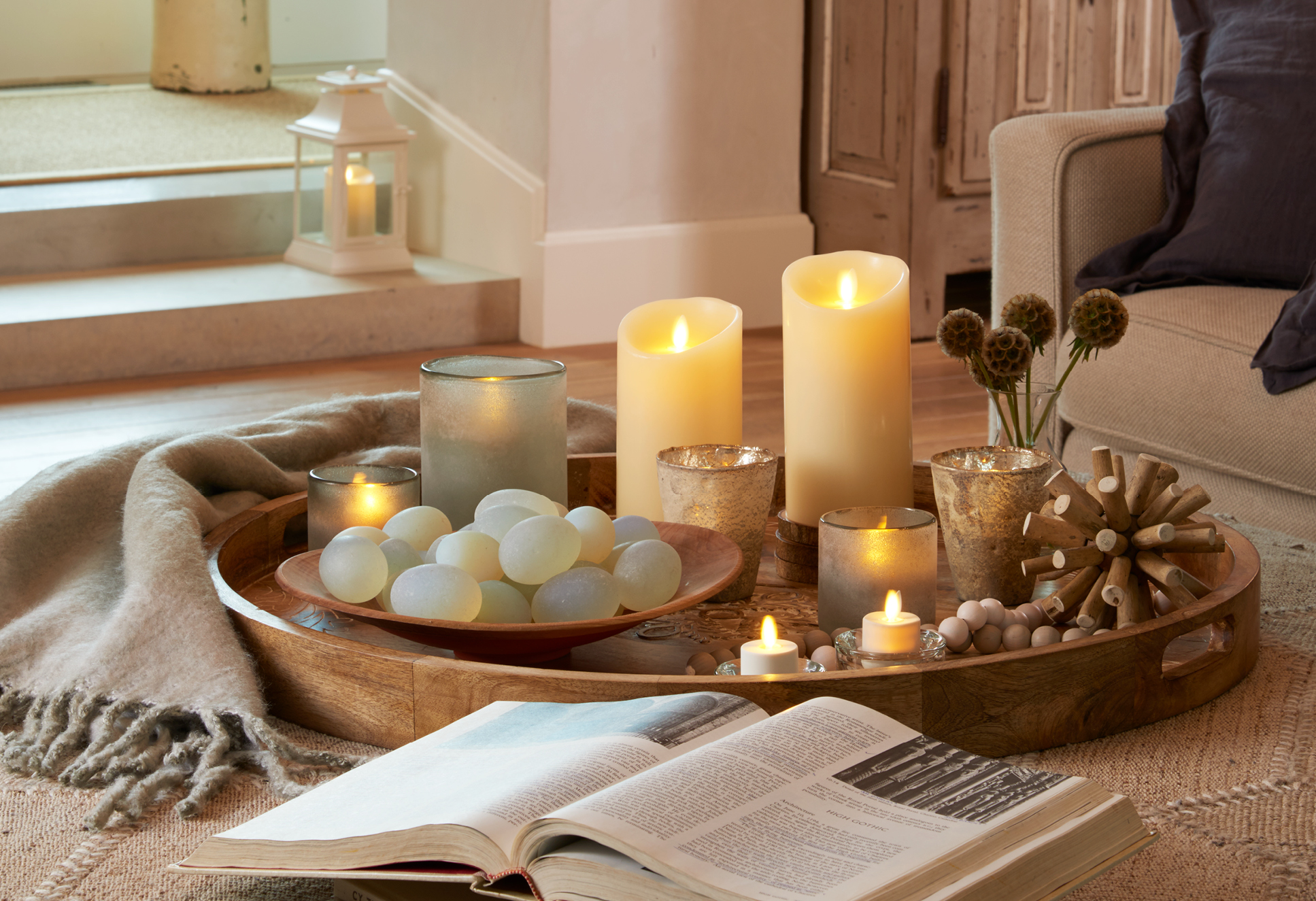 3. Luminara LED Flame Wax Candles – 1-FOR-1 (with FREE remote)
Add a touch of grandeur to any space with Luminara Flameless Candles. These candles are the perfect tools to create gorgeous centrepieces and displays.  Beautiful and convenient, these flame-less candles use LED flames, making it kids and pets friendly too! The incredibly realistic LED flame comes with remote capability for even more convenience and a timer function to make sure your evening is perfectly planned.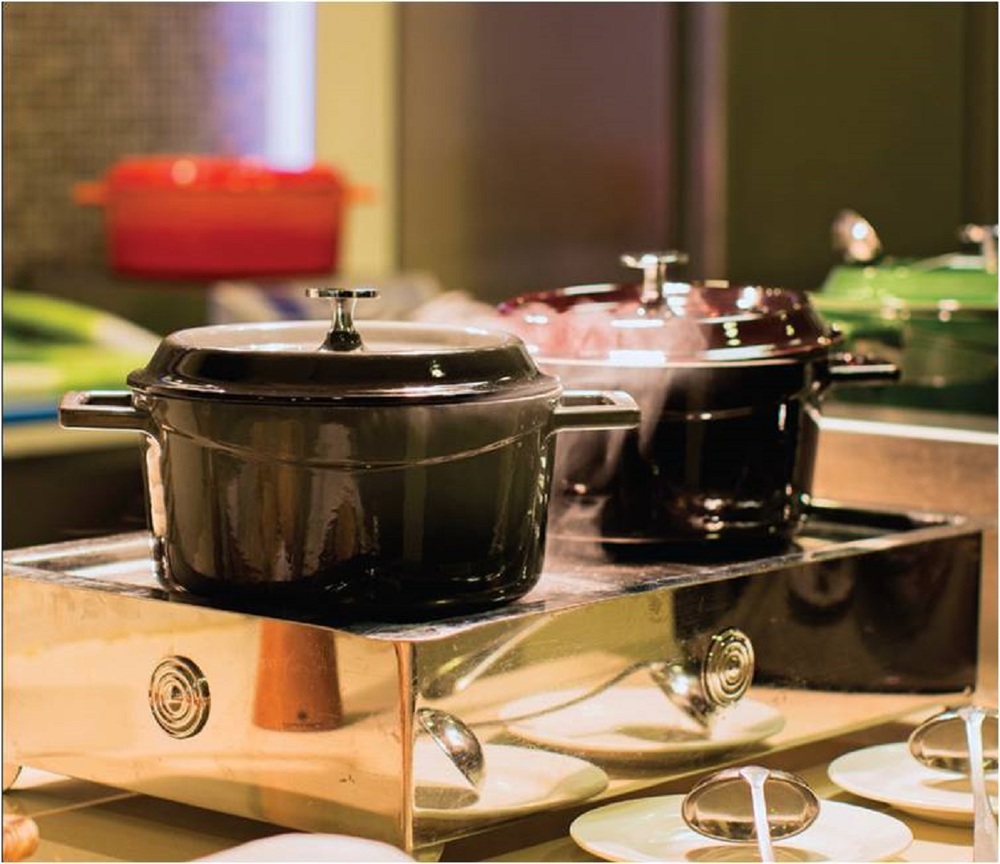 4. LAVA Cast Iron Casserole, Selected Shapes & Colours – 20% OFF
These gorgeous cast iron casseroles are made from the most advanced casting and enamelling technology in Turkey for the past 40 years. Enamelled cookware is more durable, safer, easier to clean, non-stick, rust-resistant and best of all, unlike traditional cast iron cookware, it doesn't need to be seasoned!
A definite must-have for all mums looking for a gorgeous piece of cookware that not only looks amazing but cooks incredibly well and lasts almost forever.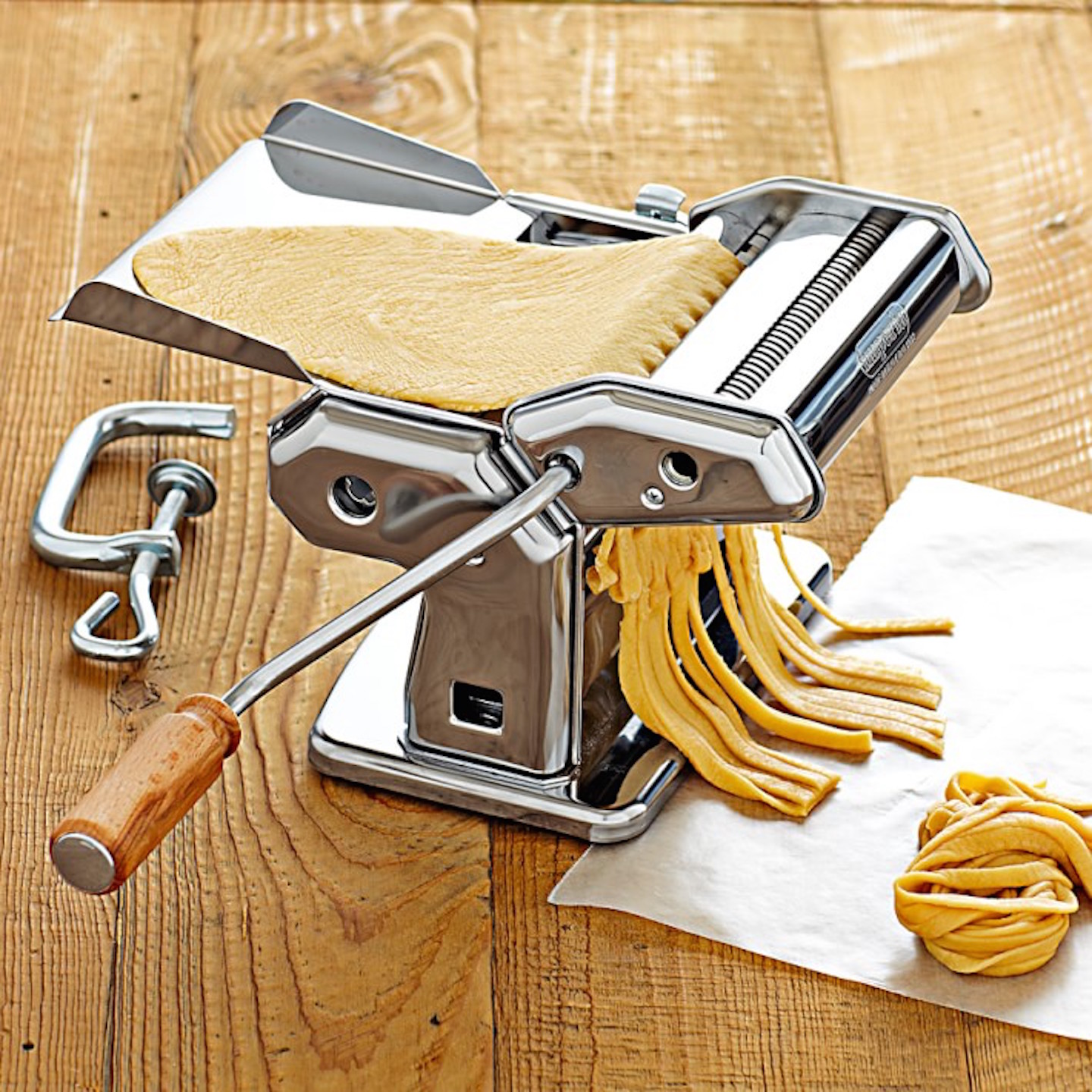 5. Imperia iPasta Detachable Noodle Maker – $81.60 (Usual price $102)
Making your homemade pasta is easy as 1 2 3 with the Imperia iPasta detachable Noodle Maker.
Not only is it easy to use but your family will be able to taste the difference between homemade pasta and store bought pasta! Did you know that fresh homemade pasta absorbs sauces better and also taste better too!
This is why Imperia's Italian chrome-plated steel noodle maker is a god-sent to pasta lovers around the world. The machine clamps to the side of your table, leaving your hands free for feeding dough through the rollers on to the guiding tray.
It is easy to use and clean and has an adjustment dial that lets you make six different thicknesses of pasta, including linguine, ravioli, tortellini and super thin spaghettini!
Check out our Mother's Day-themed cooking & baking classes here as well 🙂
Looking for more gift ideas? Be sure to check out our Mother's Day Sale below!