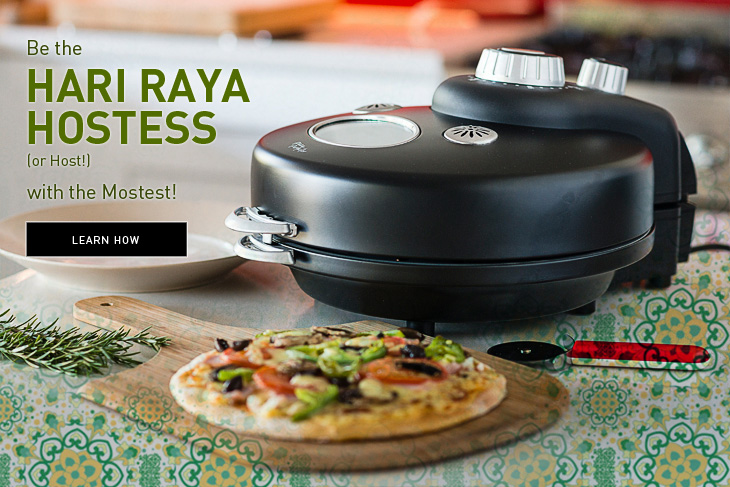 Selamat Hari Raya Aidilfitri! In this week's guide, we share 7 useful hosting tips for this festive season.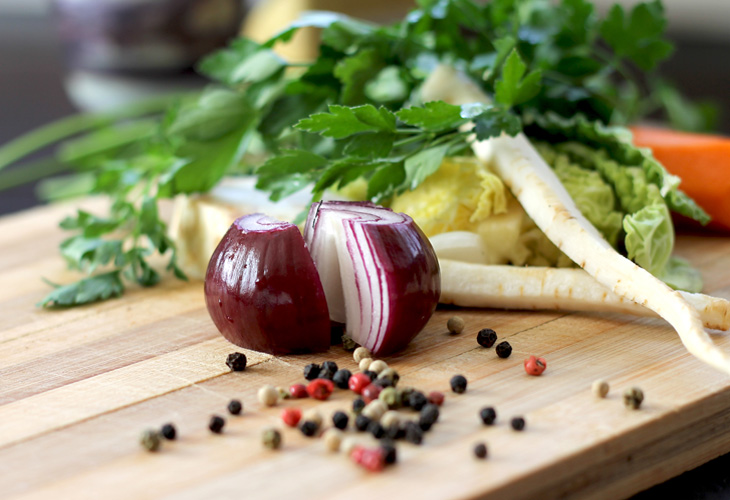 1. Prepare ingredients in advance
Everyone knows food prep is one of the most tedious things to deal with, no matter how skilled you are as a home chef. Do your shopping and preparation 2 days in advance and make it a family affair! Be the boss of your kitchen and delegate tasks to spouses and siblings while children do simpler things like peel vegetables.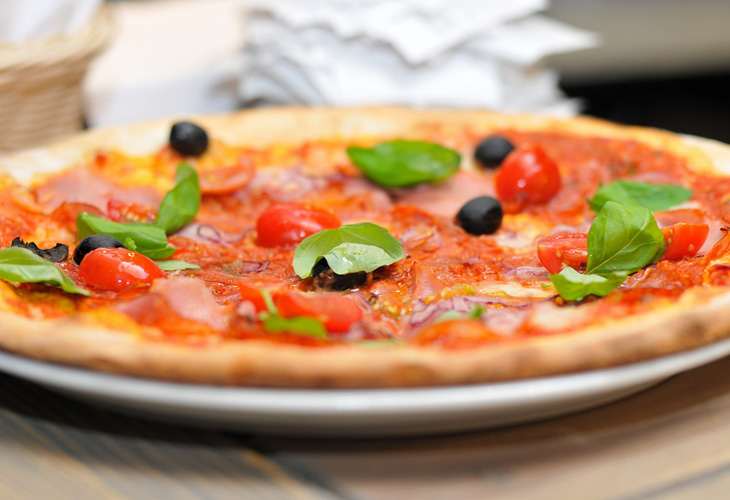 2. Accommodate dietary restrictions
When planning your menu, remember to include at least one child-friendly and vegetarian dish for your guests. Also, not everyone has a belly of fire like you do, so make sure you have a non-spicy dish in your arsenal. ToTT loves this recipe for pizza – just replace pepperoni with a halal option like chopped beef dendeng and you're good to go. We also recommend getting your pizza done with Theo & Co.'s Pizza Perfector. You can thank us later.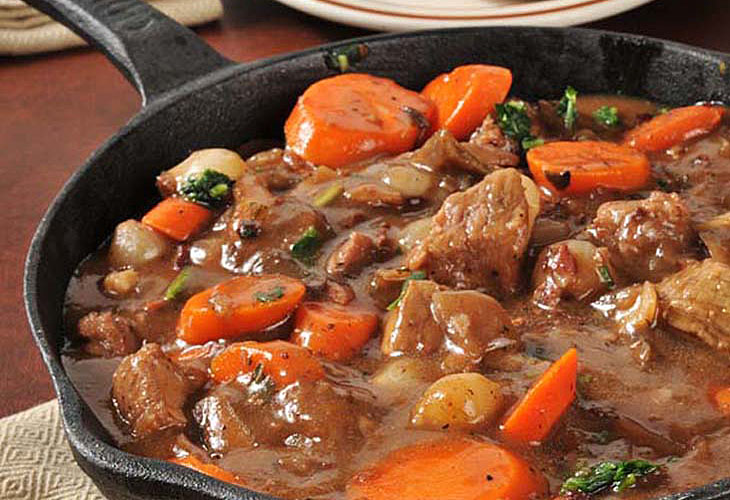 3. Serve dishes in cookware
Instead of dishing out culinary creations on serving plates, why not serve them straight from the pan? You won't just be saving time doing the dishes – pans keep food warm for longer and you'll just have to place it back on the stove whenever you wish to reheat!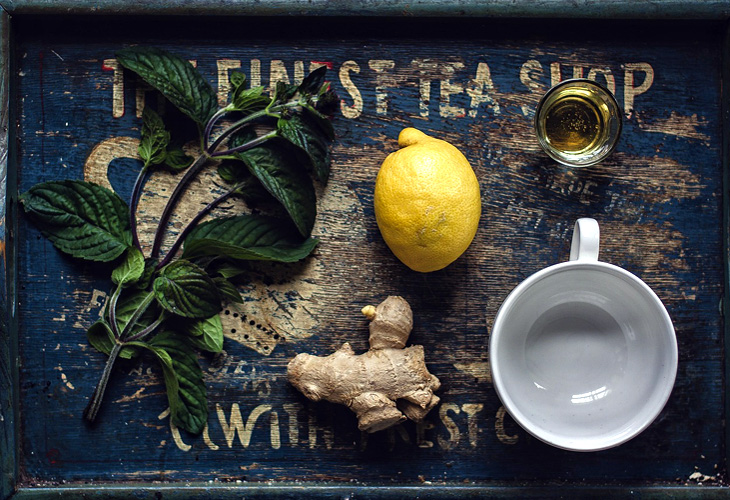 4. Beat the Heat with Detox Water
Chock full of vitamins, detox water makes a refreshing and colourful beverage that is sure to be a hit with your guests. Simply toss some slices of citrus fruit and cucumbers into filtered water and leave overnight.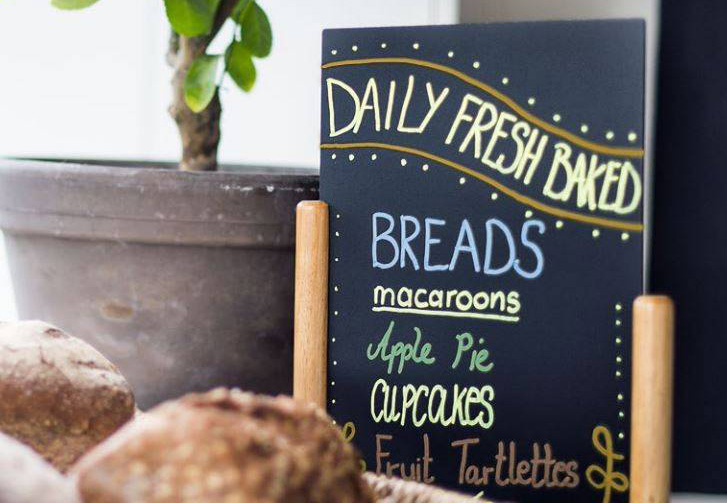 5. Try a Chalkboard Menu
Chalkboard menus are an easy and inexpensive way of jazzing up potluck style feasts. Also, they save you from having to explain dishes over and over again to curious guests.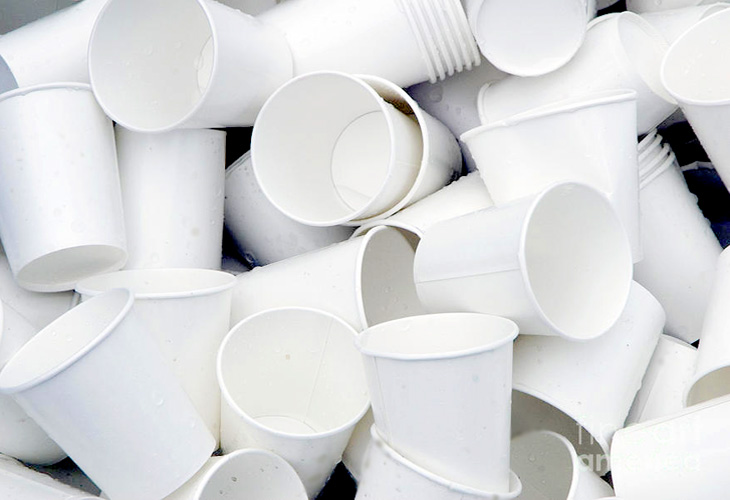 6. Label Cups
Here at ToTT, we're all about doing our part for the environment. If you have to use disposable cups, use those made out of bioplastics and provide guests with a marker to label their cups. That way, you save the earth and your cups.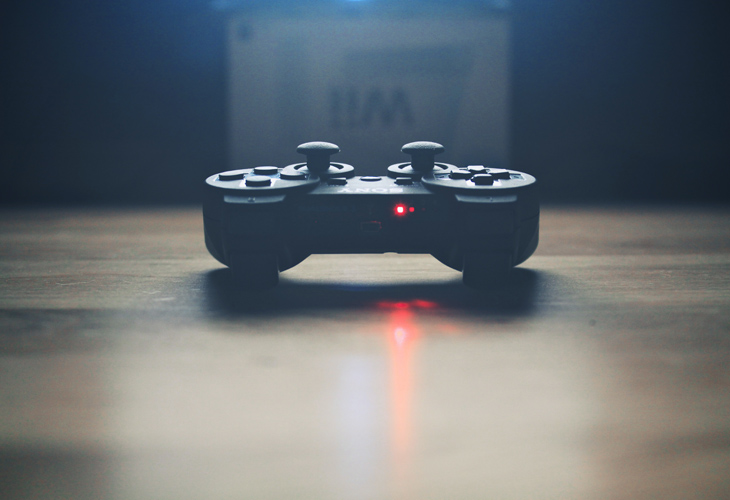 7. Kiddy Corner
Create a child-friendly corner of your house with toys and electronic gaming devices to keep the young ones busy.