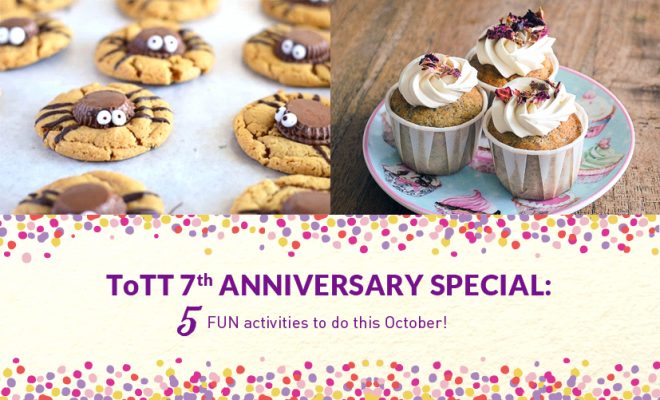 ToTT turns seven this October! In celebration of our birthday month, we've lined up a month long of fun activities just for you!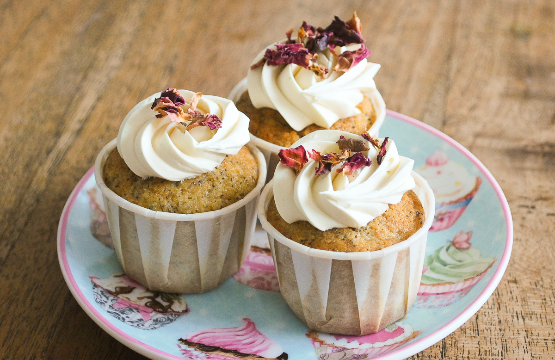 ToTT x Food from the Heart: Baking with Love

What's better than baking you very own batch of sweet treats? Sharing them with those is in need, of course! Learn to bake Delightful Earl Grey Cupcakes, Delicious Wholemeal Buns and more at our exclusive Anniversary Hands On Baking Classes at a token registration fee of $38!
Half of your baked treats will be donated to Food from the Heart, a non-profit voluntary food distribution programme that channels surplus food to those in need!
Check out the classes held in collaboration with Food from the Heart here: https://tottstore.com/classes/?fwp_class_courses=food-from-the-heart-classes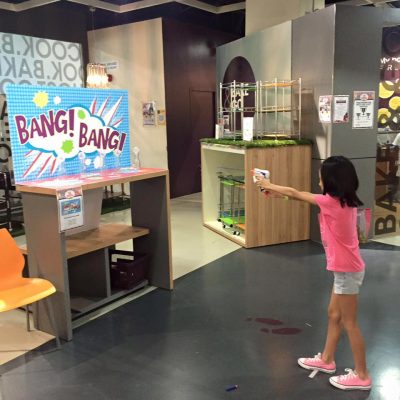 Family Day Out at ToTT 7th Anniversary Carnival

Save the date for a fun family day out at ToTT @ Dunearn on 28 October! Back by popular demand, the ToTT 7th Anniversary Carnival will feature a range of five fun games, putting your aiming skills to test! Tickets will be priced at $7 for 3 coupons. Great news if you're shopping – shoppers who spend a minimum of $80 in a single receipt will be given 3 free coupons to try their hands at the games!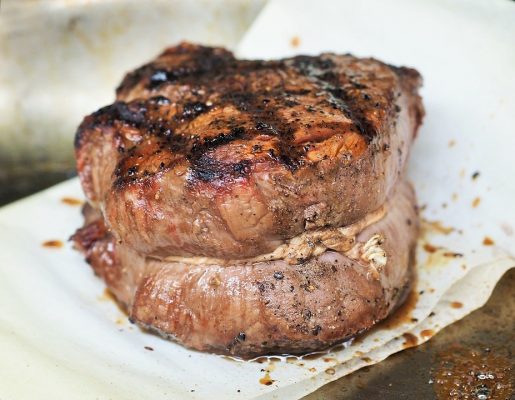 Attend a Cooking Demonstration Class

Watch our chefs in action and pick up valuable culinary techniques along the way in our Anniversary demonstration classes starting at only $38/pax! Expect to learn how to cook dishes such as Grilled Filet Mignon, Pan-seared Halibut, Classic Nonya Ang Ku Kueh and more! Participants will also receive a complimentary cookbook valued at $12.85 and a $20 ToTT Store Cash Voucher. All demonstration classes include recipe print-outs and tasting portions.
Sign up at: https://tottstore.com/classes/?fwp_class_courses=totts-7th-year-anniversary-demo-classes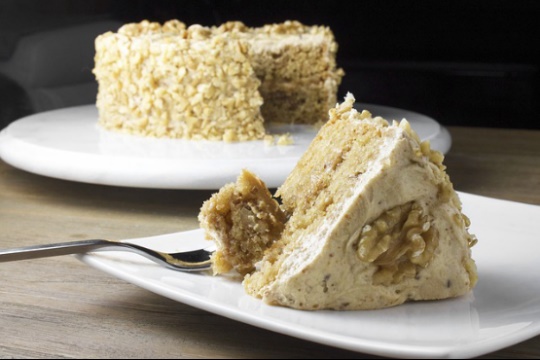 Kickstart your Culinary Adventure in a Hands-On Cooking Class
Cook up a storm at our Anniversary Hands-On Cooking Classes! Choose from baking classes such as Walnut Mocha Cream Cake, Hanjuku Cheesecake or try your hand at making fresh ravioli pasta from scratch and learning the art of Sous Vide cooking! These hands-on classes are priced at an exclusive price of $58/pair.
Sign up at: https://tottstore.com/classes/?fwp_class_courses=totts-7th-year-anniversary-hands-on-classes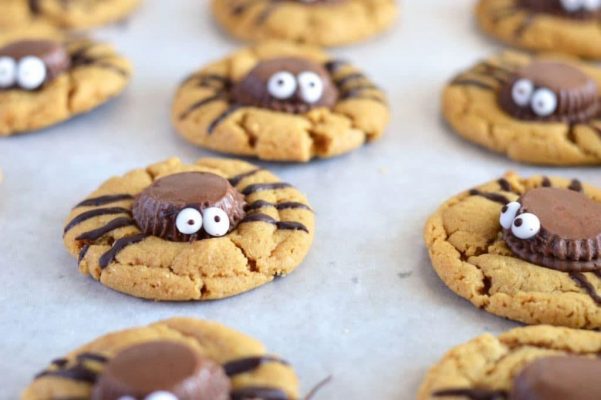 Cook Up a Storm with Junior
Thinking of fun activities to do with the kids? Try our Junior Masterchef Hands On Classes! Take your pick from delicious handmade pizza and cookies, or ice cream from scratch and more!
Sign up at: https://tottstore.com/classes/tott-junior-masterchef-favourite-snacks/