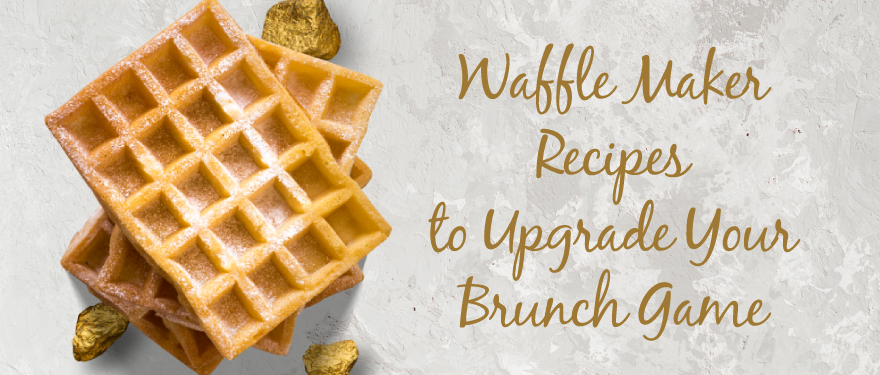 Get ready to ride the waffle wave and celebrate International Waffle Day on 25th March. Traditionally celebrated in Sweden, the day is now honoured further afield, given the fast-growing appetites for the deliciously versatile baked treat. Take your waffle machine to the next level with these mouth-watering treats for brunch.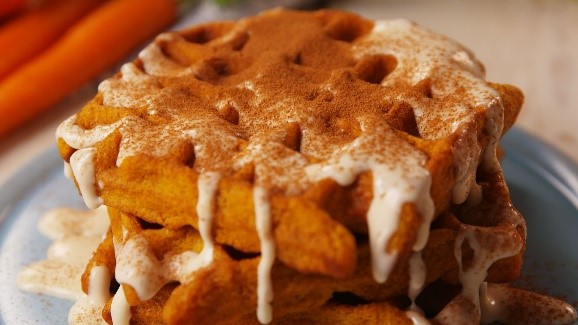 Win the brunch game with these whole-wheat carrot cake waffles topped with a sticky-sweet maple cream cheese glaze. Made with all the classic carrot cake flavours without the guilt, this waffle recipe will get you started on the right foot.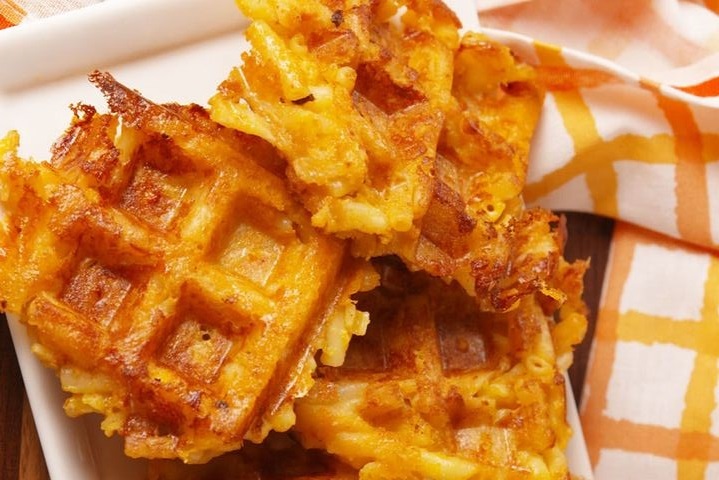 These Crispy Mac and Cheese Waffles are the perfect indulgent side dish! Crisp on the outside and soft cheesy Mac and cheese on the inside of these divine waffles! Oh yes, did we mention you can also use your leftover mac & cheese? Best served warm with maple syrup!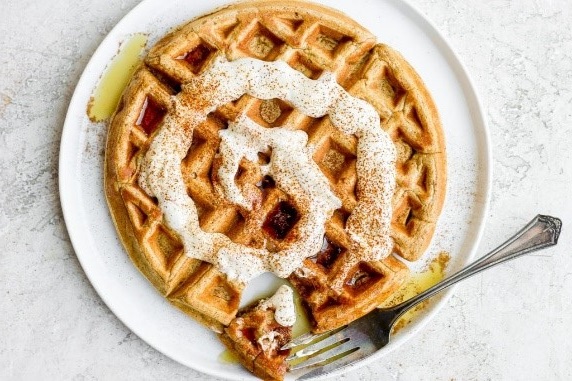 These Cinnamon Roll Waffles bring together all the goodness of a cinnamon roll in your breakfast waffles to create the most heavenly combination. Drizzled with cinnamon topping and cream cheese icing, this recipe is a simple and delicious way to satisfy your cravings, all in the comfort of your own home.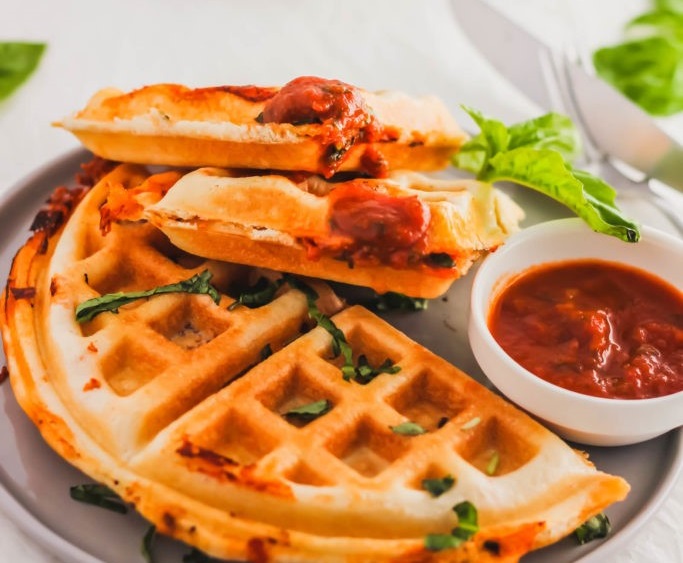 The perfect excuse when you fancy pizza for breakfast. Try your favourite toppings or even breakfast fillings like ham and eggs on this waffle pizza. .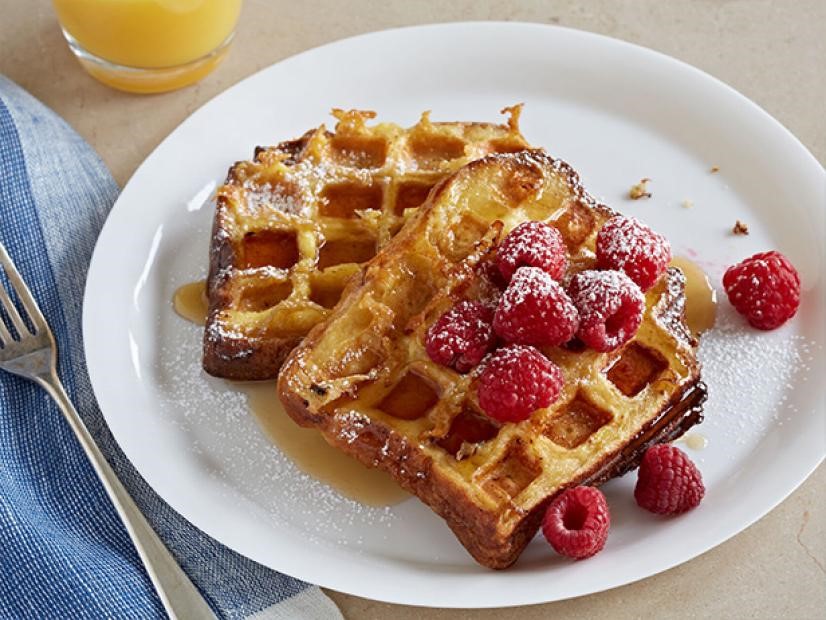 Making French toast in your waffle iron combines the best of both worlds. You get all the custardy richness of a French toast plus a waffle's signature crispy ridges. Get your kiddos to help up with the preparation works such as whisking the ingredients together! A great fun family activity to do over the weekend.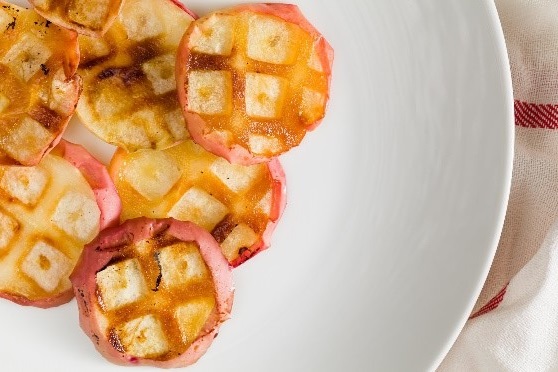 It only takes 1 minute to make these easy and healthy snacks! Simply slice apples thinly, line them up in a waffle iron and voila! Sprinkle some sugar and cinnamon for that extra punch!