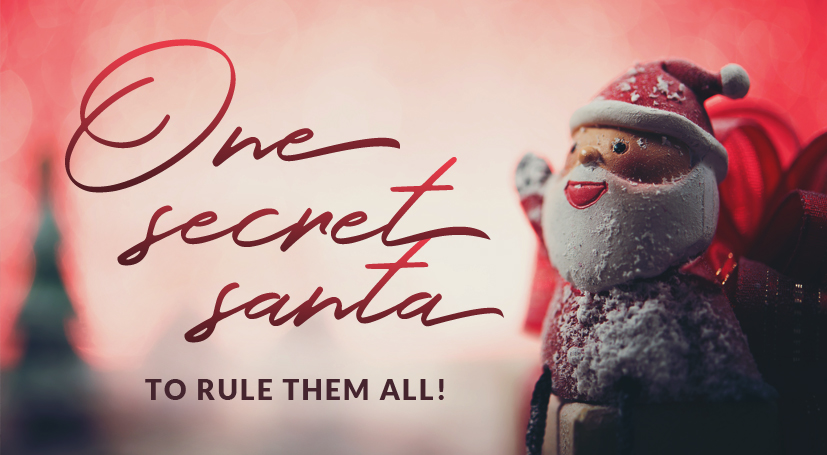 It's the season of giving and you can be the one secret Santa to rule them all! That's right, here at ToTT Store you can get the best Christmas gifts for less and shop the most ToTTful and unique presents for your loved ones!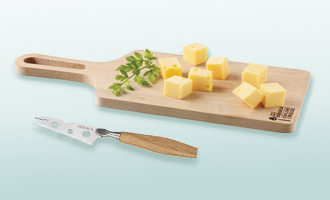 A Cheesy Surprise
This excellent gift bundle is perfect for all cheese lovers and you don't even have to break your wallet for it! Carved from solid beech wood, the cheese board includes a convenient handle that offers the option of hanging it up in the kitchen. It also comes with a cheese knife that is suitable for cutting all kinds of cheese to serve at any parties this Christmas season
BOSKA Beech Wood Cheese Board + Mini Oak Cheesy Knife (Bundle Deal Now $15.40, U.P $23.80)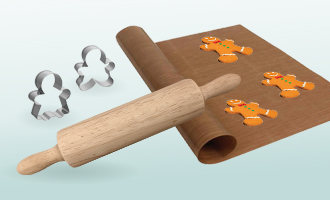 2. Is that you, Hansel?
If you're looking to bake delectable Christmas treats, look no further! Instead of trying to find strange cottages in the forest (that may or may not be owned by witches), you can simply get this adorable baking kit. With a non-stick baking mat and our handy rolling pin, you'll have the perfect surface to roll up any kind of dough you want. Take out our gingerbread cutters to cut out delicious gingerbread boys or girls!
SAFICO Teflon Non-Stick Baking Mat + Ginger Bread Cutters 2pcs (Boy/Girl) + Wooden Rolling Pin (Bundle Deal Now $18.90, U.P $24.20)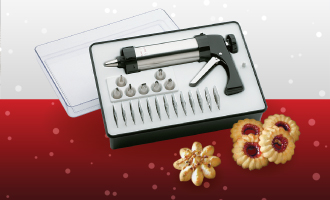 3. Danger:  Festive Firearms Detected
If making sweet, decadent delicacies is a crime, then this would be the perfect murder weapon. This cookie press & icing set will make you feel like a secret baking agent, with a collection of 8 different nozzles and 13 types of cookie cutters, you'll be well equipped to tackle any cookie baking missions heading your way.
LACOR Cookie Press & Icing Set (Now $45.90, U.P $62.90)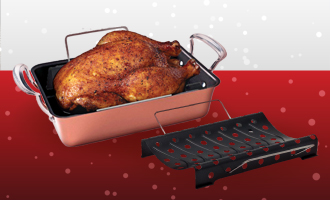 4. No Roast for the Wicked
Make roasting a cinch with this amazing roaster & rack combo. The perforated base of the roasting rack allows for juice and fat to drip onto the premium non-stick interior of the handy roaster, letting you serve up delicious savoury meats right from the oven! So sit back, relax and enjoy a meal that is a cut above the roast. 😉
NORDIC WARE Large Roaster + Fold Up Roasting Rack Bundle (Bundle Deal Now $84.90, U.P $114.80)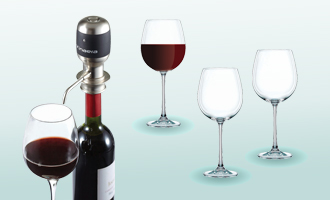 5. The Grape Gatsby
This wine aerator bundle lets you fill stunning lead crystal stem glasses with the perfect amount of aerated wine – with just a push of a button! Bring out the Pinot Noirs and serve it with style. A must-have accessory and the perfect gift for all wine lovers.
VINAERA Electronic Wine Aerator + Set of 4 NACHTMANN Vivendi Lead Crystal Red Wine Stem Glasses (Bundle Deal Now $139.90, U.P $324.80)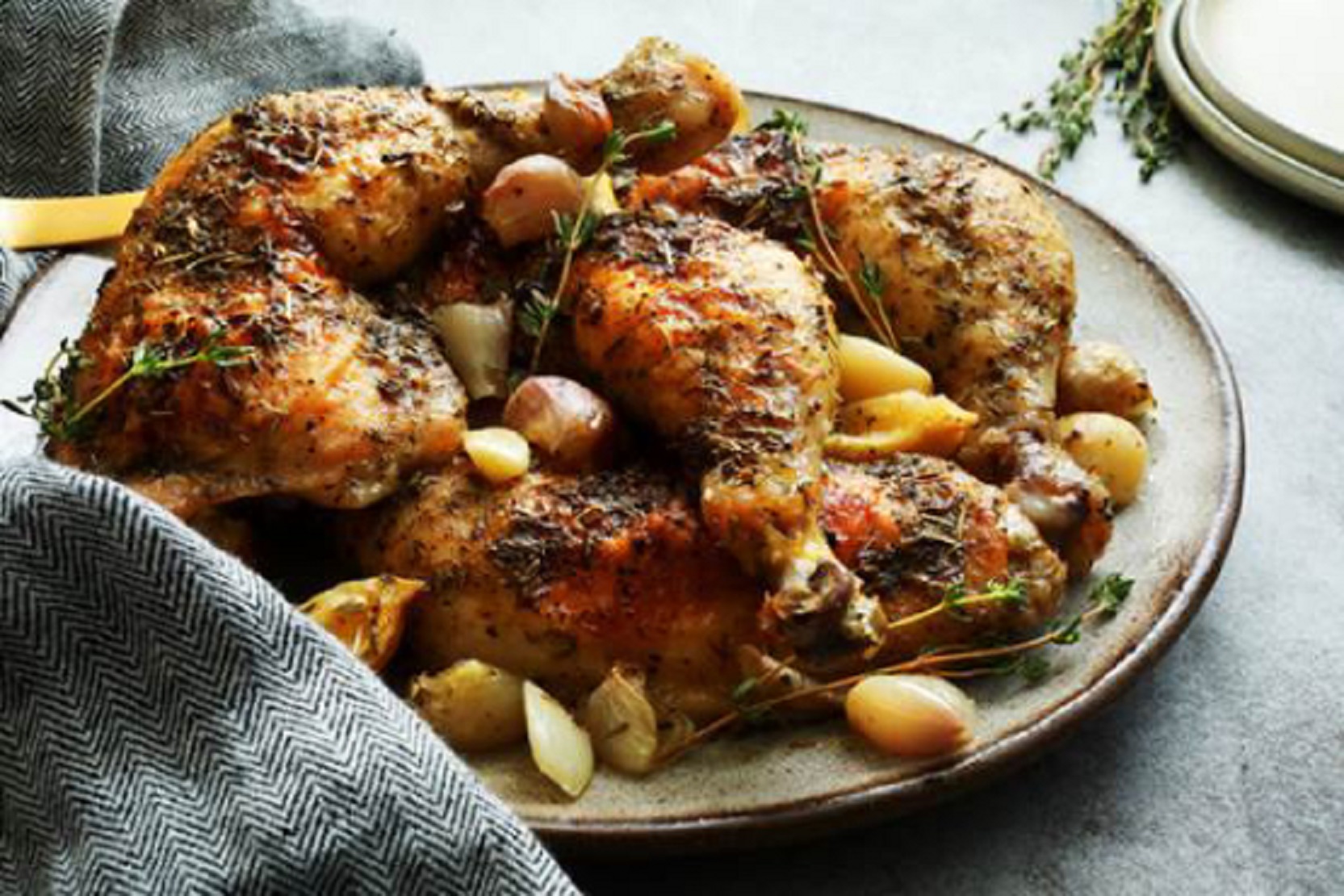 That's not all! Bring a buddy and check out our 1-for-1 Christmas cooking & baking classes just for you, exclusively at ToTT Store!
From Cottage Pie & Apple Crumble by Chef Michele to Gingerbread Man Macarons by Chef Lin Weixian, roll up your sleeves and get ready to wow your friends and family!
Full class listing available here.