These super easy Cranberry Buttermilk scones are a twist on the classic and perfect for relaxing with a cup of tea.
Cuisine : Baking Course : Appetizer Skill Level : Novice
Prep : 20 mins Cook : 10 mins
Ready in : 30 mins Serves : 12-16 servings
---
INGREDIENTS:
75g Butter
190g Butter Milk
6 tbsp UHT Milk
340g Plain Flour
3 tsp Baking Powder
1 tsp Vanilla
1/2 tsp Salt
70g Sugar
1 tbsp Cranberry / Raisins *optional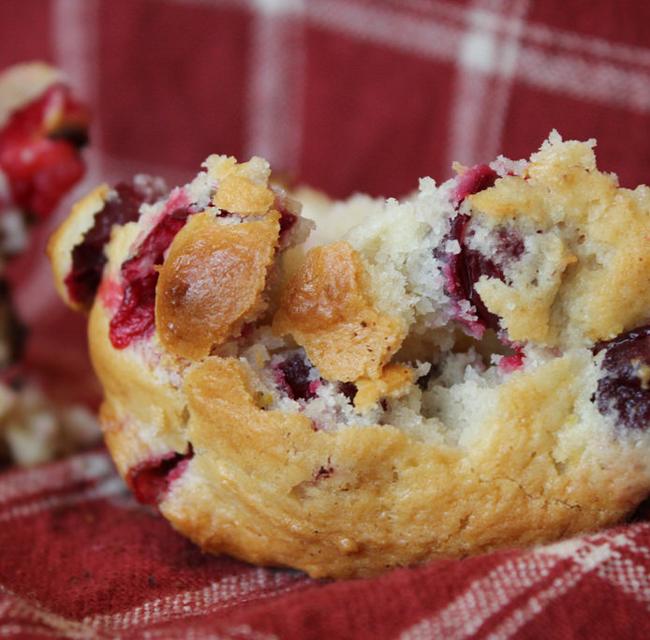 DIRECTIONS:
Rub butter into flour gently. Add in sugar.
Pour in the buttermilk. Mix into a sticky dough.
Pat the dough into 2cm thick & use a fluted 5cm round cutter to cut.
Glaze with beaten egg / Sprinkle with cornmeal.
Bake the scones at 220°C for 10-12mins.