With its light, buttery flavour and sugar-crystal sweetness, this almond shortbread is impossible to resist.
Cuisine : Baking Course : Dessert Skill Level : Novice
Prep : 15 mins Cook : 30 mins
Ready in : 45 mins Serves : 4
---
INGREDIENTS:
90g Butter
50g Caster sugar
1/4 tsp Almond extracts
30g Rice flour
30g Almond flour
95g Plain flour
10-15g Flaked almonds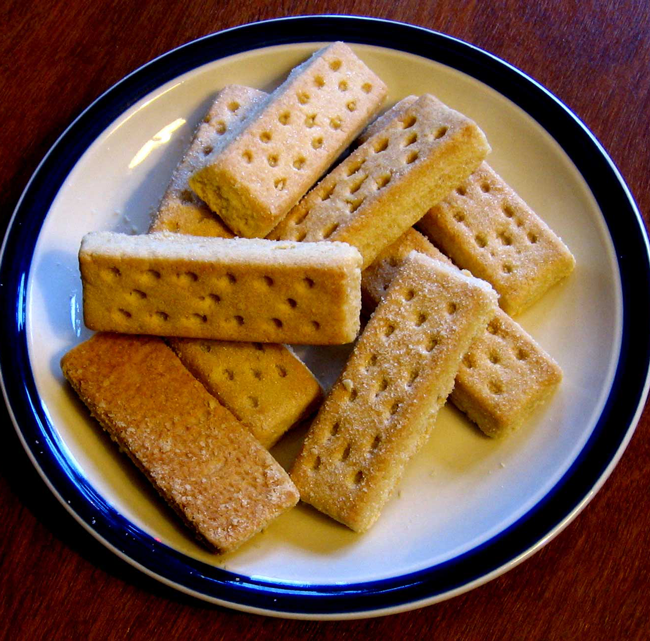 DIRECTIONS:
Cream the butter and the sugar together.
Add in the almond extract and mix well.
Mix in the almond flour and the rice flour.
Then stir in the plain flour and mould it into a dough.
Place the dough on a sheet of baking paper and roll to a 9″ circle. Sprinkle over the flakes almonds and gently roll over to embed them in the dough.
Cut the circle into wedges and bake for 25 minutes at 180 C. If it browns too quickly you may reduce the temperature to 160 C for the last 5 minutes.
Cool completely before cutting and serving.