Perfect for your next gathering. These Air Fried Crab Sticks is easy to make and taste just as good. What's better? Do them in an Air Fryer for a healthy choice.
Cuisine : Asian Course : Appetizer Skill Level : Novice
Prep : 5 mins Cook : 10 mins Ready in : 15 mins Serves : 4-6

---
INGREDIENTS: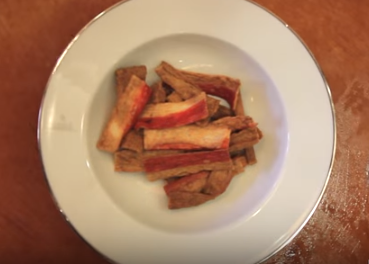 DIRECTIONS:
Unfold the Crabsticks.
Lightly coat with oil.
Slice them into thin slices.
Preheat Air Fryer at 180C for 5 minutes.
Cook the Crabsticks for 10 minutes. Toss the slices after 5 minutes and cook for another 5 minutes.
Remove and let it cool for 3 minutes.