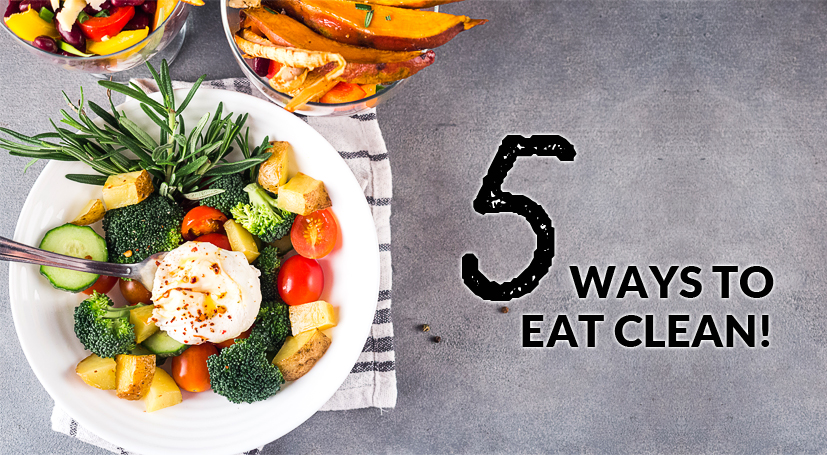 As we approach 2019, many of us will be filling up our list of New Year resolutions. New Year New Me! Right? We're here to help you with one of the most common problems for everyone hoping to pursue a healthier lifestyle, a guide on eating clean!
By the end of this article, not only will your digestive tract thank you, but you'll also realize it's not that hard at all. So here's to us inspiring you to Cook, Bake & Host… healthily!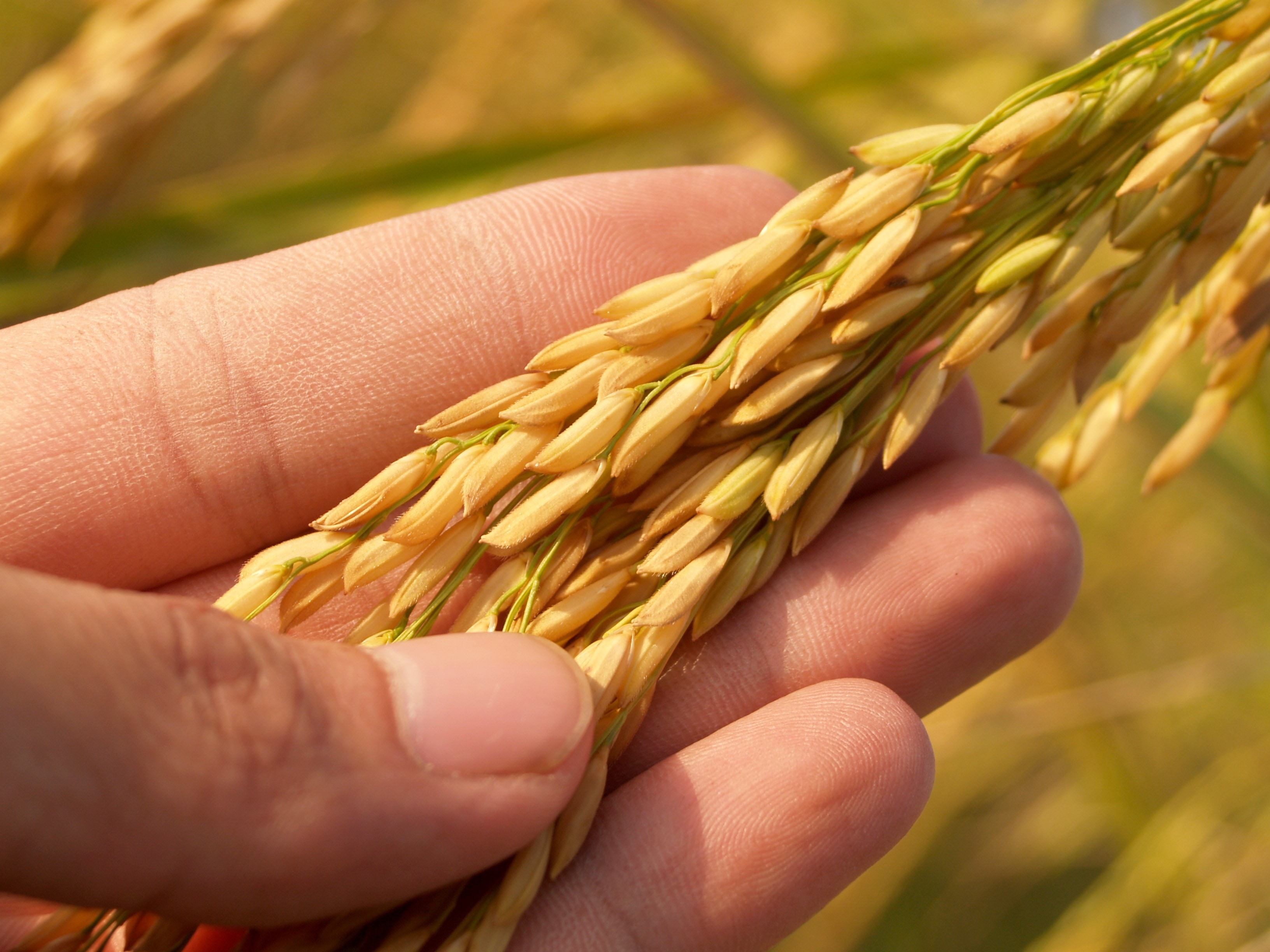 1.  Choose Wholegrain
We all love our carbohydrates and it's a staple in many of our diets. While you might have heard this one before, you probably did not realize how much better whole grain is compared to refined grain.
This means choosing wheat, brown rice, barley, maize (aka corn), rye and oats. Avoid white bread, white rice or cornflakes at all costs!
So why do we refine grain? This is to give them a finer texture and improve their shelf life, but it also removes dietary fibre, iron, and many B vitamins. These are vital nutrition that the body needs for our daily tasks! Health benefits aside, people who eat more whole grains have an easier time losing weight and keeping it off long-term – here's a slice of a tidbit for all you out here:
In one analysis of 2,834 adults who took part in a large health study, people who consumed mostly whole grains were shown to be less likely to carry excess belly fat than those who consumed mainly refined grains. – U.S. National Library of Medicine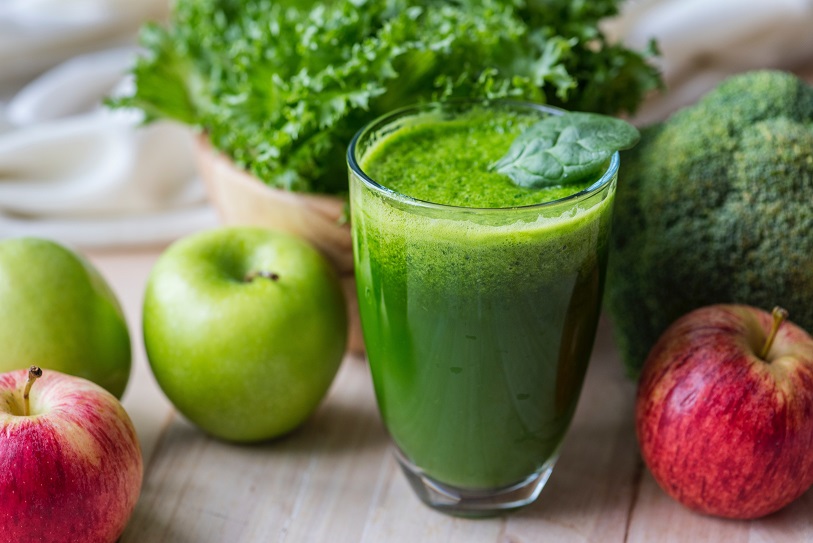 2. More Fruits & Vegetables
Something we have probably heard since we were growing up – "An apple a day keeps the doctor away". Well, it's undeniably true as they are the best source of fibre, vitamins and minerals that help combat inflammation and protect your cells from damage.
Make your salads as colourful as possible; doesn't hurt to throw in some berries, apple or orange slices too! Be CAREFUL on the type of fruit juice you drink though as many contain sugar and other substances which are actually more detrimental than beneficial to your health.
In layman's terms, you will fall sick less often, improve your immune system and worry less about big chilling words like diabetes, obesity, high blood pressure and cancer. So keep it clean and eat your greens!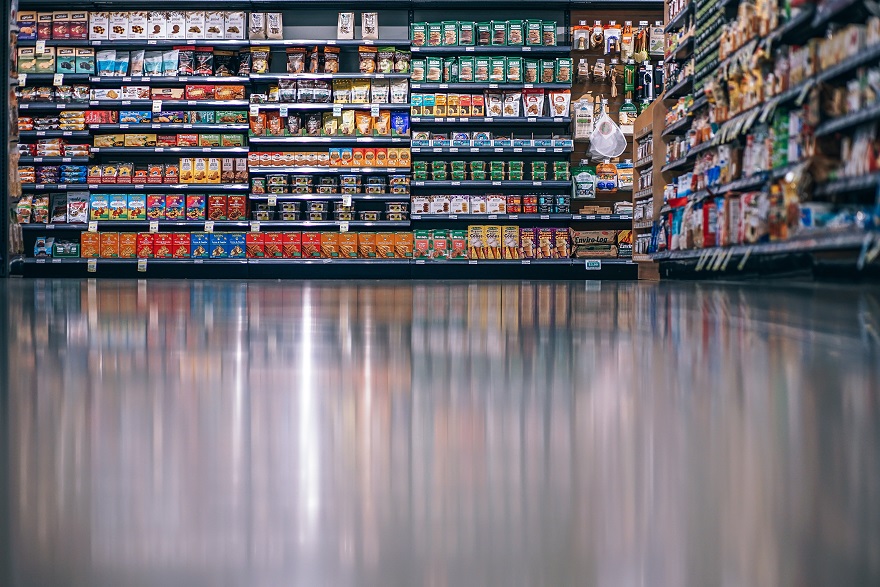 3. Avoid Processed Foods
A lot about eating clean is simply the basic notion of trying to eat food at their most natural state. Processed food is the exact opposite of what we're trying to accomplish by eating clean. Often times, this "processing" includes taking out fibre and other important nutrients from the food and replacing them with sugar, chemicals and god knows what!
Love breakfast cereals, bacon rashers, sausages, microwavable meals, granola bars or instant noodles? Repent, as these sinful indulgences are the worst kinds of processed food you can put into your body!
What's more, our body digest processed foods and whole foods very differently. Processed food takes less energy to digest and absorb, making them one of the key culprits in causing weight gain. If you're looking for a healthy way to burn those calories, eat whole foods like grains, legumes, nuts, fruits and vegetables!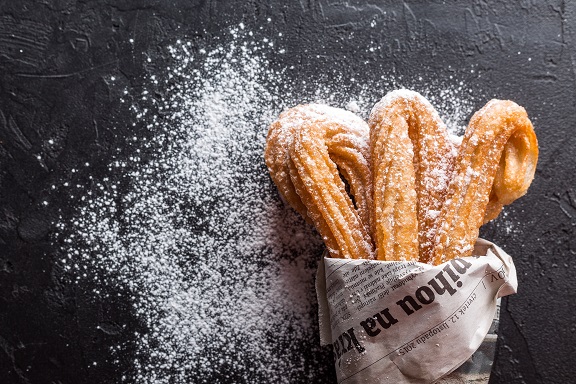 4. Limit your Sugar Intake
Sugar, the ultimate villain in the world of eating clean, takes the form of some of the most appealing and delicious looking food in the world. Don't be fooled! Sugar, especially in high amounts, is a one-way road to obesity, diabetes, fatty liver and a whole range of other diseases!
It's not enough to just avoid sweet stuff! Sugar is cleverly deceptive and is often found in foods that do not taste especially sweet, like condiments and sauces.
Fortunately, you still can have your fill of sweet tasting foods through fruits and other whole foods. You also don't have to worry about naturally occurring sugars found in fruit and dairy; they come packaged with fibre, protein or fat that helps mitigate the effect of sugar on insulin levels, making them very well balanced foods!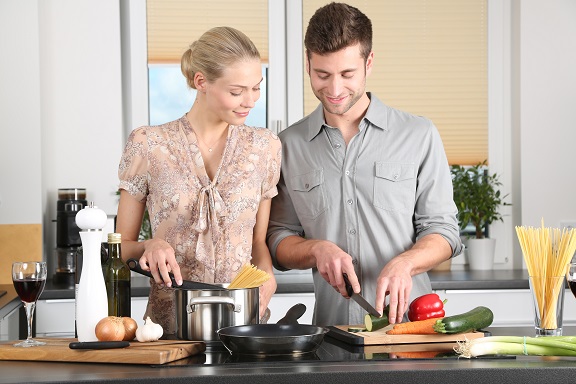 5. Cooking at Home
A brilliant way of making sure you're eating clean is to cook at home! Eating out can make trying to stay clean an arduous task. From the flavourful MSG content to the oily and greasy wok hei we've all come to love, we can understand why it'd be an uphill task on a night out!
Cooking at home means you can control every ingredient of your meal, right down to the cooking oil. You should avoid trans-fat or vegetable oils that are highly processed and linked to heart diseases and weight gain.
In fact, you can exercise all of the previous tips when you choose to cook at home – choosing whole grain, adding more fruits and vegetables, avoiding processed food (remember to read the labels!) and limiting sugar in your meals is an excellent start to the perfect clean diet.
If you're planning to sign up for cooking or baking classes, we've got you covered here as well 😉
Planning to stock up on your kitchen equipment?
Be sure to check out our year-end clearance sale below!