Begedil is a savoury potato patty dish that is commonly found in Malay Nasi Padang stores or restaurants! Well-loved by locals, this dish can be eaten either on its own or with a delicious bowl of Lontong or Mee Soto.
While making traditional Begedil may be quite laborious and time-consuming, this quick and modernized recipe simplifies the process while retaining the robust flavours and textures!
Cuisine: Asian Course: Appetiser Skill Level: Novice
Prep: 15 mins Cook: 15 mins
Ready in: 30 mins Serves: 4 serving
---
INGREDIENTS:
500g Potatoes
50g Chopped Chinese Celery
50g fried shallots
¼ tsp white pepper powder
¼ tsp Coriander powder
¼ tsp Cumin powder
¼ tsp Salt
½ tsp Sugar
2 Eggs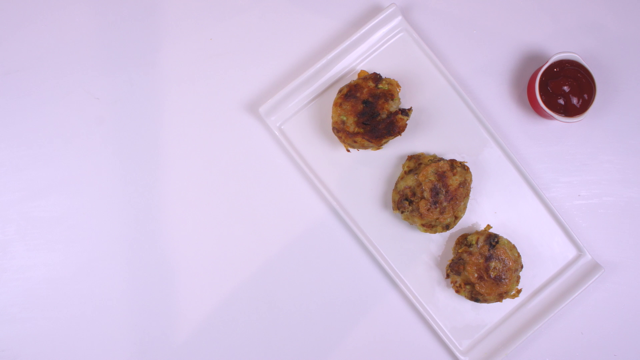 DIRECTIONS:
Cut Potatoes into Slices
Deep fry potatoes till soft and transfer into a pot
Add chopped celery, fried shallots and white pepper powder
Mash the potato mixture, then divide and mould into 6 patties
Crack an egg into a small mixing bowl and beat thoroughly
Coat potato patties with egg wash and deep fry.
Remove once golden brown and serve with Sambal Chilli.