We are pleased to introduce our very first ToTT Junior Chef Activity Box! Engage your kids through a fun family baking activity with easy step-by-step picture recipes; a great way to bond with your child away from the tele. Each box comes with real baking tools needed for the recipes which you can add to your kitchen collection. Also included is an activity booklet with learning worksheets, puzzles, fun facts, trivia and simple craft ideas related to the recipes. Get yours today and join our resident MonsterChef Mimo for a fun and educational baking adventure.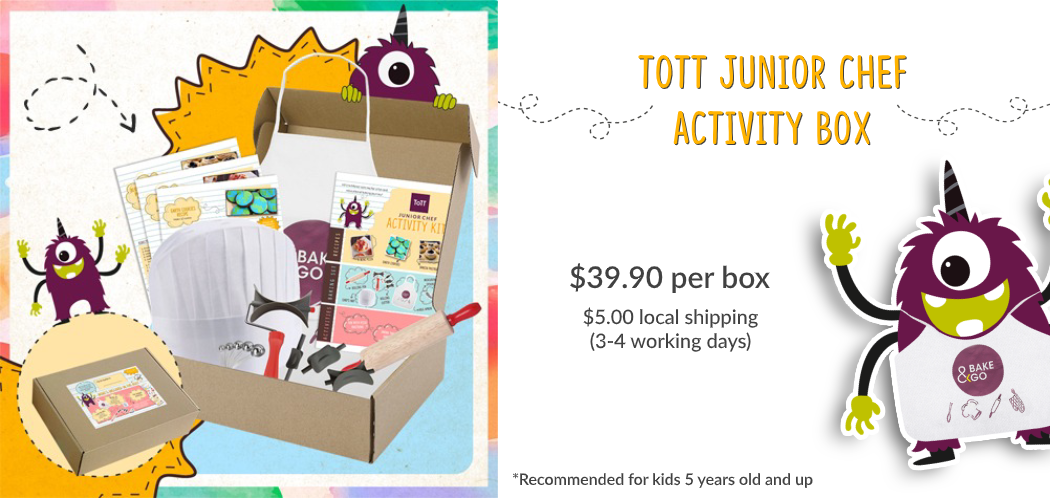 order now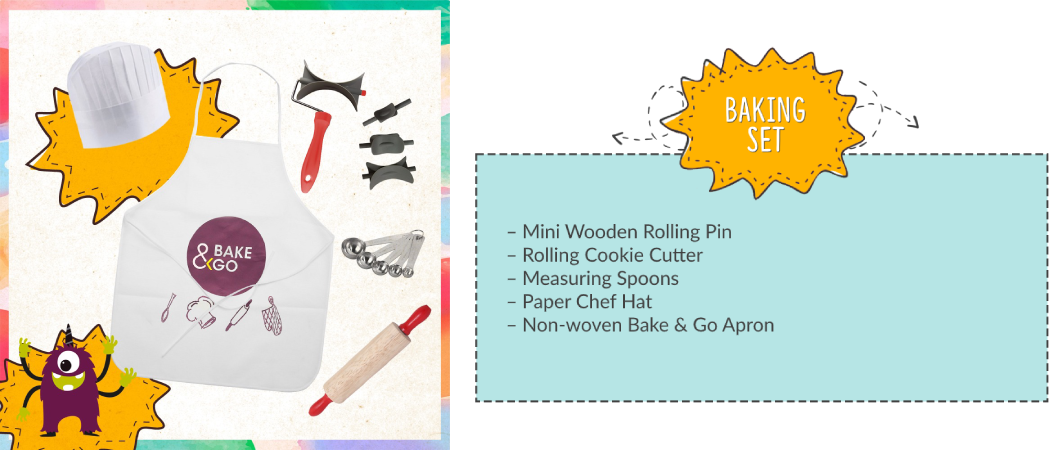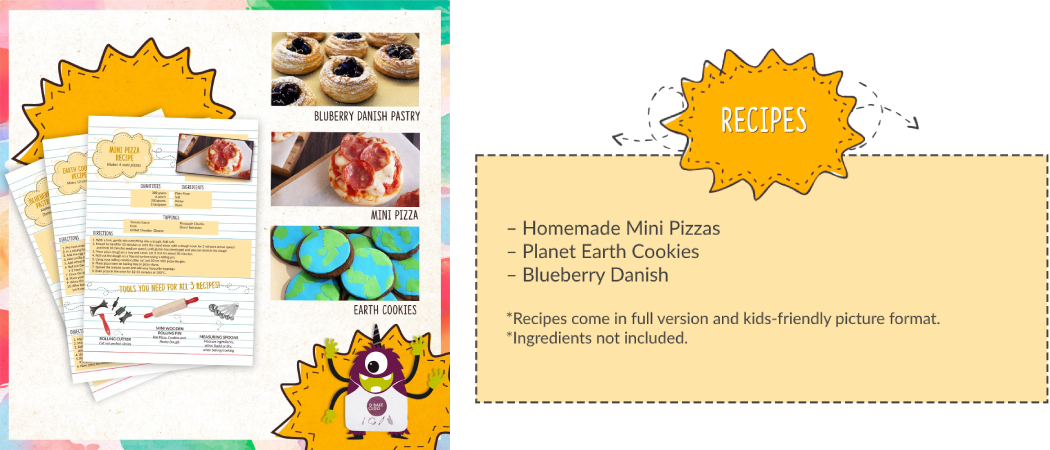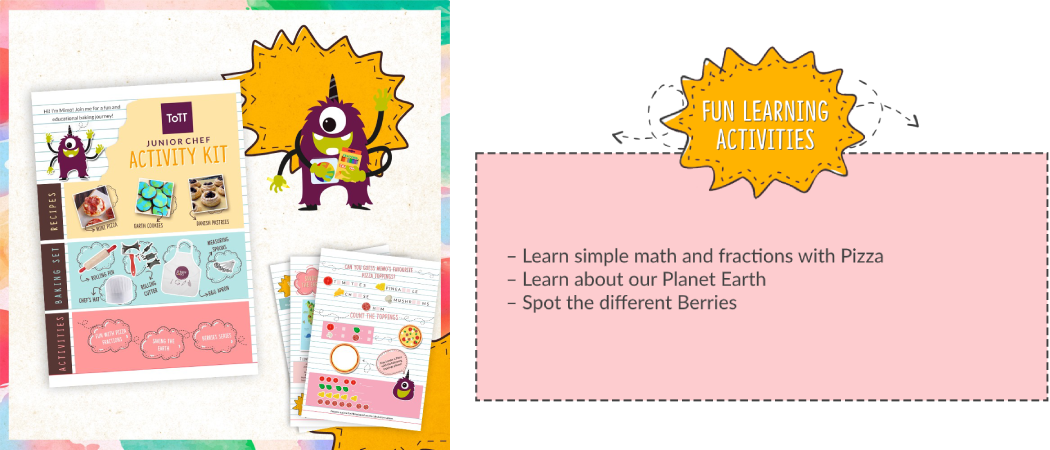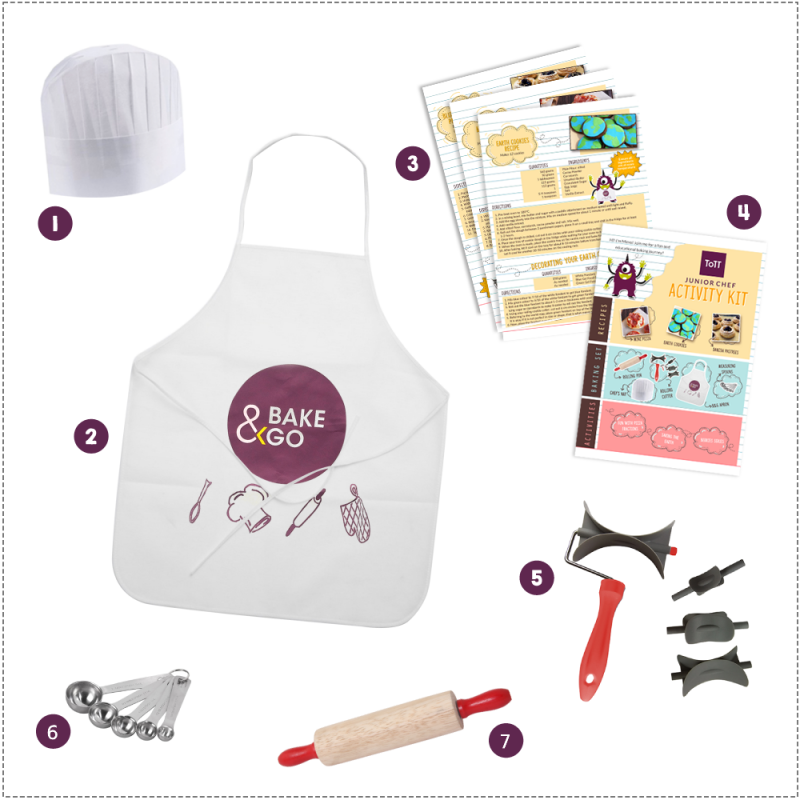 The ToTT Junior Chef Kit includes fully functional bakeware you can use to make Mini Pizzas, Earth Cookies, and Blueberry Danish Pastries.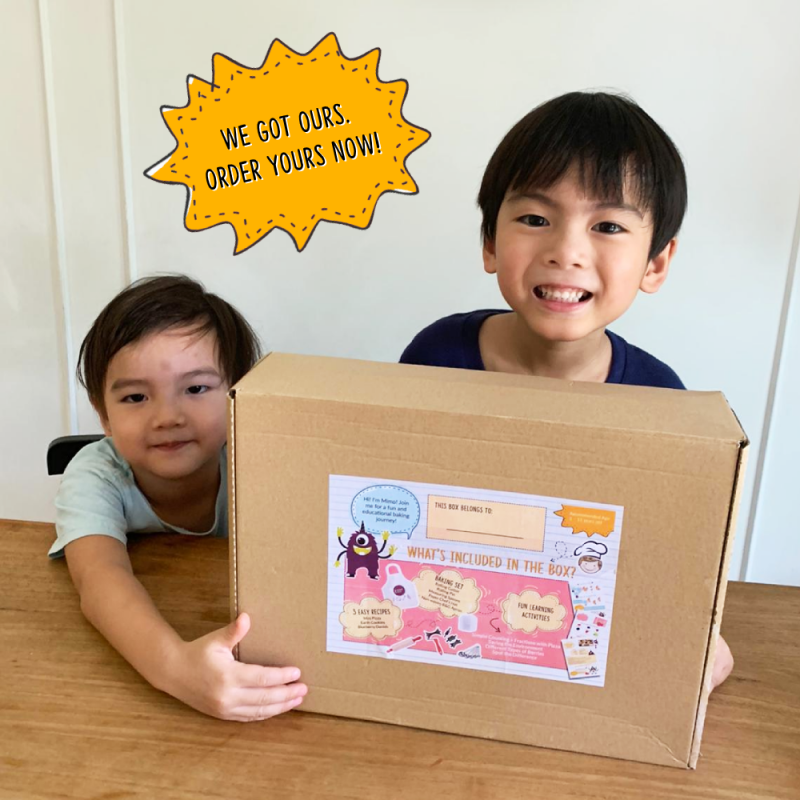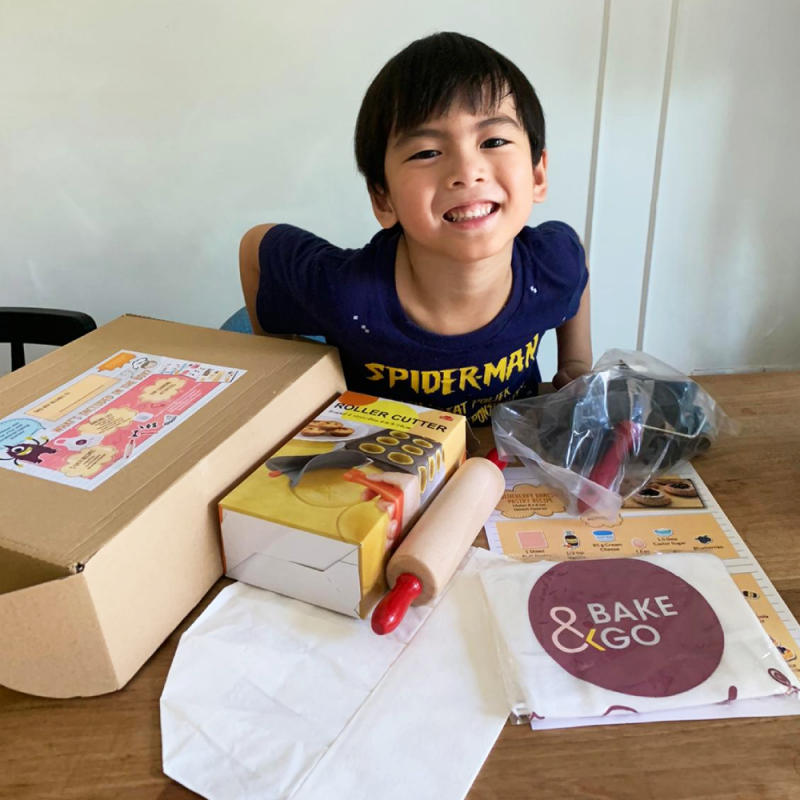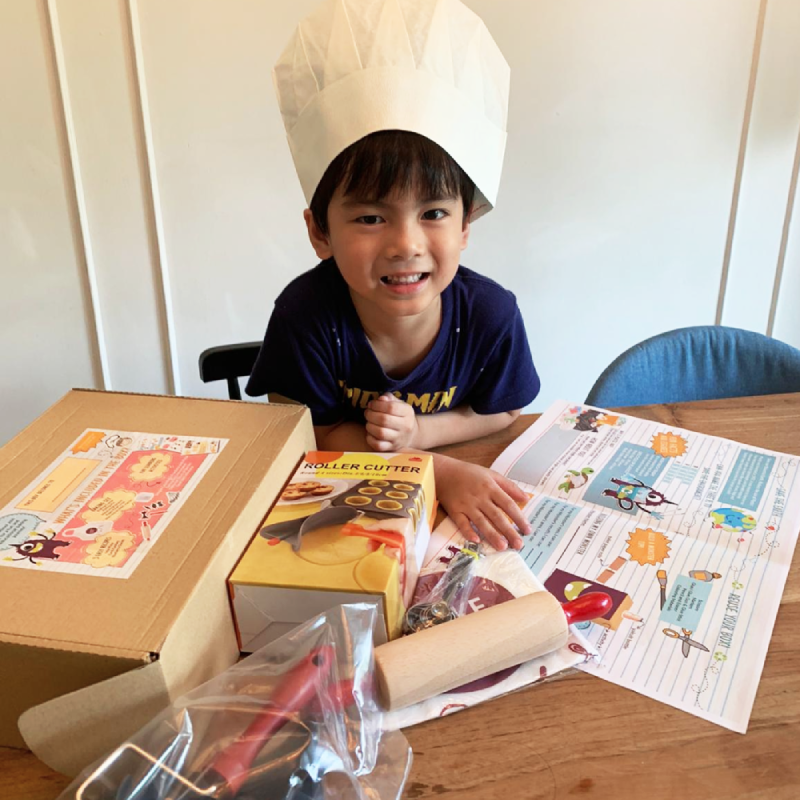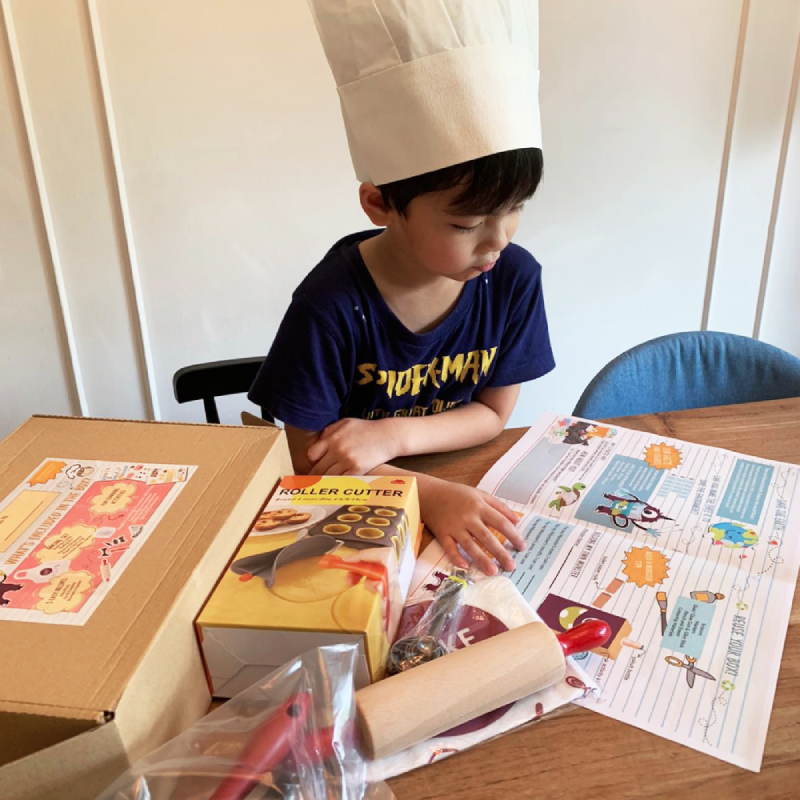 Pair up with your budding junior chef and make these fun recipes that will keep both of you busy!