Ultimate Baking Challenge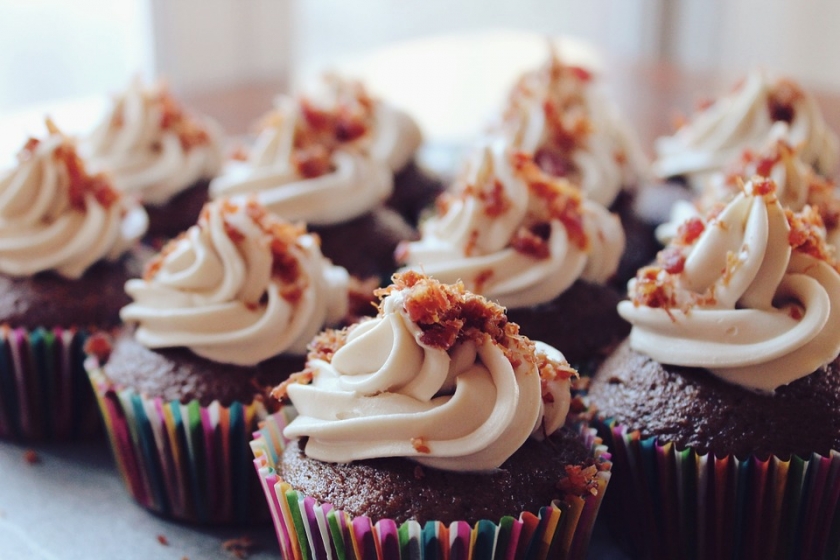 Duration
​3-Hour programme
2 hours of cooking, followed by 1 hour dining
4-Hour programme
3 hours of cooking, followed by 1 hour dining
Book Now
Up for a bake-off? Learn how to bake and create desserts or tea favourites from our Chefs!
The Challenge
Participants are grouped in teams of 3-6 pax – teams will pit against each other for the Ultimate Baker title.
Leadership

Each team nominates a leader. Our chef will demonstrate on of the recipes to team leaders who will then guide their team through the recipe.

Decorating

Decorating ingredients will be provided for teams to decorate their final product according to the theme provided.
Sample Menus
Strawberry Shortcake with Vanilla Chantilly Cream
Rainbow Cake
Tartlet Au Citron (Lemoncurd with Passionfruit Jelly)