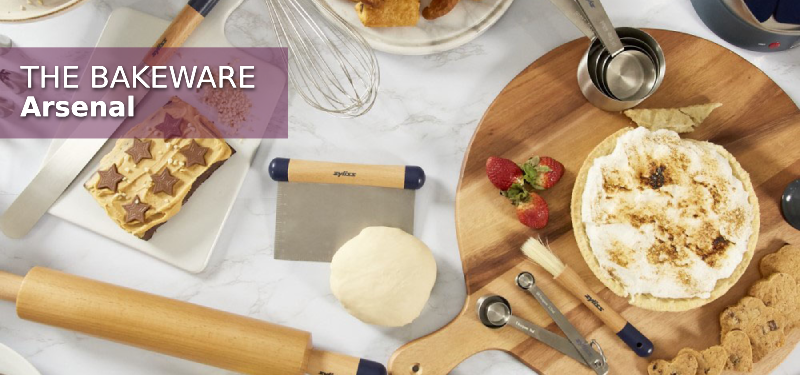 Here's a curated selection of the finest bakeware tools that every baking enthusiast needs in their kitchen. From a versatile soufflé dish to non-stick silicone molds, we have scoured the culinary world to bring you the ultimate arsenal for creating delectable treats.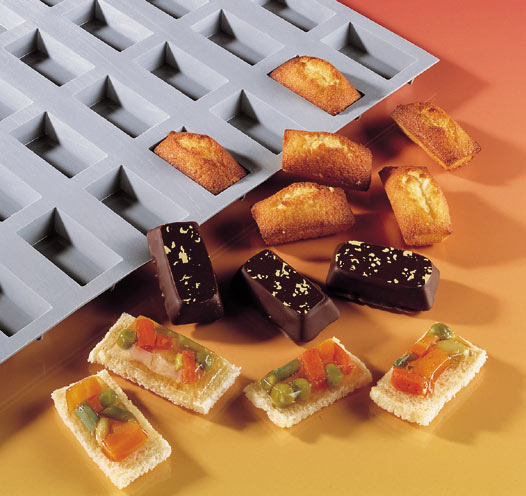 de Buyer Elastomoule Silicone Molds
Imagine the anticipation building as you meticulously measure and mix the finest ingredients, pouring your heart and soul into a baked masterpiece to-be. Aroma fills the air as your creation bakes to perfection. But as you slide your delicate cakes out of the oven, disaster strikes! They stubbornly cling to the silicon molds, resisting your every gentle coax.
Fear not, the Elastomoule from de Buyer is here to save the day.
The Elastomoule silicone molds by de Buyer are expertly crafted from high-quality silicone foam infused with metal powder. With smooth inner surfaces that are naturally non-stick, they ensure effortless turning out of your baked goods. Say goodbye to excessive greasing or flouring as your cakes, pastries, and delicacies easily release from the mold, preserving their intricate details and shapes.
These moulds are built to withstand extreme temperatures, ranging from -70°C to +300°C. Whether you're freezing desserts or working with high-temperature recipes, the moulds remains sturdy and dependable.
The Elastomoule excels in conductivity and even heat distribution. This ensures that your baked goods are uniformly cooked, eliminating hot spots and uneven caramelization. The result? Golden crusts and delectable glazes that are bursting with flavour.
With the Elastomoule, your baking possibilities are limitless. Its wide range of moulds covers all your baking endeavours, from cakes to muffins, tartlets to Brioche, and so much more.
Visit our retail stores at Suntec and i12Katong to explore the entire collection.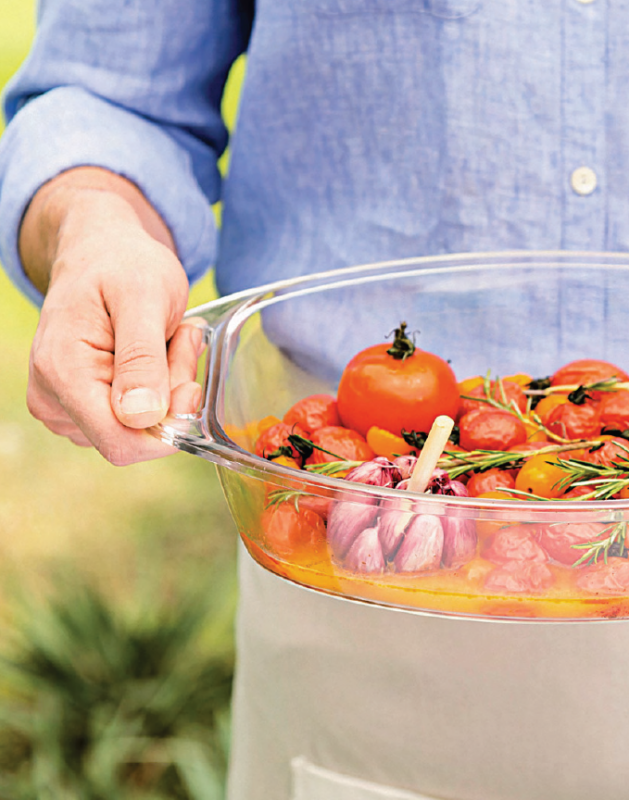 Marinex Ovenware
(Available in-stores only)
If even heat distribution is at the top of your baking checklist, look no further than Marinex. Made from tempered glass, Marinex ovenware guarantees consistent cooking and perfectly browned results. The non-reactive surface of Marinex ensures that the true flavours of your culinary creations shine through, without interference from acidic or alkaline ingredients.
Let's not forget about its stunning aesthetics too! Seamlessly transitioning from oven to table, Marinex adds an elegant touch to your dining experience. With its sleek design and transparent glass, you can proudly display your masterpieces while being able to keep a close eye on their progress without disturbing the oven's ideal environment. Clean-up is easy, thanks to Marinex's stain-resistant and odour-resistant surfaces. A simple wipe or a quick trip to the dishwasher effortlessly restores its pristine condition.
Built to withstand the demands of everyday baking and cooking, Marinex is a durable and reliable companion. Whether you're whipping up cakes, crafting casseroles, roasting succulent roasts, or showcasing vibrant vegetables, Marinex stands as a versatile companion that brings out the best in your kitchen creations.
Visit our retail stores at IMM, Suntec and i12Katong to explore the entire collection.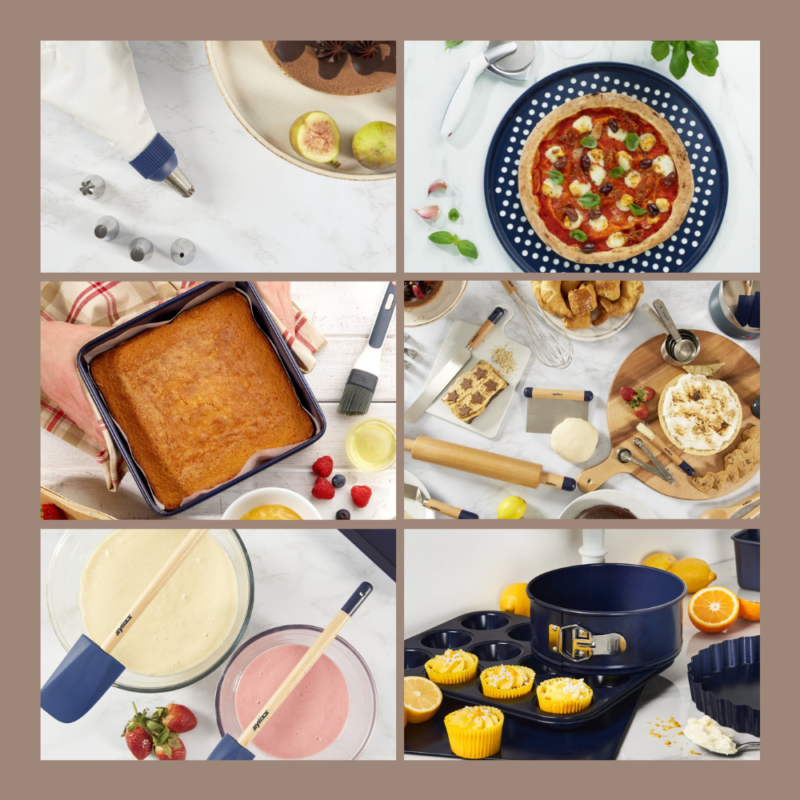 As a powerhouse in kitchenware, Zyliss is synonymous with innovation and top-notch quality. Get ready to unleash your baking prowess with their extraordinary range of bakeware that seamlessly blends functionality, durability, and style.
From non-stick cake pans that create flawless cakes to baking sheets that ensure perfectly golden cookies, Zyliss has the tools to bring your baking dreams to life. There's more, Zyliss also offers a wide range of kitchen essentials like silicone spatulas that effortlessly glide through your batter and whisks that whisk you away to culinary bliss.
Visit our e-store or retail outlets at IMM, Suntec and i12Katong to explore the entire collection.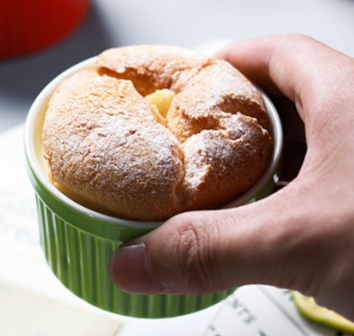 Cerabon Soufflé Dish
(Available in-stores only)
A soufflé dish is not just a kitchen tool; it's a gateway to mastering the art of creating delicate and impressive desserts.
The Cerabon soufflé dish ensures optimal airflow and even heat distribution, resulting in flawlessly risen soufflés with a heavenly light and airy texture. A soufflé dish goes beyond its primary purpose. Whether it's quiches, custards, casseroles or baked desserts, a soufflé dish adapts to your culinary whims. It's a versatile investment that expands your repertoire.
This product comes in different colours. Visit our stores at IMM, Suntec and i12Katong to explore the stunning range and find the hue that speaks to you.