Only 8 ingredients are needed to make this super moist cream cheese pound cake that is perfect for any occasion!
Cuisine : Baking  Course : Dessert  Skill Level : Novice
Prep : 20 mins Cook : 50 mins Ready in : 1h 10 mins  Serves : 1–2 servings
---
INGREDIENTS             
250g Salted Butter
130g Cream Cheese
4 large Eggs
300g Fine Sugar
1 tsp Vanilla Extract
5 tsp Lemon Juice
1 tsp Lemon Zest
270g Self-rising Flour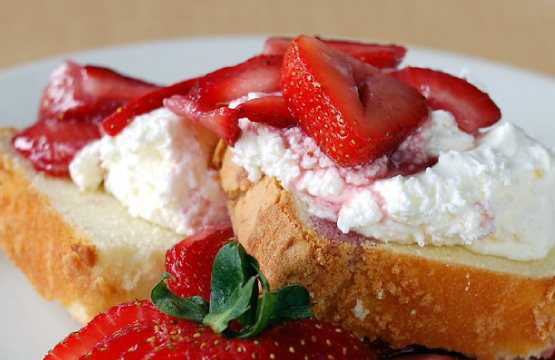 DIRECTIONS       
Cream butter for 5mins and add in the cream cheese cream for another 5mins.
Add in the sugar.
Add in room temperature eggs one at a time mixing for 1 minute after each egg.
Mix in the vanilla extract and lemon juice.
Add in half the flour and baking powder.
Mix well and then mix in the rest of the flour.
Spoon the batter into a greased and floured bundt tin or a cake tin with parchment paper.
Swirl a knife in the batter to release air.
Place into oven and bake at 180°C for 10mins then reduce to 165°C and bake for another 40mins till cake is cooked.