Need something refreshing this summer? Well, try this Mock tail recipe, that literally takes 5 minutes. Super easy and make as much as you want!
Cuisine : Western Course : Beverage Skill Level : Novice
Prep : 0 mins Cook : 5 mins Ready in : 5 mins  Serves : 1 Serving
---
INGREDIENTS             
14 oz Cup with Ice
20 ml Monin Green Apple Syrup
15ml Monin Wild Mint Syrup
Top-Up Soda
2 pcs Cherry
1 pc Mint Leaf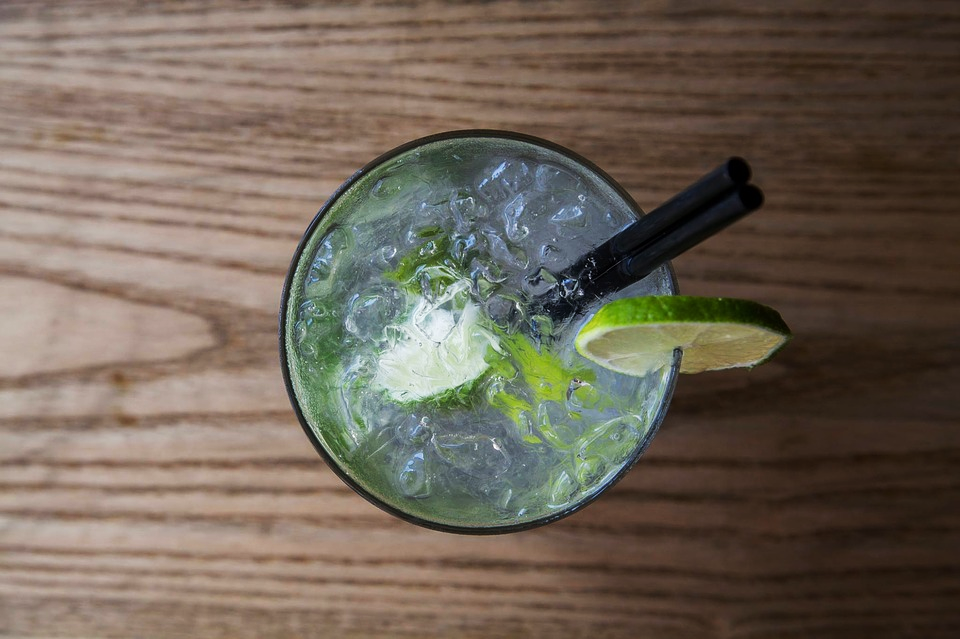 DIRECTIONS
Pour Monin Green Apple Syrup and Monin Mint Syrup into a serving glass.
Add soda.
Garnish with Cherry and Mint Leaf.