These made-from-scratch brown sugar cookies are worth the calories!
Cuisine : Dessert Course : Baking Skill Level : Novice
Prep : 30 mins Cook :20 mins Ready in : 50 mins  Serves : 1 serving
---
INGREDIENTS             
170g Plain Flour
½ tsp Baking Soda
¼ tsp Salt
54g Unsalted Butter, cut into small pieces
70g Brown Sugar
24g Egg, lightly beaten
40g Golden Syrup
1 tsp Vanilla Bean Paste or Vanilla Extract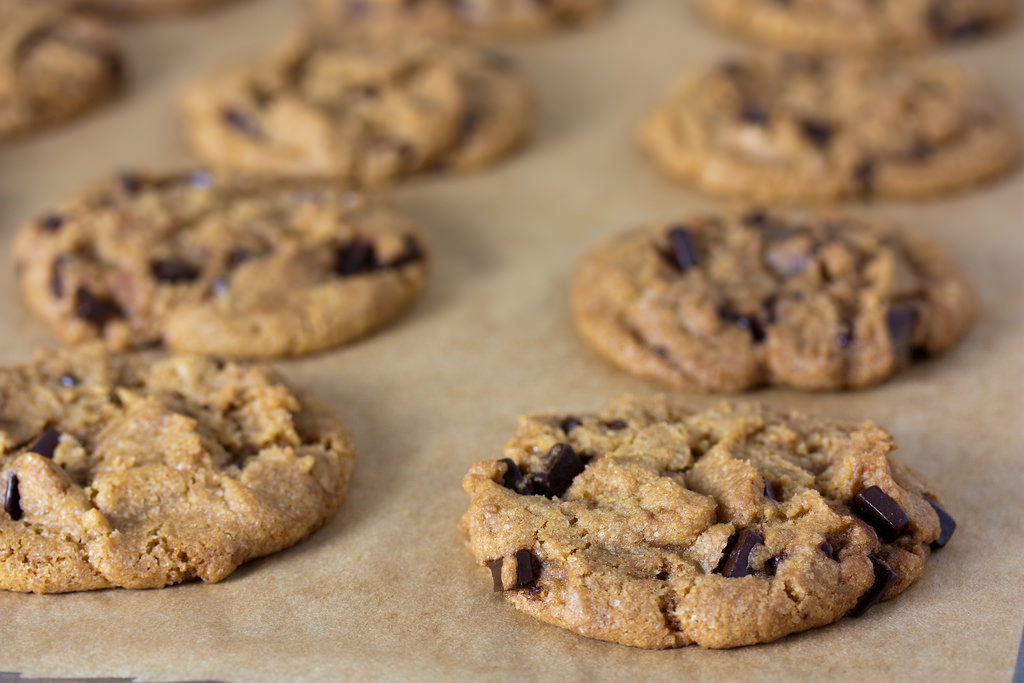 DIRECTIONS
Line baking trays with parchment paper.
Sift together plain flour, baking soda and salt into a large mixing bowl.
Rub in butter into the flour mixture using your fingertips until mixture resembles breadcrumbs.
Add brown sugar and use fingertips to continue rubbing in and mixing the ingredients until well mixed.
Mix egg, golden syrup and vanilla together in a small bowl. Pour egg mixture into flour mixture. Use a spatula to mix the ingredients together until a ball of dough forms.
Place dough between two parchment paper and roll to a thickness of about 5-6mm. Freeze or chill the dough until firm. About 15 minutes.
Preheat the oven to 170°C while chilling the tray of cookie cutouts. Set oven rack to middle position. Bake for 20 minutes or until golden brown. Note that each oven is different so baking times may vary. Cool completely before storing in airtight container. Store the cookies between layers of paper towels or parchment paper. It is better to let the cookies rest at least overnight before icing them as excess oil is absorbed by the paper towel or parchment paper during resting.