Amazing Race Challenge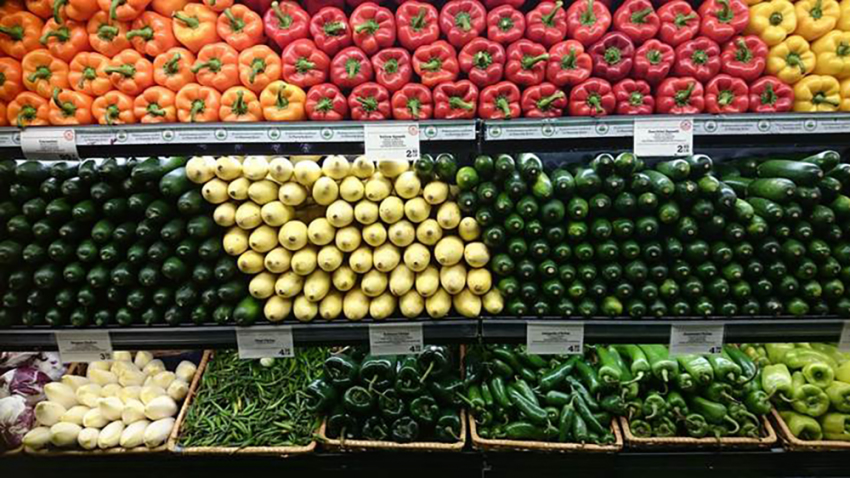 ​3.5-Hour programme
30mins shopping for groceries, 2 hours of cooking, followed by 1 hour dining
Book Now
Have free rein with the Amazing Race Challenge! Purchase ingredients from the closet supermarket and create your team's signature dish! A cooking challenge for you and your colleagues to showcase your culinary prowess!
The Challenge
Participants will be grouped in teams of 3-6 persons.
Amazing Race

Teams are given a budget and 30mins to purchase ingredients to create a winning dish.

Replicate the Dish

Chef will demonstrate recipes for both Appetiser and Dessert that teams will have to replicate.